Raffel Systems wins lawsuit against Chinese furniture manufacturer
July 4, 2022 | 9:25 am CDT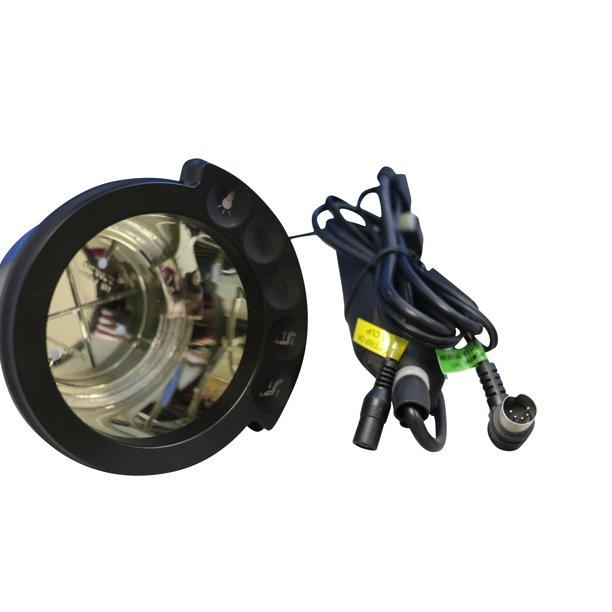 GERMANTOWN, Wis. -- Following winning a $100 million-plus verdict in the U.S. District Court for the Eastern District of Wisconsin, Raffel Systems, LLC, a global producer of controls and comfort systems for motion furniture and a variety of other end markets, called on Chinese furniture manufacturer Man Wah to cease the theft of the company's patented motion furniture cup-holders and any further infringements.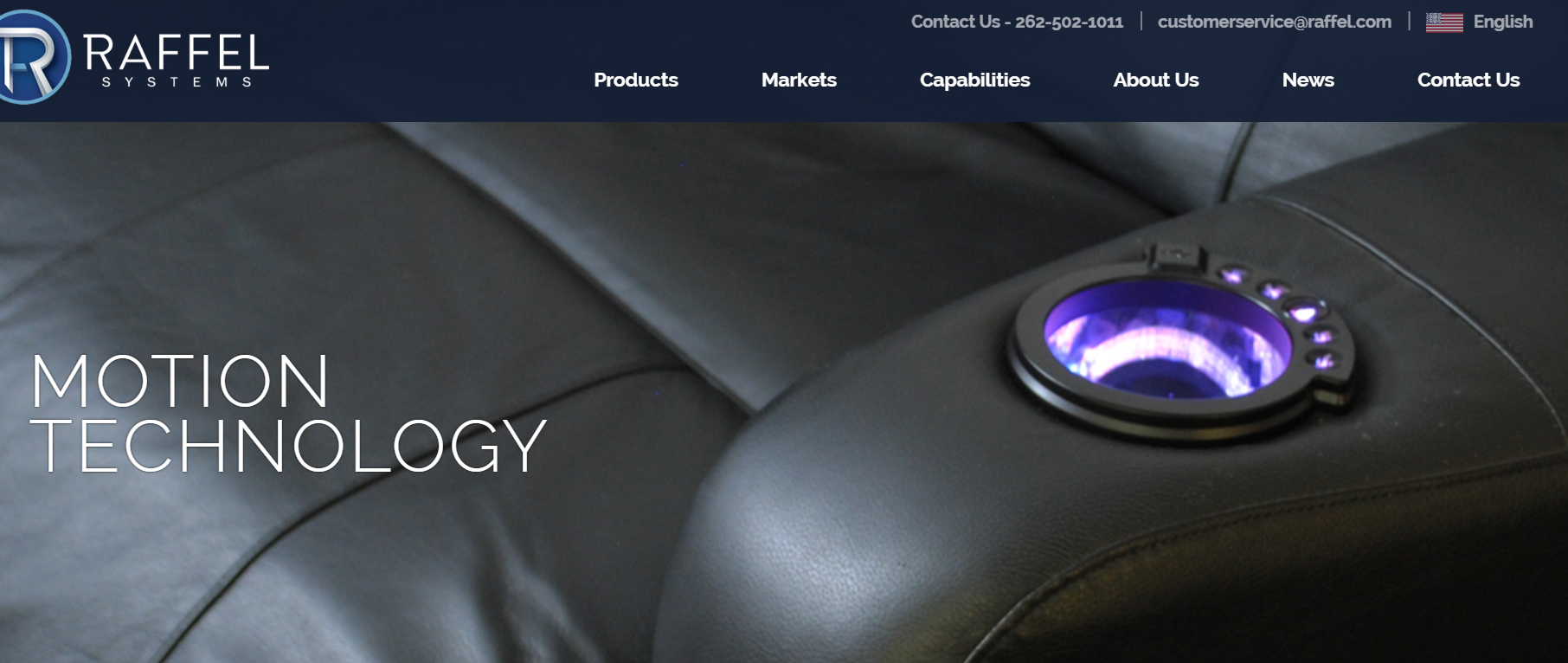 According to a statement from Raffel Systems, on June 17, 2022, a federal jury in Milwaukee found Man Wah liable for willful trade dress infringement, misappropriation of trade dress, false patent marking, and willful patent infringement related to Raffel's integrated illuminated cup holder for motion furniture. Specifically, the jury awarded Raffel $97.5 million in punitive damages and $8.7 million in actual damages, totaling $106.2 million. The verdict is one of the largest ever in the Eastern District of Wisconsin, the statement said.
Man Wah said that it plans to appeal the decision.
Two outside attorneys for Raffel pointed out additional issues.
"We are concerned that defects reported by consumers of the cup holders that were found by the jury to infringe on Raffel's patents could represent safety risks," said Raffel's lead trial counsel John Scheller of Michael Best & Friedrich LLP. 
Meanwhile, Washington, D.C.-based attorney Lanny Davis of the law firm Davis Goldberg & Galper PLLC said, "Man Wah's conduct leading to the jury verdict could constitute unfair competition."
Have something to say? Share your thoughts with us in the comments below.