Premier EuroCase adds capital investment partner
March 7, 2023 | 4:38 pm CST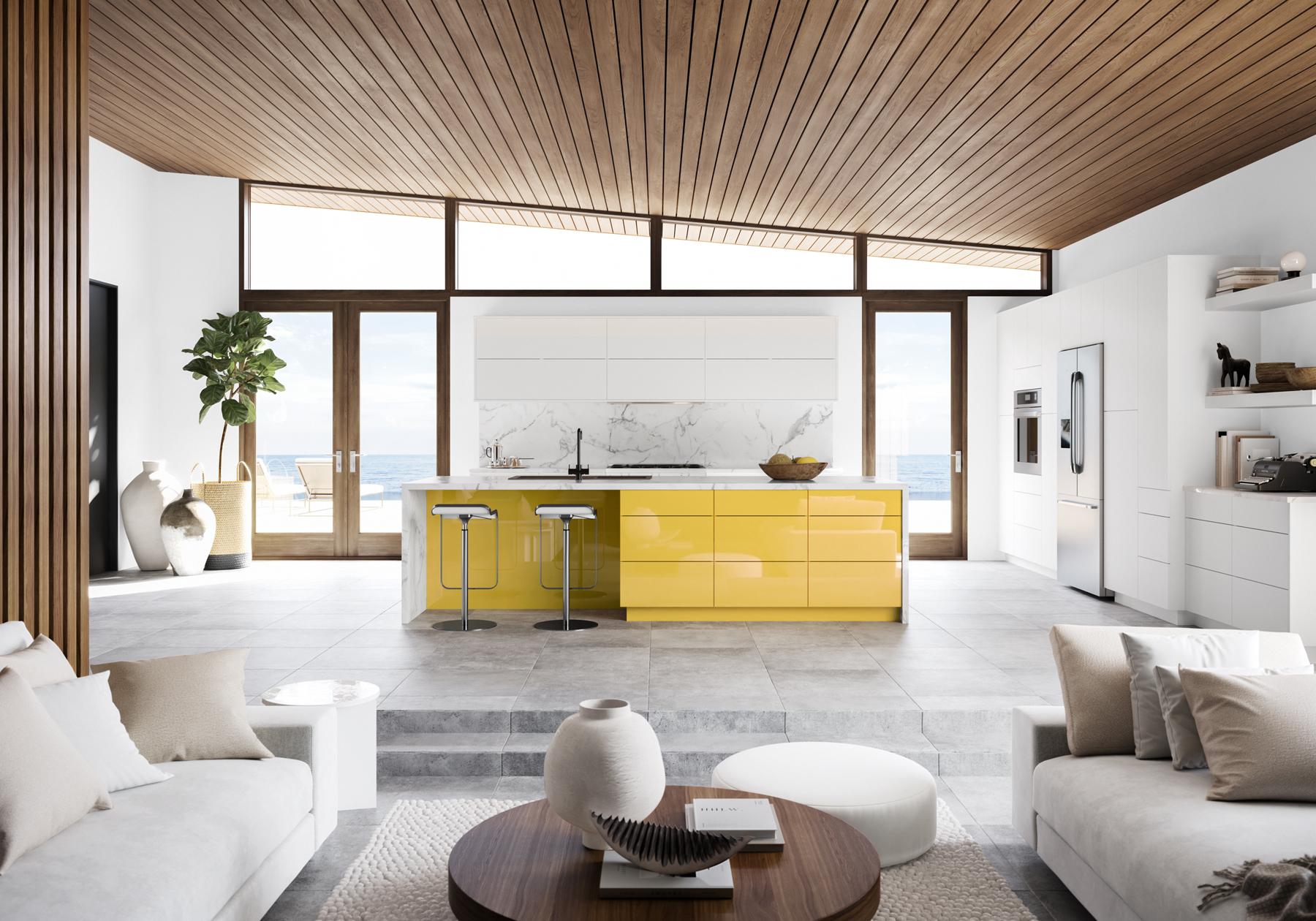 DENVER, Colo. — Premier EuroCase announced it has taken on capital partner Saturn Five, a Denver-based investor group that "invests in enduringly profitable businesses with distinct competitive advantages in their industry." Terms of the transaction were not disclosed.
Founded by Andy Wilzoch in 1983, Premier EuroCase is a full-service panel processor specializing in lamination and cut-to-size parts, including cabinetry, retail fixtures, and laminated panel space. Following the transaction, Wilzoch will continue as an owner in the company, alongside Saturn Five.
"Having built Premier EuroCase over my career, and recently launching Primary Kitchen, I knew it was time to bring on a strategic capital partner who can help grow the company in its next chapter," Wilzoch said. "However, it's 'business as usual' around here, and we do not have any plans to change how we service our customers or work with suppliers."
Saturn Five founder and managing partner Max Anderson said, "We are thrilled to invest in Premier EuroCase and partner with Andy. The company has a great reputation for its exceptionally high product quality. The manufacturing operation that Andy has built is truly unique."
Premier EuroCase currently ranks 193 on the FDMC 300 list of the largest wood products producers in North America. In addition to its high-capacity laminated panel production, the company manufactures approximately 100,000 custom components and 200,00 store fixtures annually at its 300,000-square-foot Denver-based facility.
Have something to say? Share your thoughts with us in the comments below.