Plywood and hardwood veneer petitoned for consideration under Build America act
May 26, 2022 | 5:28 pm CDT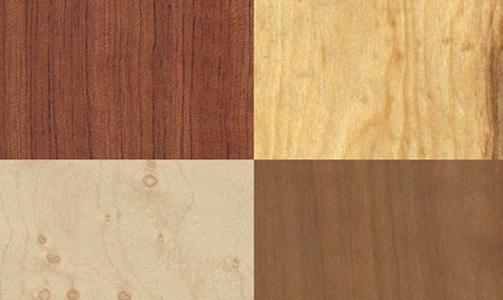 In an effort to support the plywood and hardwood veneer industry, the Decorative  Hardwood Association filed comments on May 23 arguing that unfinished hardwood plywood and hardwood veneer should be considered a "construction material" under the Build America, Buy America Act.
Under the act, the U.S. government would be required, in many instances, to buy 100% U.S.-made hardwood plywood and veneer. 
On April 18, 2022, the Biden Administration issued guidance relating to sourcing requirements under the "Build America, Buy America" portion of the Infrastructure Investment and Jobs Act (IIJA). 
The Act aimed to strengthen Made in America Laws in accordance with President Biden's Executive Order 14005, "Ensuring the Future is Made in America by All of America's Workers." "Buy America" Requirements
Implementing the IIJA, the Guidance sets forth "Buy America" sourcing requirements for three key types of products that might be used in an infrastructure project:
1.    Iron and Steel, requiring all manufacturing processes for the iron and steel – from the initial melting stage through the application of coatings – occur in the United States;
2.    Manufactured Products, requiring: the end product must be manufactured in the United States; and more than 55% of the total cost of all components of the manufactured product must also be U.S.-origin;
3.    Construction Materials require that all manufacturing processes for the construction material occur in the United States (including both the final manufacturing step, as well the immediately preceding manufacturing stage for the construction material).
Have something to say? Share your thoughts with us in the comments below.