Pending new home sales fall 33 percent in March: Meyers Research
April 21, 2020 | 3:33 pm CDT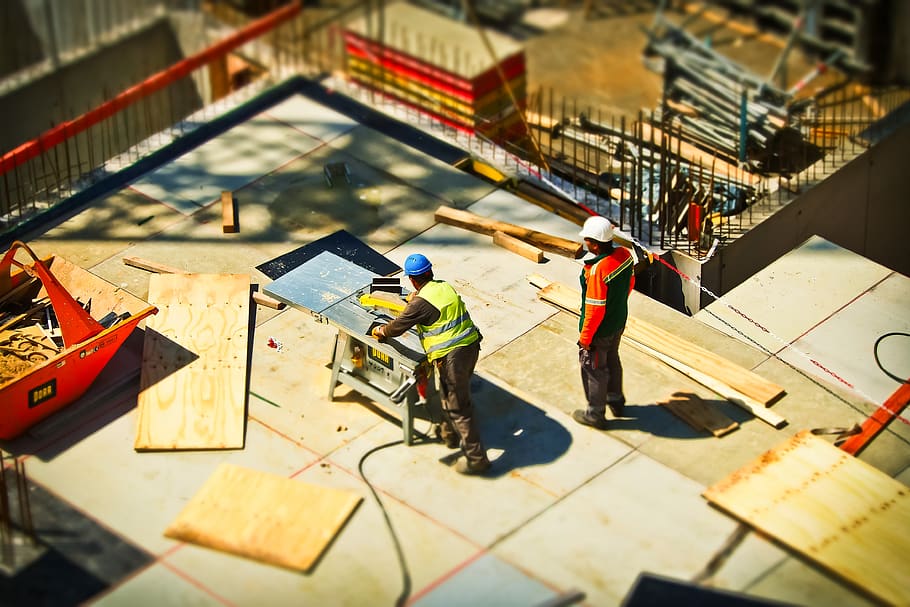 COSTA MESA, Calif. -- Meyers Research released the New Home Pending Sales Index (PSI) for March 2020. The New Home PSI, backed by data from Zonda and Metrostudy, shows pending sales decreased year-over-year and month-over-month across the United States. The index is a leading residential real estate indicator based on the number of new home sales contracts signed across the country.
The New Home PSI came in at 82.1 for March, representing a 23.9 percent decrease from March 2019. On a month-over-month basis, new home sales fell by 33.1 percent between February and March 2020.
"March is historically a better month than February for new home sales but COVID-19 turned that trend on its head, in part because of record-breaking job losses," said Ali Wolf, chief economist at Meyers Research. "Uncertainty and fear are powerful forces."
Pending new homes sales posted a drop on a year-over-year and month-over-month basis for all of the select markets. Given the reversal in trend mid-spring selling season, looking at the month-over-month change is more valuable today.
Houston, San Francisco, and Los Angeles posted the largest drops month-over-month in pending new home sales. The trend in Houston is unsurprising as the local housing market deals with the one-two punch of COVID-19 and a battered energy sector.
The California governor, Gavin Newsom, was the first to announce that his state would go under shelter-in-place orders on March 19. The accompanying unease around the announcement as well as confusion about what activities could continue contributed to the larger than average drops in San Francisco and Los Angeles.
"The housing market is dependent on the labor market, and today, the number of Americans that are furloughed or permanently laid off are at record levels," said Wolf. "Even still, we are finding builders are pleasantly surprised to learn that homes sales are still happening, just at a far slower pace."
New home data is susceptible to outsized swings in contract activity based on shifts in the number of actively selling communities. As a result, Meyers Research normalizes the data to ensure consistency across the index. The New Home PSI blends the cumulative sales of active or recently sold-out projects with the average sales rate per community, which adjusts for fluctuations in supply. Furthermore, the New Home PSI is seasonally adjusted based on each markets' specific seasonality and removes outliers. The index is baselined to 100 for June 2016. Today's national New Home PSI is 17.9 percent below the base level. See http://meyersresearchllc.com
Have something to say? Share your thoughts with us in the comments below.