Peak Toolworks acquires Tooling Concepts
February 24, 2022 | 11:56 am CST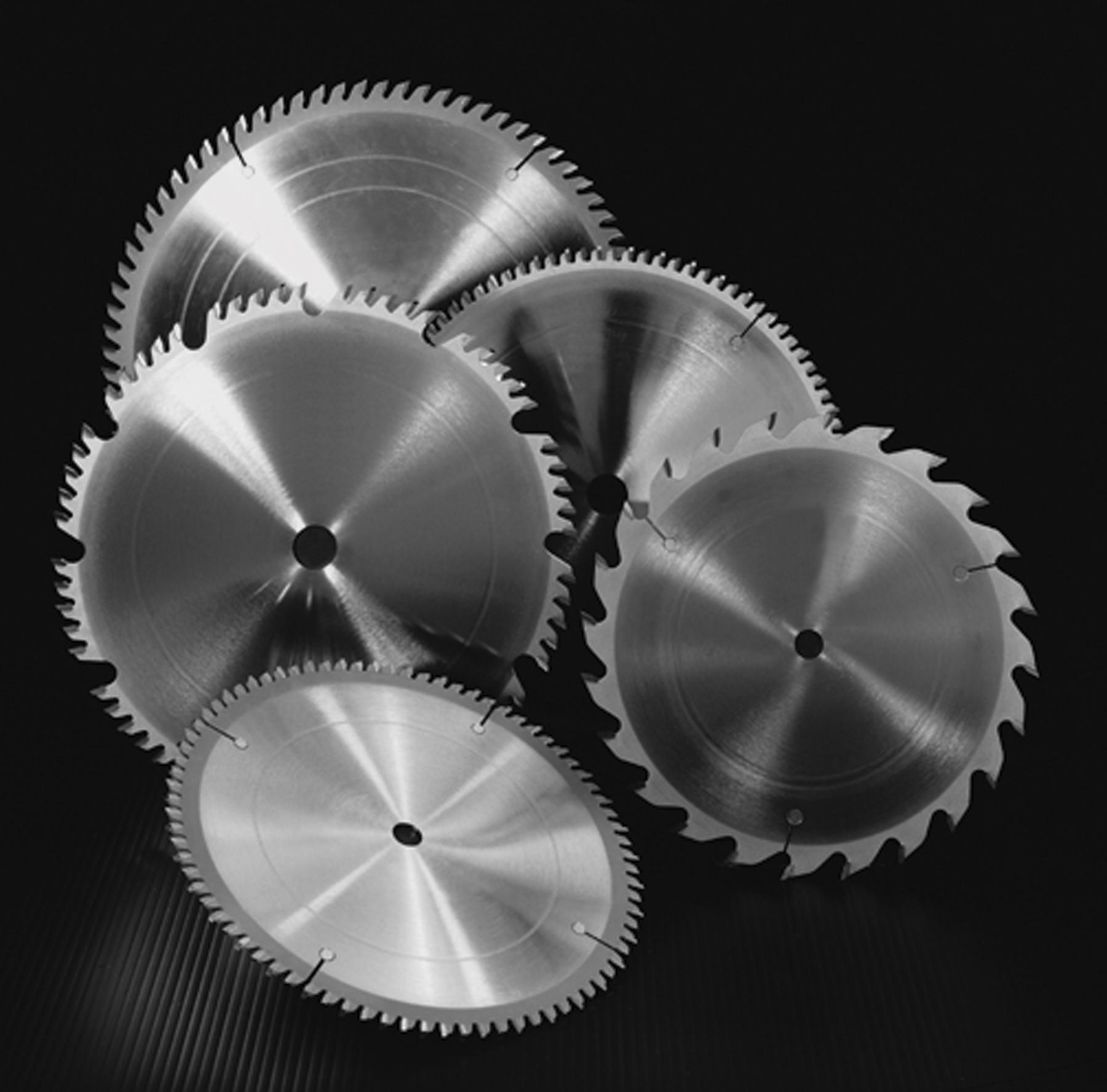 ELKHART, Ind. – Peak Toolworks in Jasper, Indiana, has completed its acquisition of Tooling Concepts Inc. in Elkhart, Indiana. 
Peak said the acquisition of this brick-and-mortar sharpening site strengthens its presence in the midwest while adding to Peak's 12 locations across U.S. and Canada.  The addition of an Elkhart plant creates a new opportunity to serve Peak's customers engaged in cutting and machining metal, wood, plastics and composites throughout the growing and diverse midwest industrial base, according to the company. 
The company says that the additional location in Elkhart will capitalize and build on each company's success in the local market they currently serve.  It enhances Peak's ability to grow while enabling the company to continue providing its customers with industry-leading levels of service and innovative products. 
Founded in 1998 by Joe Wilkins, Tooling Concepts is a natural fit within Peak Toolworks.  Both companies value innovation through design.  They are also experienced in tooling and applications for carbide, diamond, cermet and HSS.  
Tooling Concepts currently services the Indiana, Michigan, Ohio and Illinois areas where Peak Toolworks also has a loyalty base. The integration expands Peak's ability to rapidly deliver innovative tooling and service solutions to local customers, resulting in speed to market, superior service and exceeding customer expectations for quality and reliability. 
Peak Toolworks is excited to return to the Elkhart area and is planning a grand reopening in Spring 2022.
"We are thrilled to be partnering with Joe and the outstanding team members at Tooling Concepts," said Kerry Baskins, CEO and president. "Peak has been very active in the Elkhart and Michiana area for many years.  Due to continued growth and at the request of many of our customers, we felt it was important to re-establish a local presence to better enable our expansion plans in the region.  Joe Wilkins and his team have done an outstanding job serving customers in the region and we plan to invest in even more equipment, local inventory and expanded capability at this location to keep up with the strong demand."
Have something to say? Share your thoughts with us in the comments below.