Peak Toolworks acquires Tooling Concepts
February 11, 2022 | 2:39 pm CST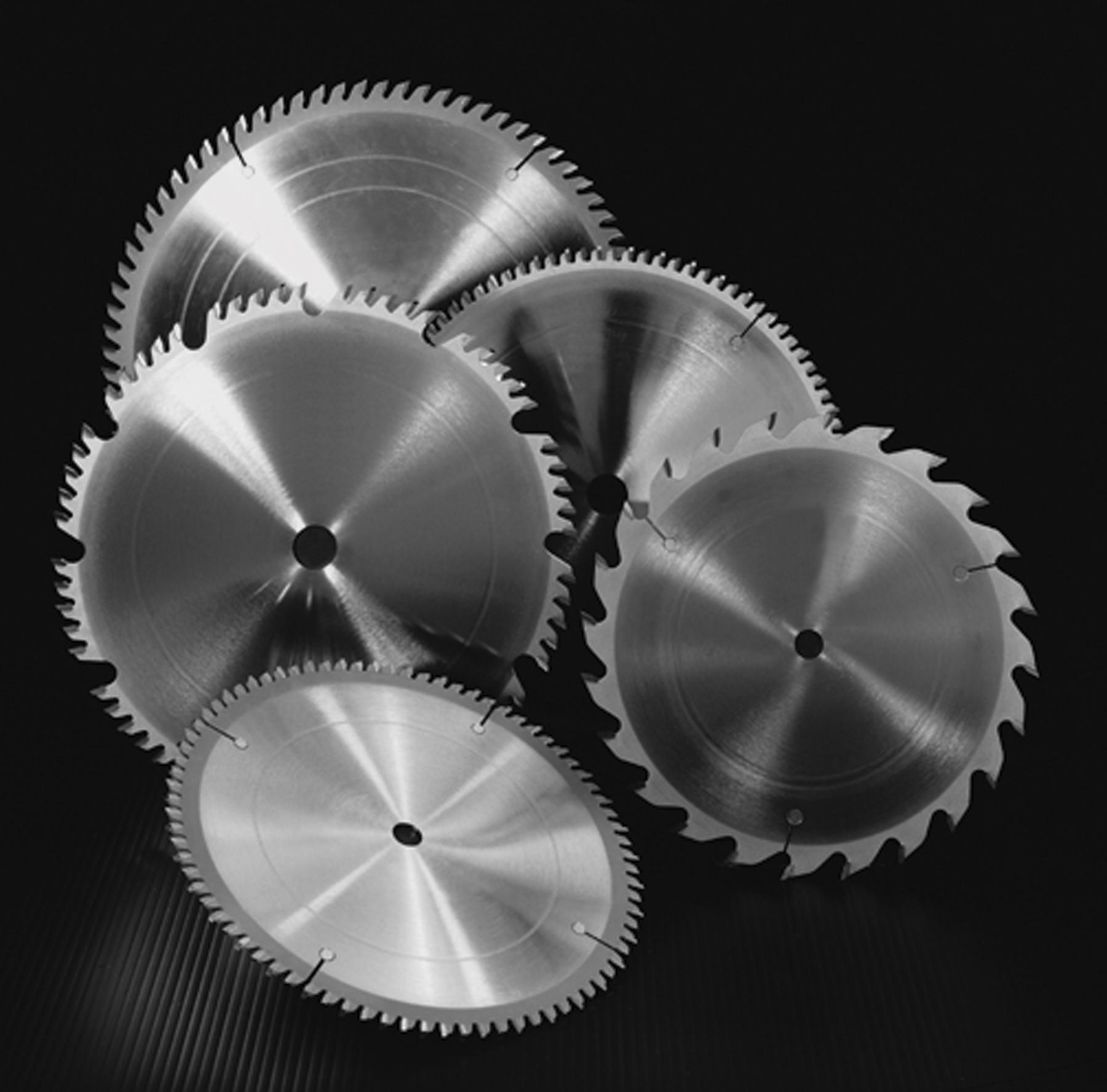 Photo By Peak Toolworks
ELKHART, Ind. – Peak Toolworks has completed its acquisition of Tooling Concepts Inc. in Elkhart, Indiana. 
The financial terms of the deal, announced Feb. 9, were not disclosed. Peak said the acquisition of the tooling provider will strengthen its presence in the Midwest; the company also has 12 locations throughout the United States and Canada.
Founded in 1998 by Joe Wilkins, Tooling Concepts provides carbide, diamond, cermet and HSS tooling along with sharpening services.
Peak Toolworks CEO and President Kerry Baskins said, "We are thrilled to be partnering with Joe and the outstanding team members at Tooling Concepts.  Peak has been very active in the Elkhart and Michiana area for many years.  Due to continued growth and at the request of many of our customers, we felt it was important to re-establish a local presence to better enable our expansion plans in the region.  Joe Wilkins and his team have done an outstanding job serving customers in the region and we plan to invest in even more equipment, local inventory and expanded capability at this location to keep up with the strong demand."
Wilkins added, "Tooling Concepts would like to thank our valued staff and customers for over 23 years of success.  As one door closes another door opens to the future of the tooling industry. We are grateful that our Tooling Concepts team will remain and grow in the Elkhart community through Peak Toolworks. We are looking forward to working closely with Peak to ensure that our quality and services are maintained and expanded upon."
Jesse Buzzard, vice president of sales and marketing at Peak, said,  "The addition of this facility will serve to strengthen our relationships in the greater Elkhart-Goshen geography. We are ready to grow with our customers through providing high-quality local service and new ideas for precision cutting tools."
A grand reopening in the Elkhart, Indiana, area is planned for spring 2022.
Headquartered in Jasper, Indiana, Peak Toolworks manufactures and markets products under the Peak, NAP GLADU, Riverside, RKO, General Saw and SuperSand names. The company's carbide and diamond tools are used in wood, metal and advanced materials applications.
Have something to say? Share your thoughts with us in the comments below.