Patrick Industries income grows 25 percent to $278.6 million first quarter
April 30, 2016 | 10:00 pm CDT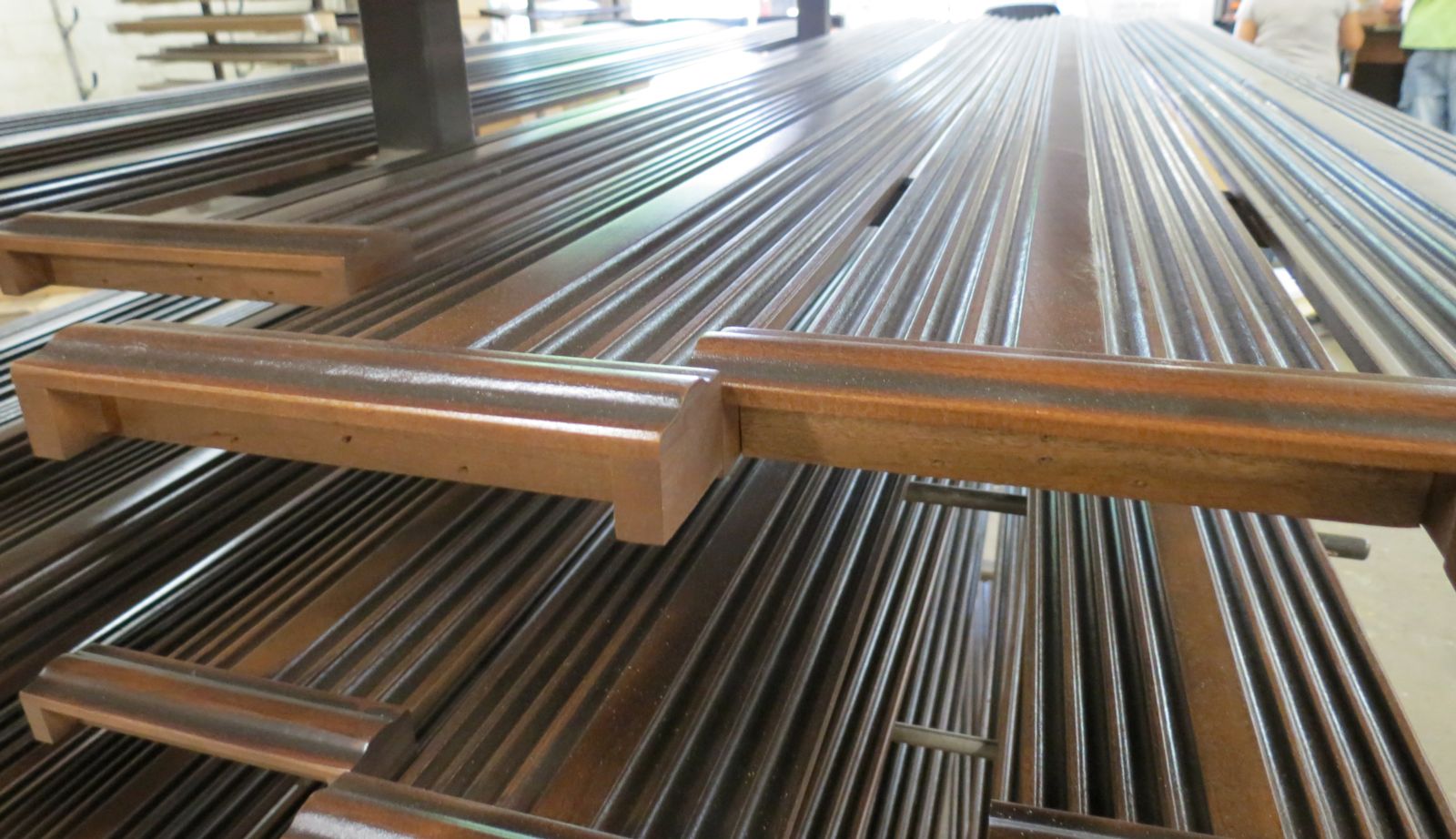 ELKHART, Ind. - Patrick Industries, Inc. (NASDAQ: PATK) first quarter revenue increased 25 percent to $278.6 million, up $55.2 million.  Net income in the first quarter of 2016 increased 32% to $12.0 million
Patrick Industries says the increase came mostly from the RV industry, a segment in which it a has been snapping up companies in the past two years.  
Overall, the recreational vehicle industry saw an 11 percent rise in sales in the first quarter of 2016, and this market represents 78 percent of Patrick Industries first quarter 2016 sales.  
Patrick also supplies the manufactured home (MH) industry, since products have much in common (cabinetry, drawers, millwork, countertops, and many forms of panel, etc.). Revenue from the MH industry, about 11 percent of first quarter 2016 sales, increased 23 percent overall. That market segment is seeing an 18 percent rise in the first quarter.
Patrick's industrial market sector, tied to the residential housing and commercial and retail fixtures markets, also accounting for 11 percent of first quarter 2016 sales, track housing construction. New housing starts in the first quarter of 2016 increased 14 percent.  
Todd Cleveland, CEO, has shifted the company to include buying non-wood manufacturing businesses, acquiring Parkland Plastics, Inc. and The Progressive Group this year, allowing Patrick "to enter into a new product space and to diversify our product offerings into new markets," Cleveland says. 
Have something to say? Share your thoughts with us in the comments below.