Parent of Louisville Slugger baseball bats to be acquired by China's Anta Sports
December 16, 2018 | 4:58 pm CST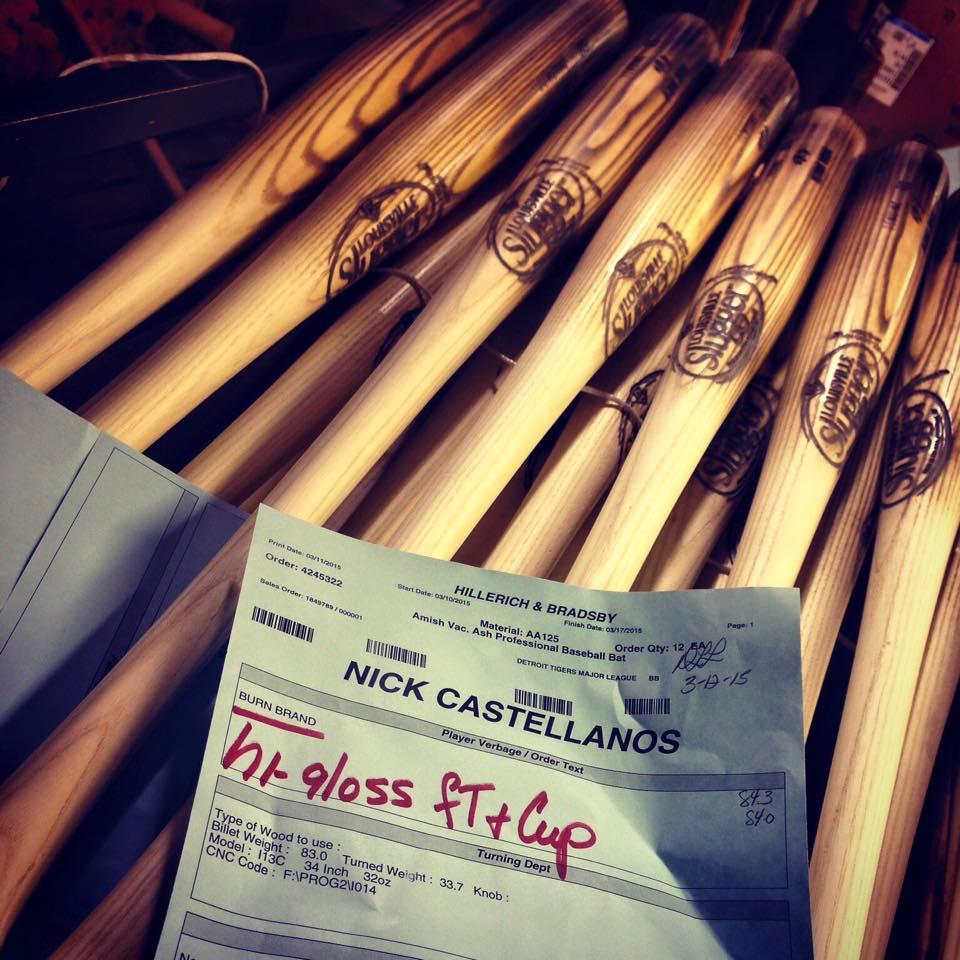 CHICAGO - Anta Sports Products heads up a Chinese investor group that will acquire Amer Sports Corporation, which owns the iconic maker of hardwood baseball bats, Louisville Slugger, as well as two other sports items frequently made with wood components, Wilson tennis rackets and Atomic Ski.
The acquisition comes as trade tensions over many wood industry products - plywood, kitchen cabinets, woodworking machinery among them - continue between the U.S. and China.
A webinar examining  the impact on the wood industry was recently staged by Woodworking Network
. A session on the effect of tariffs on U.S. kitchen cabinet manufacturing will be presented at the
2019 Executive Briefing Conference
by Freedonia Research. 
The fundamentally American character of the Louisville Slugger business add additional drama to the  trade clash. It is the Official Bat of Major League Baseball (MLB) and is the No. 1 bat in the league. Founded in 1884, Louisville Slugger has sold more than 100,000,000 bats. 
Louisville Slugger's business and marketing offices are located within another unit of Amer Sports, Wilson Sporting Goods' global headquarters in Chicago.
Wilson acquired Louisville Slugger in 2015
. Its iconic wood bats continue to be made where they began in downtown Louisville, Kentucky, which is also home to The Louisville Slugger Museum. 
Amer Sports Corporation, a publicly traded Finnish company, first confirmed in September that it had received a non-binding preliminary indication of interest from a consortium comprising ANTA Sports Products Limited and the Asian private equity firm FountainVest Partners to acquire all the shares of Amer Sports for cash consideration. Now Reuters reports an agreement has been reach with the Anta group paying €5.2 billion ($2.8 billion U.S.)
Amer Sports (
www.amersports.com
) is a sporting goods company with internationally recognized brands including Salomon, Arc'teryx, Peak Performance, Atomic, Mavic, Suunto, Wilson and Precor. The Group's business is balanced by its broad portfolio of sports and products and a presence in all major markets. Amer Sports shares are listed on the Nasdaq Helsinki stock exchange (AMEAS).
Have something to say? Share your thoughts with us in the comments below.