OSHA fines New Hampshire furniture maker $378,000 for 37 violations
April 22, 2019 | 11:58 am CDT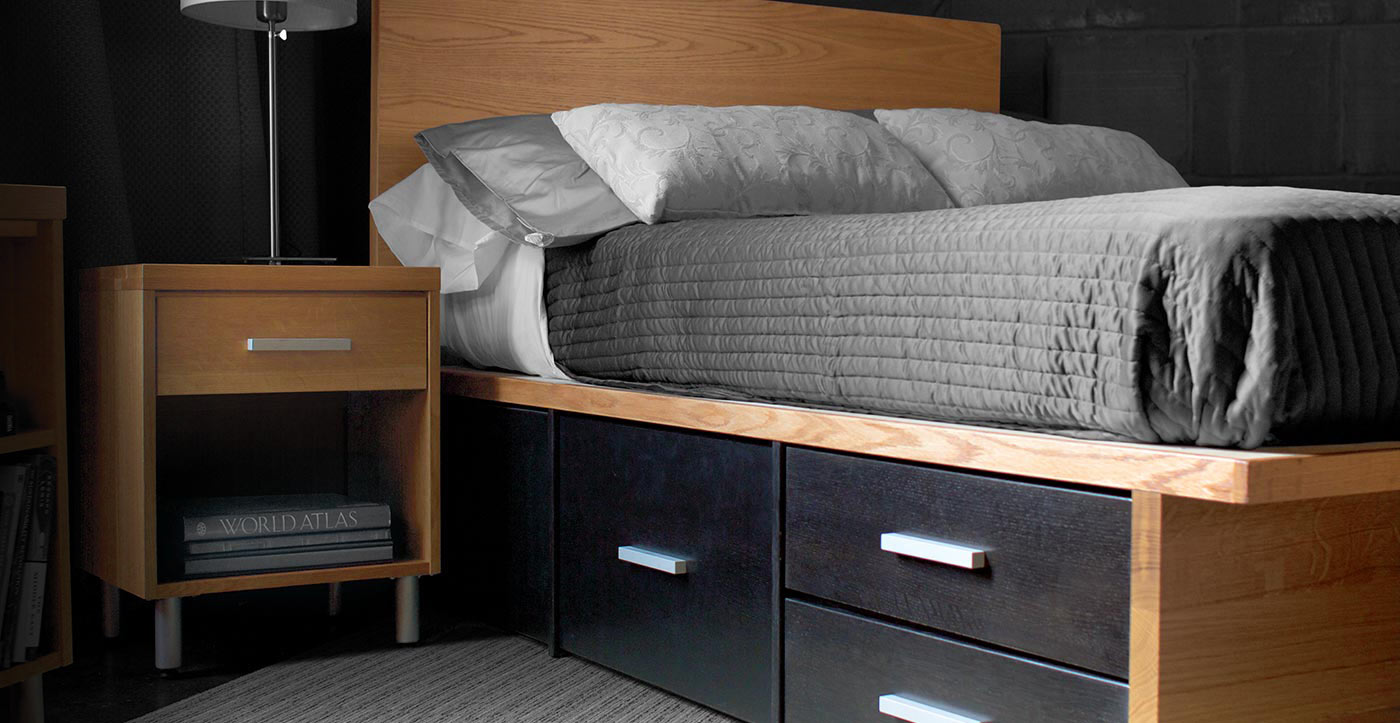 CONCORD, N.H. - DCI Inc., a furniture maker specializing in student and military housing furnishings, has been fined $378,488 by OSHA for 37 workplace safety violations.
After an employee was seriously injured from being pulled into an automated wood cutting machine, OSHA began an investigation at DCI's plant in Lisbon, New Hampshire. That investigation revealed that a supervisor disabled a light curtain on the machine, which prevents the machine from stopping when a worker gets too close to its point of operation. 
The investigation revealed a myriad of other safety and health violations throughout the plant, including "obstructed emergency exit routes; lack of eye, hand, and face protection; inadequate hearing and respirator safeguards; lack of procedures and training to prevent the unintended activation of machinery; amputation and laceration hazards; flammable and toxic hazards; untrained forklift operators; and electrical hazards."
DCI has15 business days to either comply, request an informal conference with OSHA's area director, or contest the findings before the independent Occupational Safety and Health Review Commission.
DCI supplies student and military housing programs with sustainable furniture made in the U.S. 
Have something to say? Share your thoughts with us in the comments below.