Old wooden toy makes a comeback; specialist sees spike in sales
May 20, 2020 | 11:28 am CDT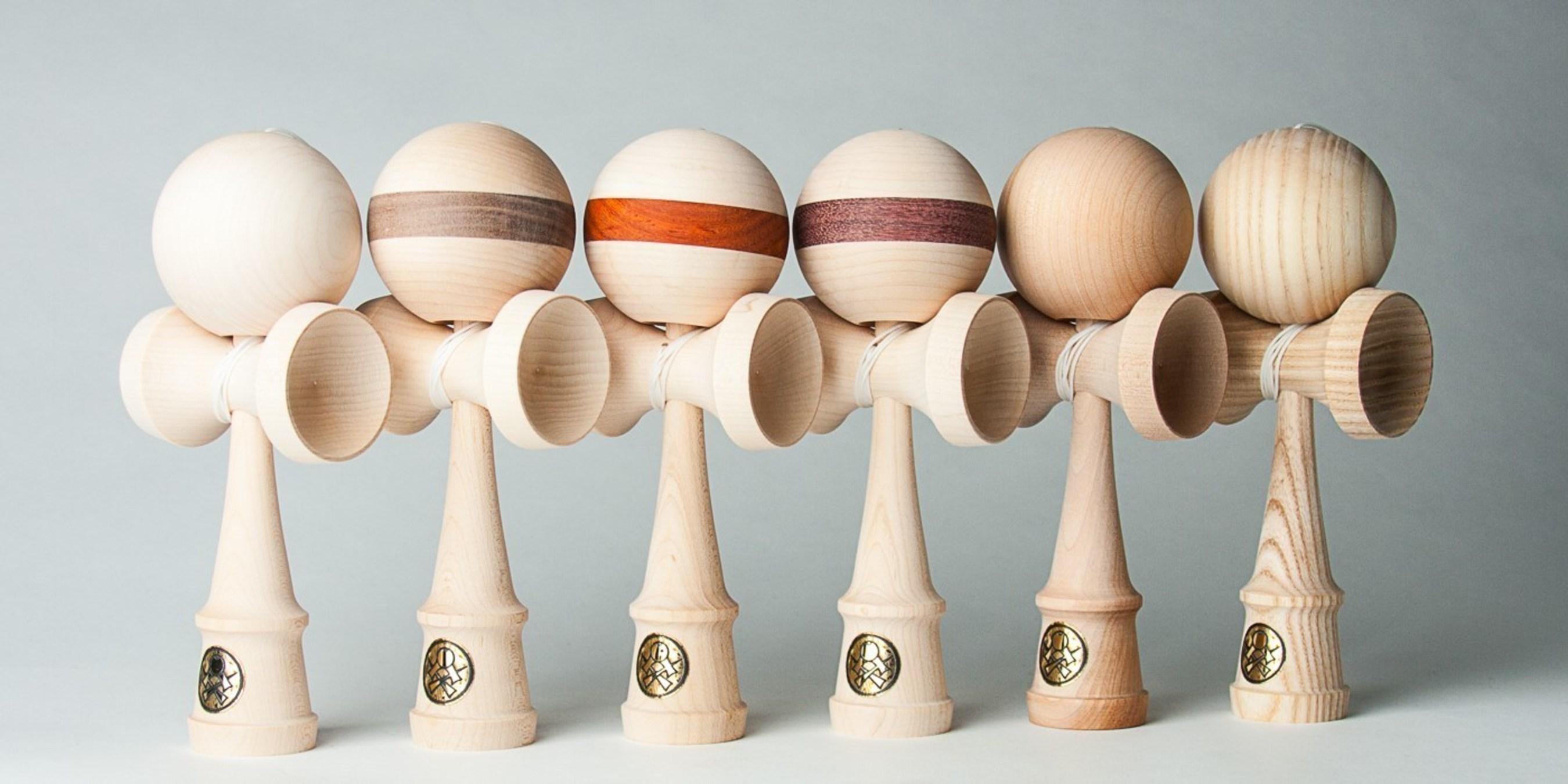 MINNEAPOLIS - A kendama is a small wooden toy originating in Japan in the 17th century. It's similar to a ball and cup/yo-yo and it's usually made out of maple, beech, ash, or hickory.
Minneapolis-based
Sweets Kendamas
is a business totally specializing in kendamas. Since the virus pandemic began, it says it has seen a spike in sales.
"We're seeing a lot of new users which we're really excited about," Matt "Sweets" Jorgenson of Sweets Kendamas
told Fox 9 News.
"A lot of new people are trying it out for the first time and we really think it's because they finally have enough time to fit it into their schedule and to give it a chance."
---
The company's products are featured in Target, Walmart, and in small stores, but most of its new sales are coming from online, Jorgensen says. The company has a solid YouTube presence, frequently uploading tutorials and trick videos. Young people appear to be the game's main player base.
Sweets calls playing with the kendama a full body, low impact exercise - a meditative task that gives your brain a break from heavy concentration and screens. "Simple catches tied together with flips, stalls, and string tricks allow for a martial art type movement," the company writes on its website.
The game has a high skill ceiling. Sweets Kendamas compares it to skateboarding - players start simple and slowly progress to perform more complicated tricks.
Check out some tricks in the compilation video below, which has amassed more than 5 million views on YouTube.
Have something to say? Share your thoughts with us in the comments below.