Northeast states get federal grant to pursue wood products
October 19, 2018 | 12:04 pm CDT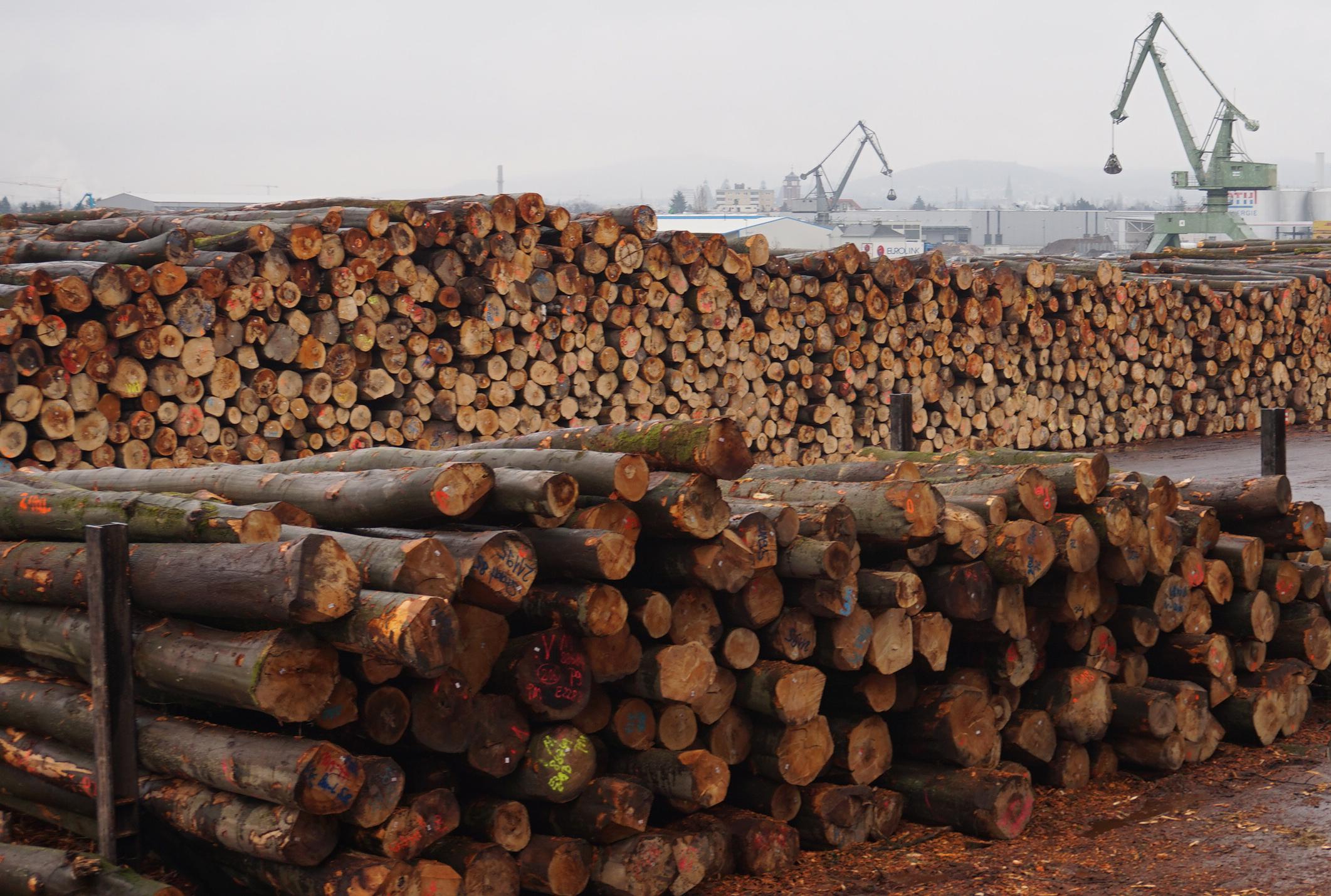 CONCORD, N.H. - New Hampshire, Maine, Vermont, and New York are to receive a $3 million grant from the U.S. Commerce Department to explore the expanding market for wood products.
The grant will specifically bring together the U.S. Endowment for Forestry and Communities, Northern Forest Center and the Northern Border Regional Commission to assess the supply and demand for wood products, create a strategy for expanding markets and pay for projects that support the industry's growth.
The project should boost jobs and expand the wood products industry across the Northeastern U.S.
Have something to say? Share your thoughts with us in the comments below.