North American wood importers respond to tariff dodging article
October 19, 2018 | 12:38 pm CDT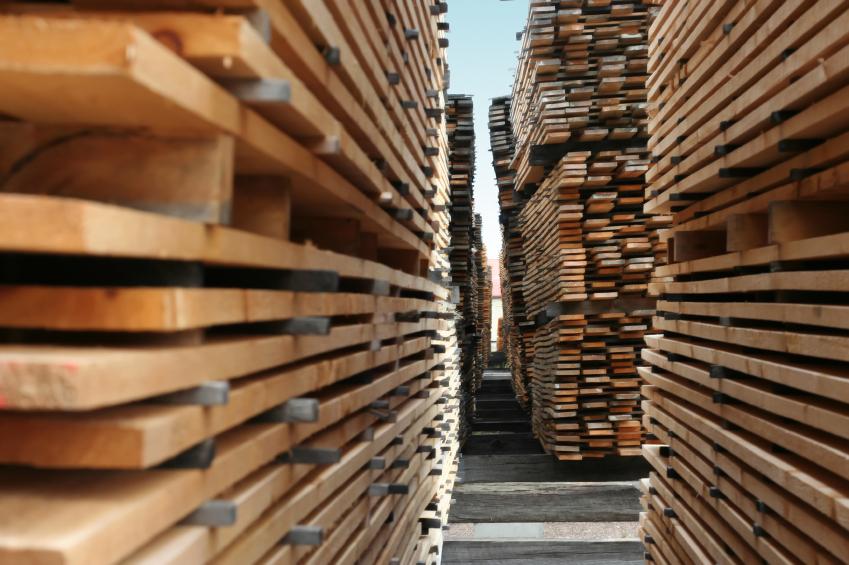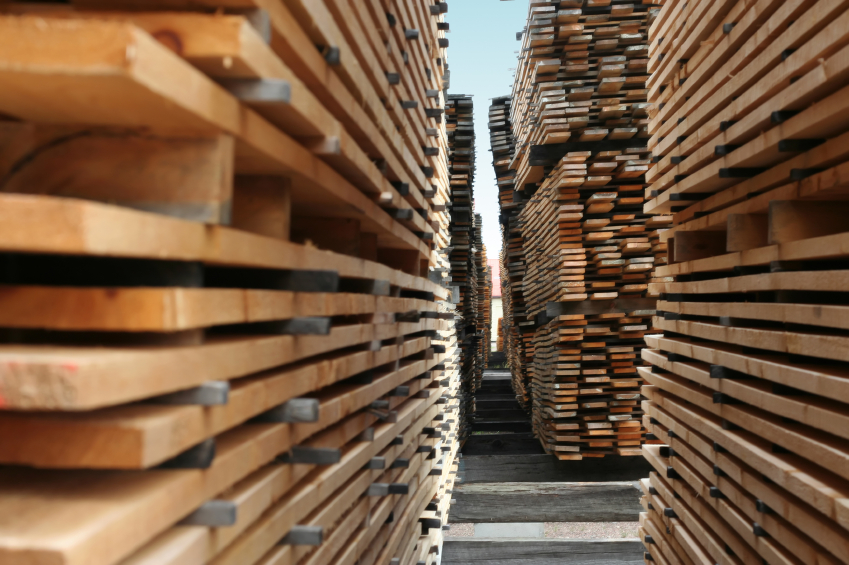 North American softwood and hardwood importers feel that a recent Wall Street Journal article about tariff dodging only presents one side of the story.
The WSJ article,
which we covered on Woodworking Network
, says that many Chinese exporters are intentionally mislabeling wood export identification codes to avoid tariffs. The 10-digit codes, of which there are around 19,000, identify products and provide a common language to bridge different markets.
The International Wood Products Association (IWPA), which represents 200 North American companies who import softwoods and hardwoods, says the article presents a very one-sided view of the complexities of the current trade environment and code classification. 
"The surge in code classification rulings reported in is not an indication of questionable export classifications, but a sign that importers in this high tariff environment are checking if products are properly classified and asking for government rulings when it is unclear," said IWPA Executive Director Cindy Squires in a statement. "Obtaining a classification ruling is one of the specific actions that U.S. Customs and Border Protection has stated demonstrates that an importer is fulfilling its legal obligations to comply with the law."
---
"As an industry, we do not support or condone any illegal effort to misclassify or misreport country of origin," she continued.
The IWPA says it counsels its members to learn the rules and work closely with their customs broker as they qualify suppliers. 
"The allegation that softwood-faced plywood importers are circumventing the Chinese hardwood plywood AD/CVD orders is simply wrong because the Department of Commerce already found that softwood-faced plywood is expressly excluded from the AD/CVD cases," the statement reads.
"While tariff dodgers do exist, they represent a small population of those engaged in global trade. In reality, the majority of those engaged in trade are good actors despite the complex and rapidly changing environment."
Have something to say? Share your thoughts with us in the comments below.