New residential furniture orders slow, still up 17% for November
January 29, 2021 | 1:57 pm CST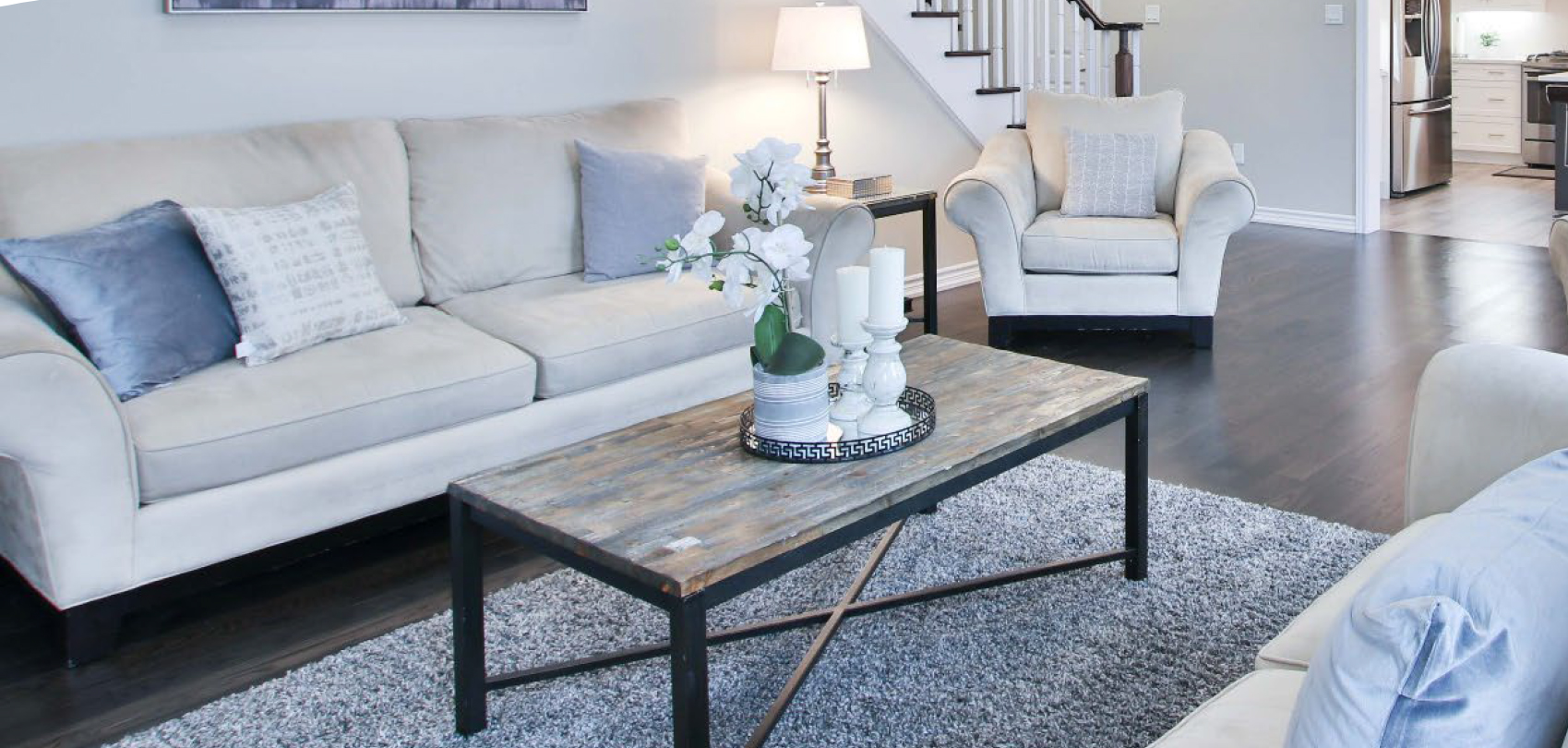 Photo By Smith Leonard/Furniture Insights
HIGH POINT, N.C. -  Residential furniture manufacturers saw new orders rise a respectable 17% in November compared to 2019, following large increases of 30% in June, 39% in July, 51% in August, 43% in September and 40% in October, according to January's Furniture Insights by Smith Leonard. The increase in new orders was reported by about three-quarters of the manufacturers and distributors participating in the monthly survey.
Year to date, new orders remained up 14% over the first 11 months of 2019 according to the analyst and accounting firm. An estimated 66% of the participants reported increased orders for the year to date.
"The good results for new orders continued through November, though the increase in orders did slide somewhat," said Ken Smith, managing partner at Smith Leonard. "We had expected that slowdown in the increase based on conversations, so it was no surprise. We expect somewhat similar results in the December survey. That being said, the consensus with most folks we talk to is that we should continue this good ride on into 2021."
Shipments increased 3% vs. last November, Smith Leonard reported. Year to date, shipments were 7% behind last year, down from 8% reported last month. "The flow of imported goods remains a problem."
"Backlogs continued to grow in November to levels certainly not remembered in my years of following our statistics," Smith said in the January Furniture Insights. "We hear of some custom upholstery companies quoting as many as 20 weeks for delivery. We have heard that backlogs are slowly coming down, but that is a slow process due to lack of trained people as well as the issues discussed regarding flow on goods especially from Asia."
Receivable levels rose 1% compared to November 2019, in line with shipment levels, the report noted. "Most we talk to have been able to keep the levels down since product is so hard to get," Smith noted. "If dealers are not paying, they are not getting shipped. And in the custom area, many dealers and designers are making deposits on orders to help faster shipments.
Inventories were up 2% from October but still down 7% from last year.  "With orders coming in so fast, it is really hard to build inventories," Smith added. He noted case goods have been hard to come by for imported goods and there have also been some shortages of raw materials for upholstery suppliers.
Sales at furniture and home furnishings stores were up 3.1% over December 2019. Despite the effects of the pandemic and the "disaster of March to May sales," sales at these stores were only down 5.4%, the report said.
"One of the major concerns that we are hearing is that some dealers are starting to hear about cancellations due to the long lead times," Smith said. "On the good side, most of the economic data that we think drives furniture sales is still good. Consumer confidence picked back up a bit. Housing continues to be very strong in spite of the higher prices. Interest rates continue to be in a good place."
Smith noted the uptick in the consumer price index, and with new rules on drilling, consumers are already seeing spikes in gas prices. "Still leisure travel remains down and spending on the fun things remains low. This continues to leave more money in consumers' pockets and purchases for the home seems to be the place that many are spending their extra money on," he said.
"The cost of furniture is going up whether for imports or for domestic materials. With demand this strong, we hope that at retail and wholesale, the industry does not give up margins just to chase sales. We realize the industry thrives on low prices in too many cases, but it makes no sense to try to enjoy all these increased sales at low margins. This is the time to make some margins back; not crazy but good solid margins which have eroded in the last number of years."
Have something to say? Share your thoughts with us in the comments below.