New podcast is totally dedicated to Amish furniture
November 19, 2020 | 1:10 pm CST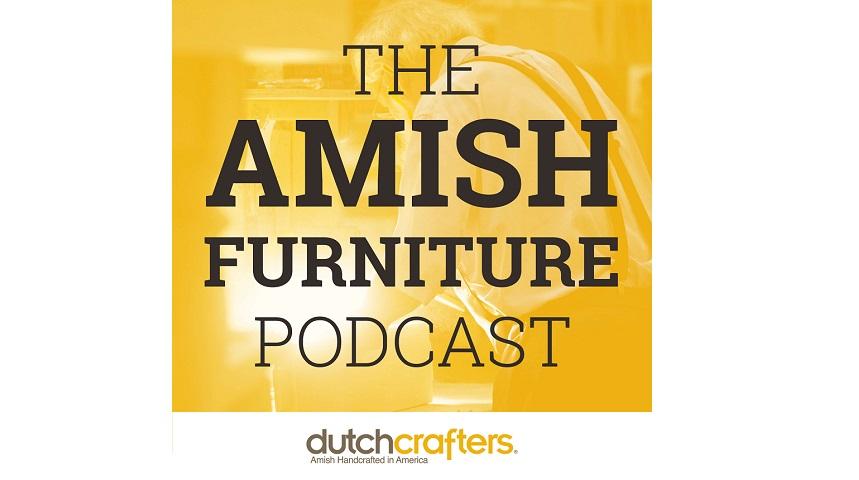 Online Amish-only furniture retailer DutchCrafters has launched a podcast totally dedicated to Amish furniture.
"The Amish Furniture Podcast is a mini-series for the Amish furniture fan," says DutchCrafters. "Whether you're actively shopping for furniture, have Amish made furniture in your home, or are simply curious about the Amish, this is the podcast for you."
Four episodes are currently released, which cover topics like misconceptions about Amish furniture, stories from the Amish woodshop, furniture shopping tips, and how Amish furniture came to be sold online.
Episodes range from 25 to 45 minutes in length. New episodes go live every Wednesday.
Check them out here.
Have something to say? Share your thoughts with us in the comments below.