New chairman of Taiwan machinery association pledges continued development
May 31, 2022 | 7:57 am CDT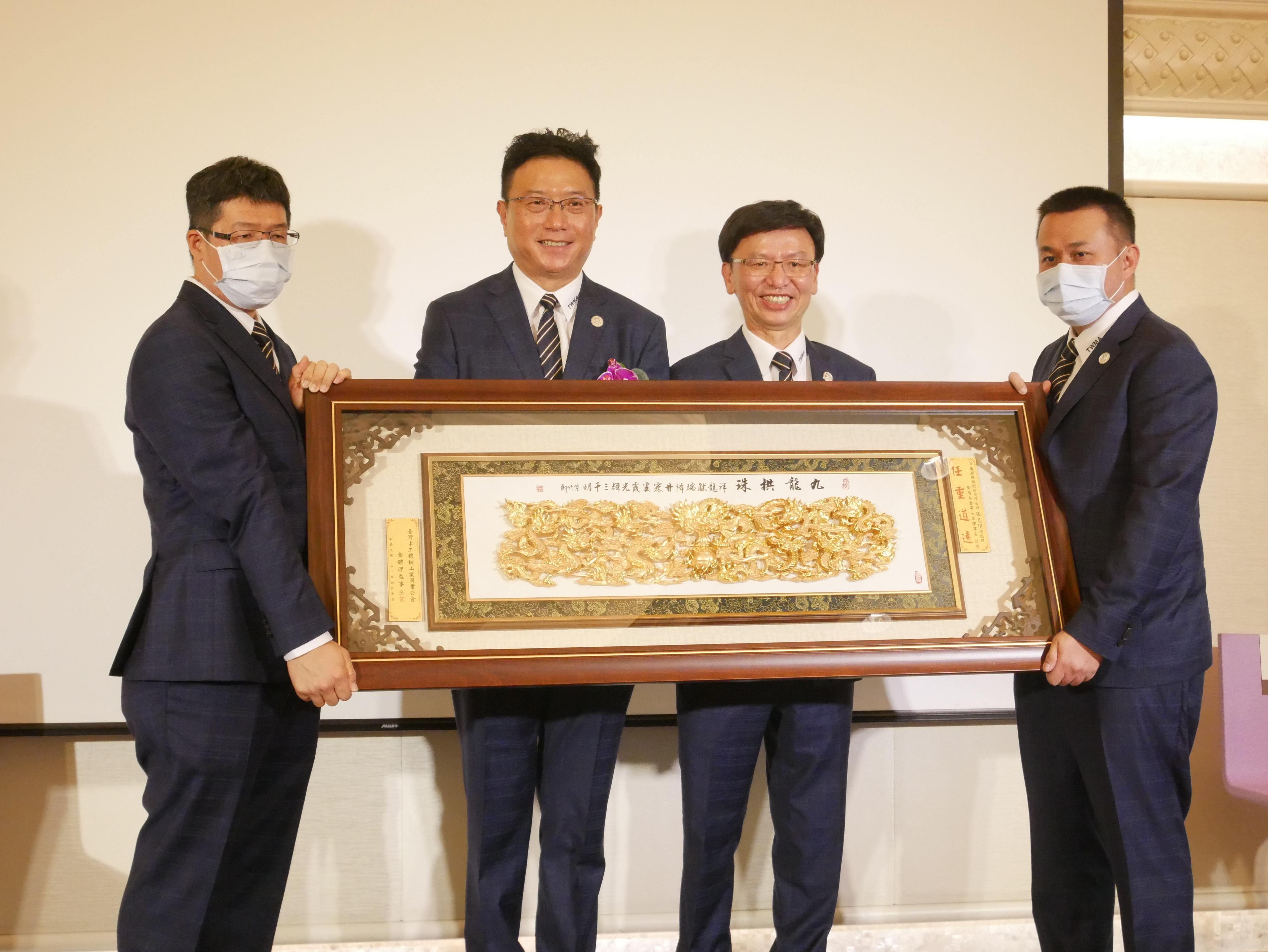 On April 29, the new chairman of the Taiwan Woodworking Machinery Association (TWMA), Joe Chang of Kuang Yung Machinery, officially took over as the leader of the group that represents the Taiwan Woodworking Machinery and pledged to push for the development of smart machinery,
During his first presentation as the chairman of TWMA, Chang said that the group will continue to focus on system integration and assisting in developing smart machinery.
The two association's vice chairman include James Lin from Jun Shiau  Machinery and Ian Chang from Innovator Machinery.
Joe Chang also emphasized the three directions during his service that he believes will provide higher value to Taiwan-made machines and allow them to remain competitive in global markets. He will focus on cultivating more engineers and professionals for the industry, develop more digital marketing, and encourage Taiwan machinery makers to start inputting on developing smart machinery.
Since the outbreak of COVID-19 in 2019, the global economy is now slowly recovering. During the period of this serious impact, the sales of woodworking machinery were increased due to the vast emerging stay-at-home economy, allowing more families with more spare time at home to fix or remodel their homes and bringing a huge demand for DIY machinery. A similar situation was also observed in Asia. As the result, the overall export value increased 21.4% in 2020, and another 26.8% increase to 900.3 million USD in 2021.
Have something to say? Share your thoughts with us in the comments below.