NAHB: New home sales weaken in August
September 26, 2023 | 12:46 pm CDT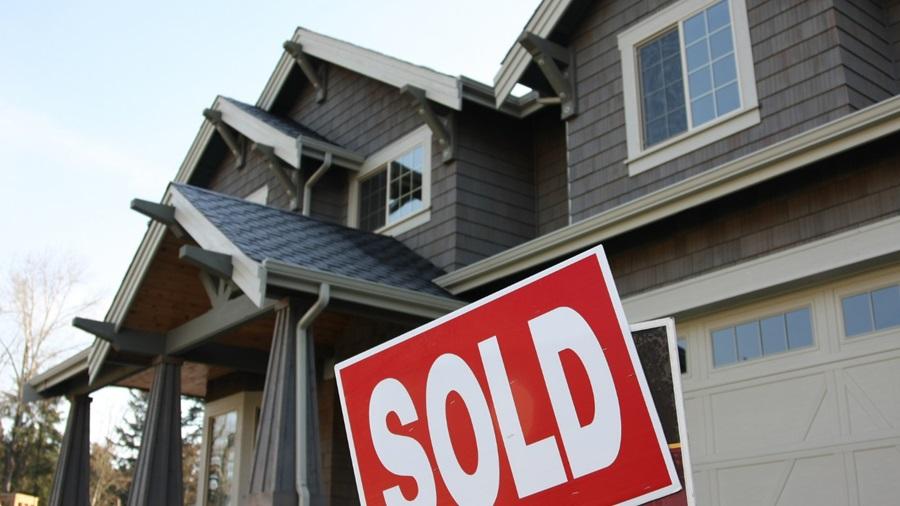 Photo By NAHB
Elevated mortgage rates and challenging affordability conditions pushed new home sales down to their weakest rate since March,, according to the National Association of Home Builders.
Sales weakened in August with average mortgage rates above 7%. While some builders were able to offset that effect via mortgage rate buydowns, rates moved higher this month, suggesting the pace of new home sales will weaken further for September.
Sales of newly built, single-family homes in August fell 8.7% to a 675,000 seasonally adjusted annual rate from an upwardly revised reading in July, according to newly released data by the U.S. Department of Housing and Urban Development and the U.S. Census Bureau. The pace of new home sales in August was up 5.8% from a year ago.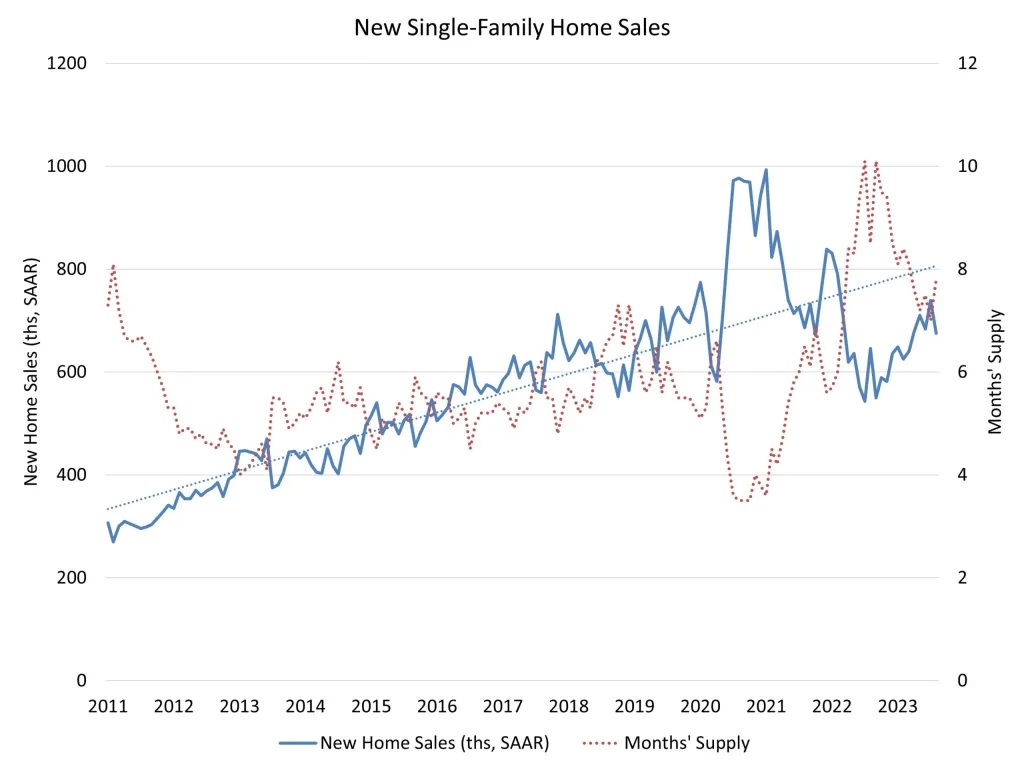 Builders continue to grapple with supply-side concerns in a market with poor levels of housing affordability. Higher interest rates price out demand, as seen in August, but also increase the cost of financing for builder and developer loans, adding another hurdle for building.
A new home sale occurs when a sales contract is signed or a deposit is accepted. The home can be in any stage of construction: not yet started, under construction or completed. In addition to adjusting for seasonal effects, the August reading of 675,000 units is the number of homes that would sell if this pace continued for the next 12 months.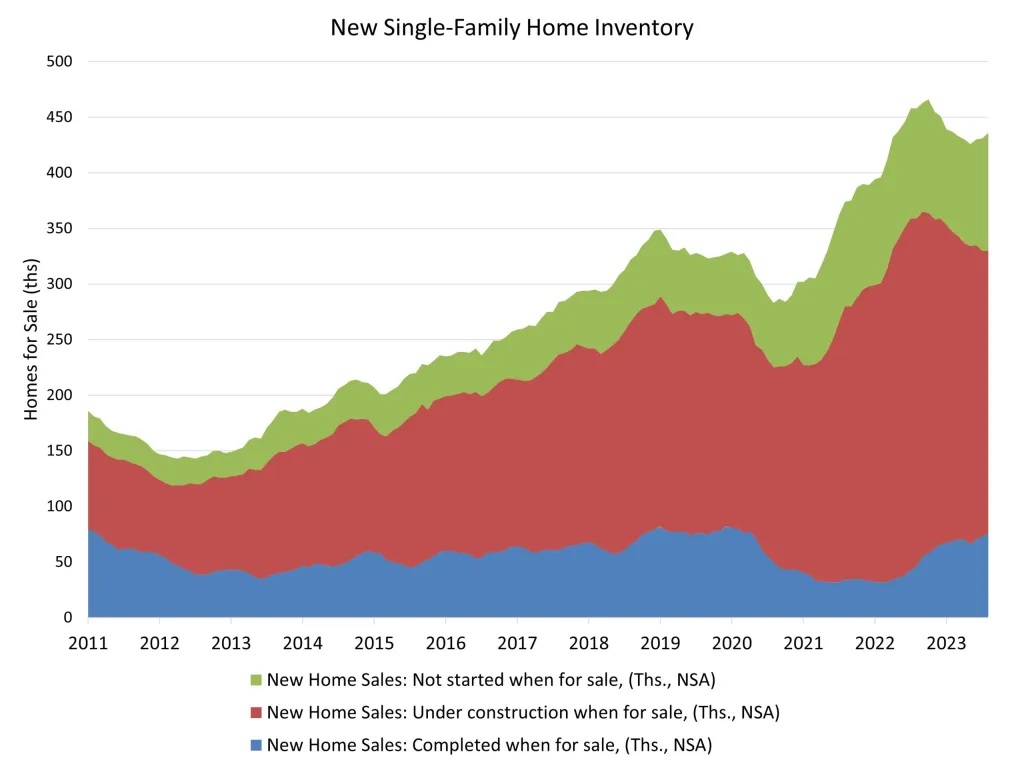 New single-family home inventory in August was 436,000, down 5.2% compared to a year ago. This represents a 7.8 months' supply at the current building pace. A measure near a 6 months' supply is considered balanced. Of the total home inventory, including both new and resale homes, newly built homes represent an elevated share of 31% of those available for sale. And nearly 16% of total home sales in August were new homes.
Builders are being more cautious about managing their inventory in this rising rate environment. A year ago, 10% of the new home inventory listed for sale consisted of homes that had not yet started construction, and that share has now risen to 17% of the total inventory.
The median new home sale price in August was $430,300, down roughly 2% compared to a year ago. Pricing is down both due to builder incentive use and a shift towards building slightly smaller homes.
Regionally, on a year-to-date basis, new home sales are up 4.8% in the Northeast, 4.4% in the Midwest and 1.9% in the South. New home sales are down 0.5% in the affordability-challenged West.
Have something to say? Share your thoughts with us in the comments below.