Momentive to sell Consumer Sealants business to Henkel
August 13, 2020 | 12:10 pm CDT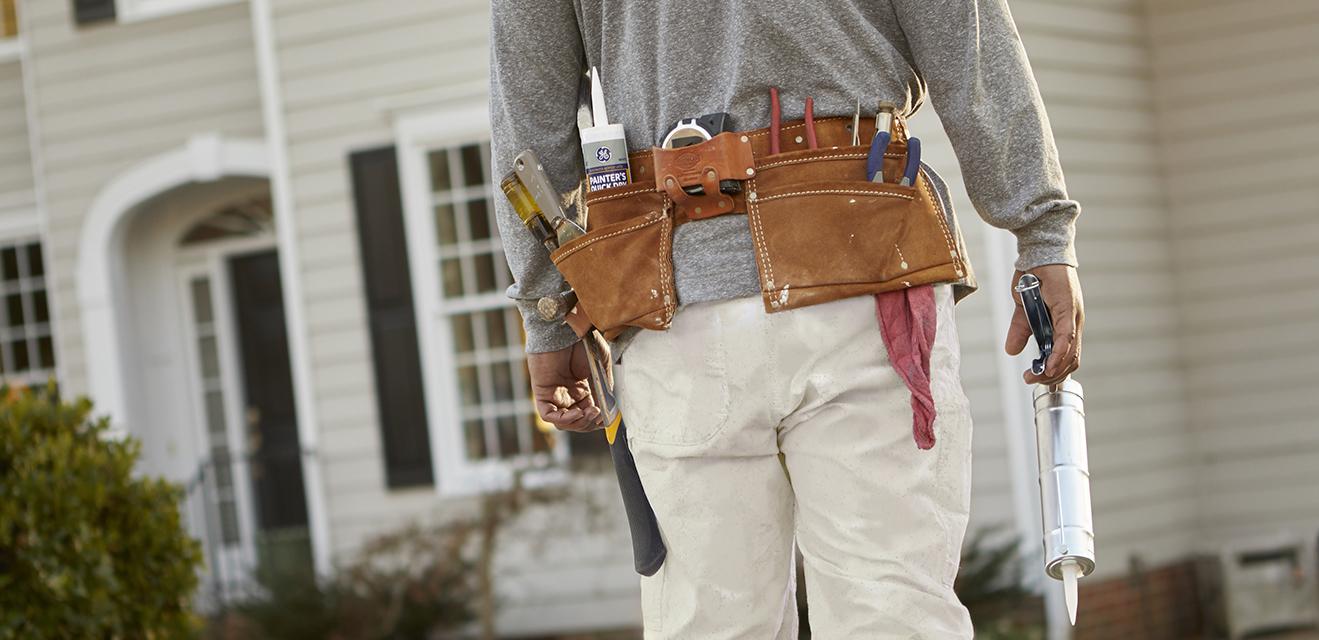 WATERFORD, N.Y.  –  Momentive  Performance Materials Inc. announced it will sell its Consumer Sealants business to Henkel. The sale includes the GE-branded consumer sealants, sold through home-improvement centers, major retailers and hardware stores. According to the release, excluded from the sale are the GE-branded construction sealants product line, which will remain a Momentive product.
Financial terms of the sale, announced Aug. 5, were not disclosed.  The proposed sale remains subject to customary closing conditions including regulatory clearances. Henkel's brands for the woodworking industry include Loctite/Loctite Purbond, Technomelt PUR and Metylan.
Momentive said it will continue to manufacture the consumer sealants through 2021 at its facility in Waterford, New York, under a transition supply agreement. The company said the move away from consumer sealants will allow it to place a greater focus on its advanced silicones and specialty applications businesses.
"Millions of homeowners and commercial builders have relied on GE-branded consumer sealants for decades, and we remain very proud of that legacy," said President and CEO Sam Conzone, Ph.D. "Selling this business to Henkel allows Momentive to fully focus our attention and resources on innovating and growing with advanced products that enable our customers' success."
Momentive also outlined a two-year vision to phase out basic chemicals production at its Waterford, New York site. The company said the move would position the facility as a sustainable, global center specializing in advanced silicone technologies. These changes would not begin until 2021, continuing into 2022.
Have something to say? Share your thoughts with us in the comments below.