MicroJig takes two awards
September 29, 2023 | 11:53 am CDT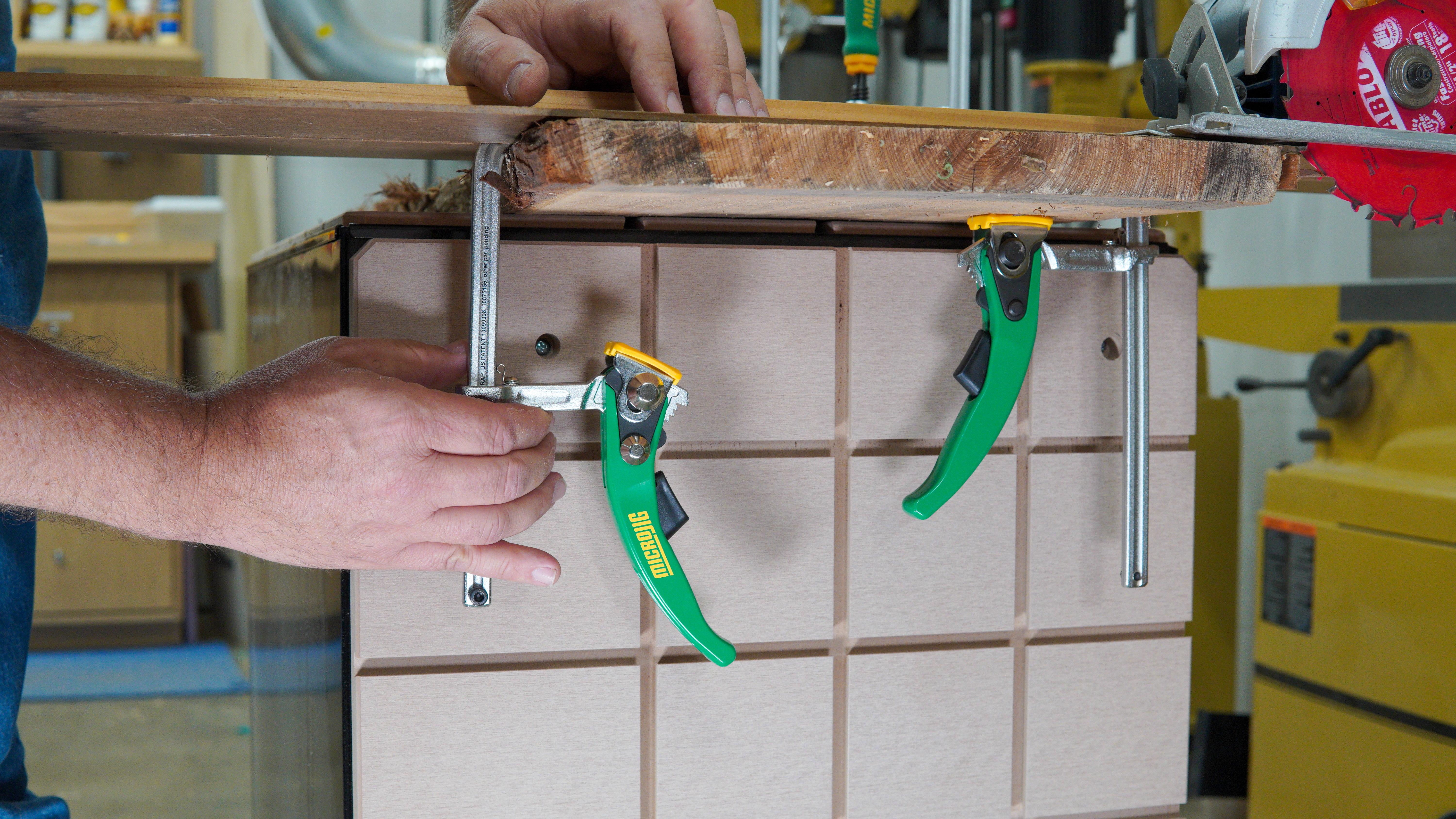 MicroJig received two Pro Tool Innovation Awards, an awards program that recognizes tools that provide excellent value, advanced features, and the newest innovations. 
This year marks the 11th anniversary of the Pro Tool Innovation Awards, which recognizes manufacturers of tools, fasteners and accessories for providing innovations with excellent value and advanced features.
"It's exhilarating to see our team of innovators continue to shake up the industry and advance the craft," said Bruce Wang, CEO of MICROJIG. "Thank you to Pro Tool Innovation Awards for recognizing how our products are helping beginners to pros get the job done right the first time and building with more speed and convenience."
Award categories include hand tools, accessories, fasteners, safety equipment, storage and more, spanning the construction, automotive, landscape and trade industries. A panel of industry professionals judges the awards, taking into consideration innovative features, performance, value and more. 
The judges praised the MatchFit Dovetail Ratchet Clamp for taking the pain out of clamping on any project.
"It's incredibly easy to set—just slide it down on your workpiece, and pull the lever to clamp down. With its ratchet mechanism, each click makes for a slightly tighter hold until you get the holding strength you need. When you're clamping upside down, a pivot spring keeps the clamp arm from sliding back down when you let go of it. And once you have the clamp set, you don't have to worry about vibrations working it loose. It's an easy-to-use, secure design that reduces your frustration and the amount of rework you need to do."
The FitFinder Lock Miter Bit received praise from the judges for its ability to simplify the lock miter joint, a joint traditionally difficult to execute correctly.
"We're big fans of products that make processes more efficient. When it comes to the complex lock miter joint, MICRIOJIG takes a huge step forward in helping woodworkers add it to their list of competencies. From set up through completion, the Lock Miter Bit makes the lock miter joint process easier and reduces the potential for error, helping users grow in their confidence while saving money on material and improving productivity."
The MatchFit Dovetail Ratchet Clamp AP retails for $42 and the FitFinder Lock Miter Bit retails for $94.99. For more information about MICROJIG, visit www.microjig.com.
Have something to say? Share your thoughts with us in the comments below.