Mereen Johnson introduces new 1905 Automation division
September 17, 2020 | 6:22 pm UTC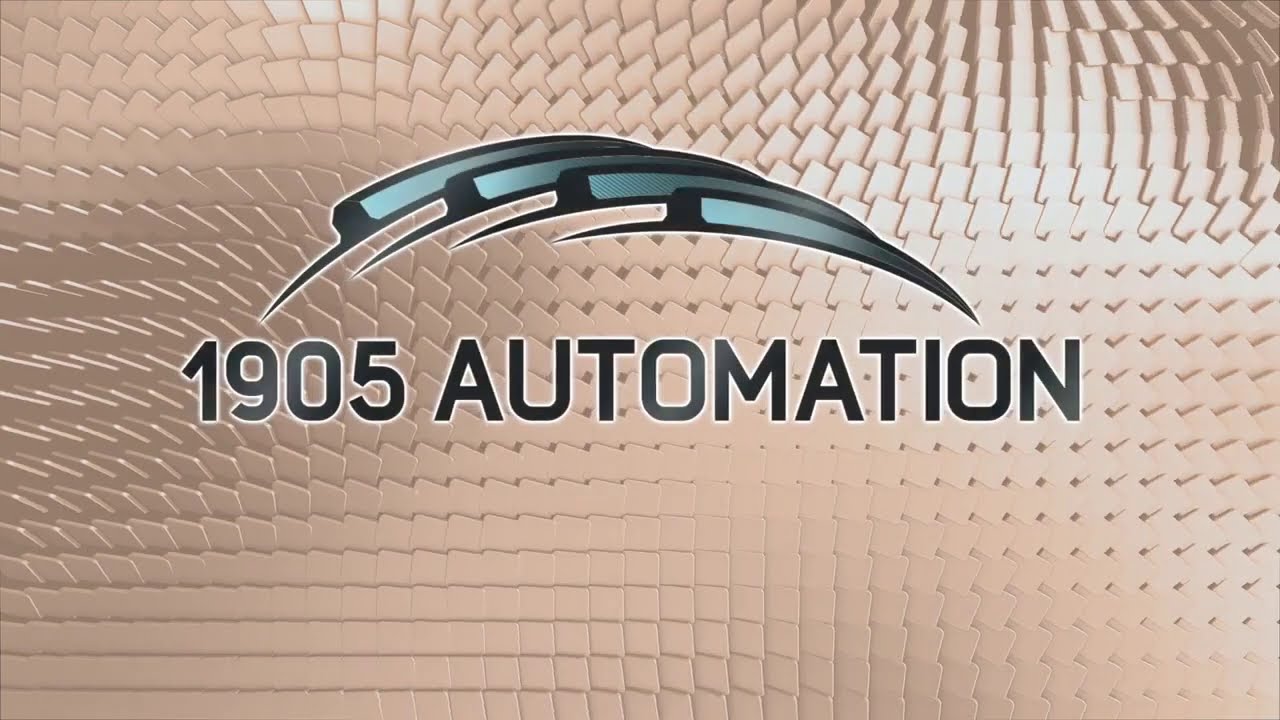 MINNEAPOLIS -- Mereen-Johnson has announced the launch of its newest division: 1905 Automation. Founded in 1905, Mereen-Johnson is starting the new division to broaden its reach within and beyond the wood industry. 
"1905 Automation will allow us to expand into new markets by leveraging our considerable automation experience," said Mereen-Johnson CEO Paul Wilmes. "We have been building automated systems for 115 years largely within the wood industry. 1905 Automation will utilize our intellectual property and manufacturing resources to address automation within and beyond the wood market."
"1905 Automation will help turn concepts into action, based upon fulfilling customer demands using our internal design-build expertise, advanced technology-driven mechanical, and electrical engineering prowess," said division manager Brandon Alberts. "Our capabilities include UL panel building; advanced fabrication and machining, precision assembly, advanced mechanical and controls engineering as well as robotics."
Having access to Mereen Johnson's 150,000 square feet of production space, 1905 Automation will be able to efficiently build, test, and prove design automation-based equipment for customers, with the capability to produce nearly everything in house.
Have something to say? Share your thoughts with us in the comments below.