Mass timber roof will be crown jewel of Portland Airport's new terminal
November 22, 2021 | 1:52 pm CST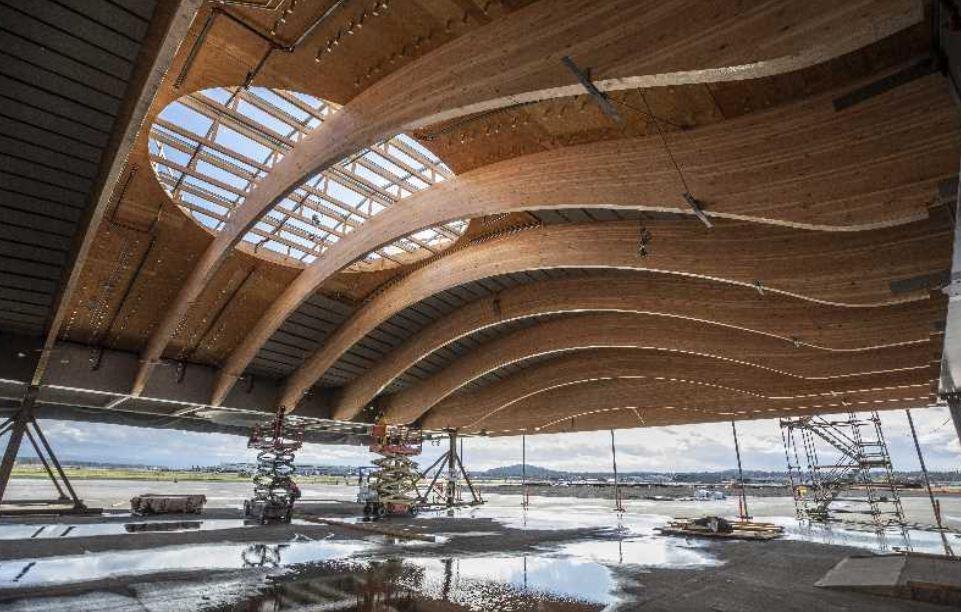 PORTLAND, Ore. – Construction of a massive, undulating wooden roof for the new main terminal being built at Portland International Airport (PDX) is taking shape. 

The 392,000-square-foot mass timber roof is being put together like a huge 3-D puzzle about a mile away from the new terminal. The structure will be disassembled and reassembled piece by piece next year as the crown jewel of PDX's $2 billion expansion. Each of the main modules of the roof measures 120 feet by 110 feet. The roof will rise to 54 feet at its peak. It will include large round skylights and a ceiling decorated with wood lattice.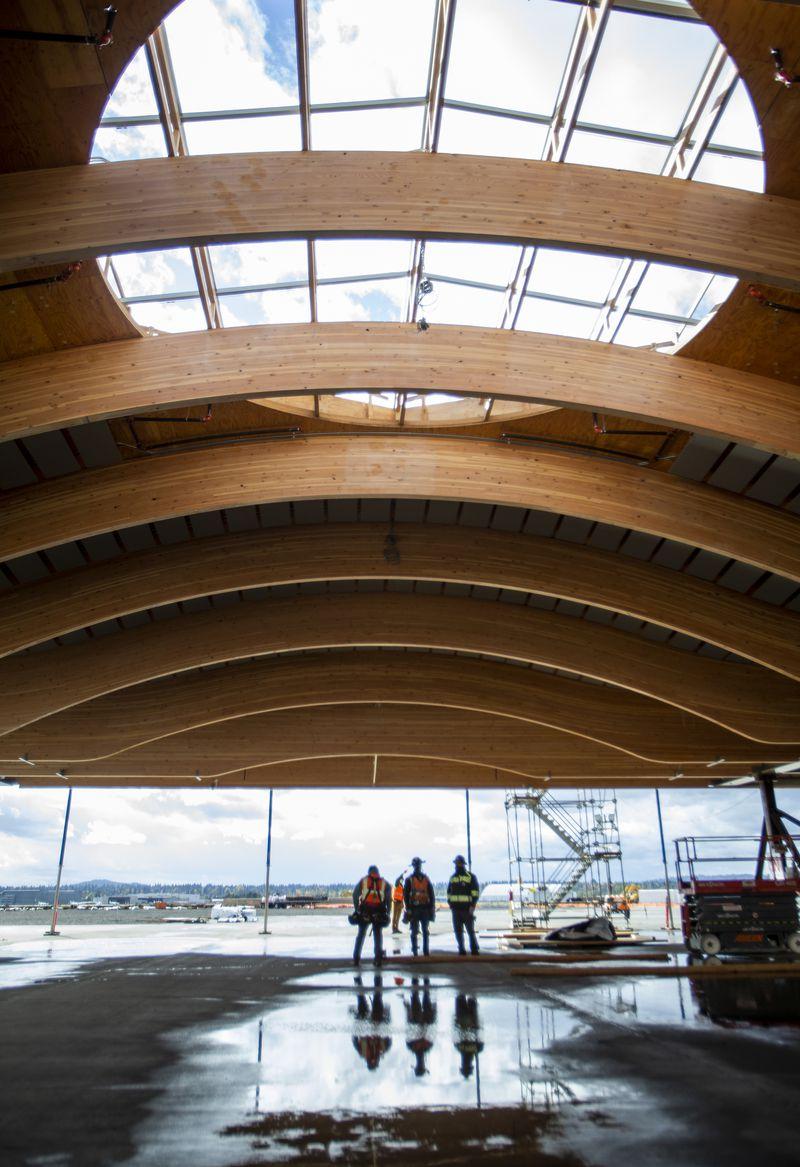 Glue-laminated beams for the $100 million roofing project were manufactured by Eugene by Zip-O Laminators of Eugene, Ore., using 3.3 million board feet of Douglas fir. The beams were transported to Timberlab of Portland where CNC machining centers were used to shape the edges and 

Sharon van der Meulen, a partner of ZGF architects, said, "The roof design was inspired by the forests of the Pacific Northwest and the feeling you get while walking through the woods, the experience of light filtering through the trees, and the protection of the tree canopy,"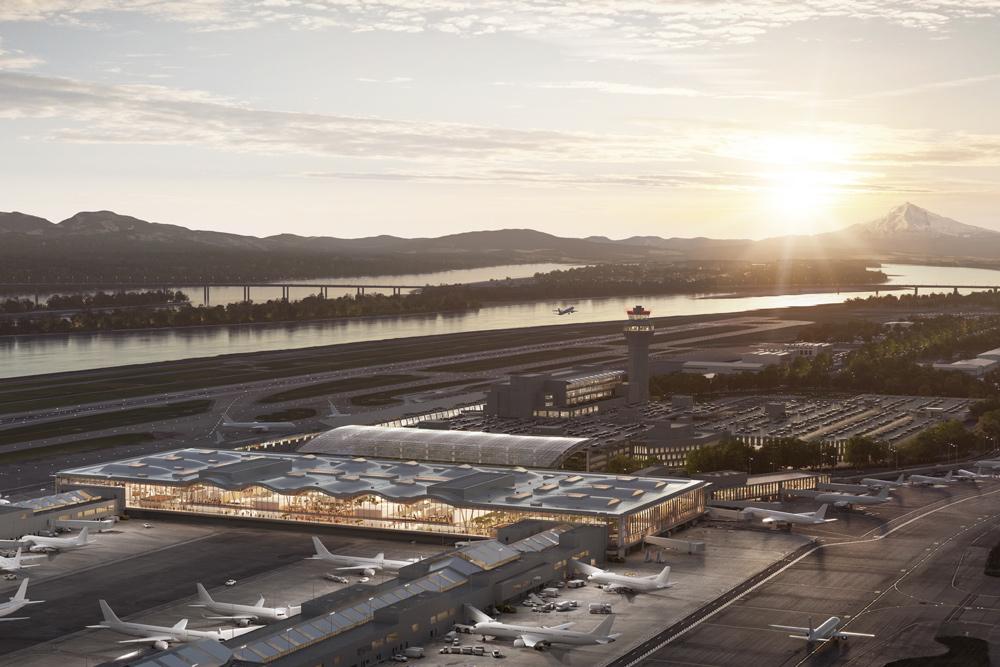 Have something to say? Share your thoughts with us in the comments below.