Masonite and Jeld-Wen each pay $38 million to settle price fixing lawsuits
September 14, 2020 | 11:49 am CDT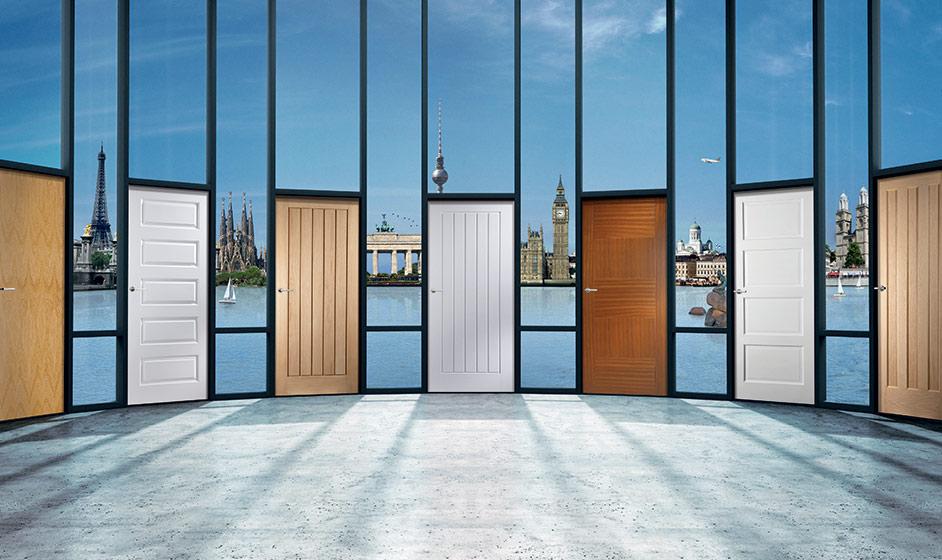 Door manufacturing giants Jeld-Wen and Masonite will each pay $38 million to settle class-action lawsuits. 
Brought on in 2018 by Grubb Lumber Company and Philadelphia Reserve Supply Company along with a class of direct purchasers of interior molded doors, the anti-trust suits claimed both door makers conspired together to fix prices and dominate the market.
Both companies agreed to pay $28 million to the plaintiffs and the settlement class on August 31 in exchange for a full release of claims through the date of the agreement. They also agreed to pay $9.75 million in a separate, pending case with the plaintiffs and indirect purchasers.
In court it was determined that Jeld-Wen and Masonite together have controlled 85 percent of the entire interior molded door market in the U.S. since 2012, when Jeld-Wen acquired Craftmaster. Before the acquisition, the plaintiffs said the companies aggressiviely competed. Since 2012 however, the suit said they began implementing prices in tandem with each other. 
The suit also revealed that both companies' dominance was achieved primarily through big box retailers like Home Depot and Lowe's - accounting for around 41 percent of their sales from 2010 to 2018.
Jeld-Wen has faced other anti-trust charges. Brought by Steves & Sons Inc., a 2018 federal lawsuit accused Jeld-Wen of reducing competition in the U.S. market for interior moulded doorskins following the company's 
acquisition of CMI (CraftMaster Inc.)
. Acquired as part of the 2012 acquisition, the Towanda plant is one of four domestic doorskin manufacturing facilities currently owned by Jeld-Wen.
The jury award of $58.6 million in antitrust damages to Steves automatically trebled to $175.8 million, according to documents. In his memorandum opinion, Judge Payne noted that "a review of the record shows that the evidence amply supported both the antitrust verdict and the breach of contract verdict," and that "every element of those claims was proved by a preponderance of the evidence."
Jeld-Wen (NYSE: JELD) is one of the world's largest door and window manufacturers, Founded in 1960 and headquartered in Charlotte, North Carolina, the company has manufacturing operations in 20 countries located primarily in North America, Europe and Australia.
Masonite, number 10 on 2018's FDMC 300, is a leading global designer and manufacturer of interior and exterior doors. The company runs 12 manufacturing plants in the United States and saw annual sales of more than $1.42 billion in 2017.
Have something to say? Share your thoughts with us in the comments below.