Mark Richey Woodworking wins FSC Leadership Award
November 10, 2023 | 12:22 pm CST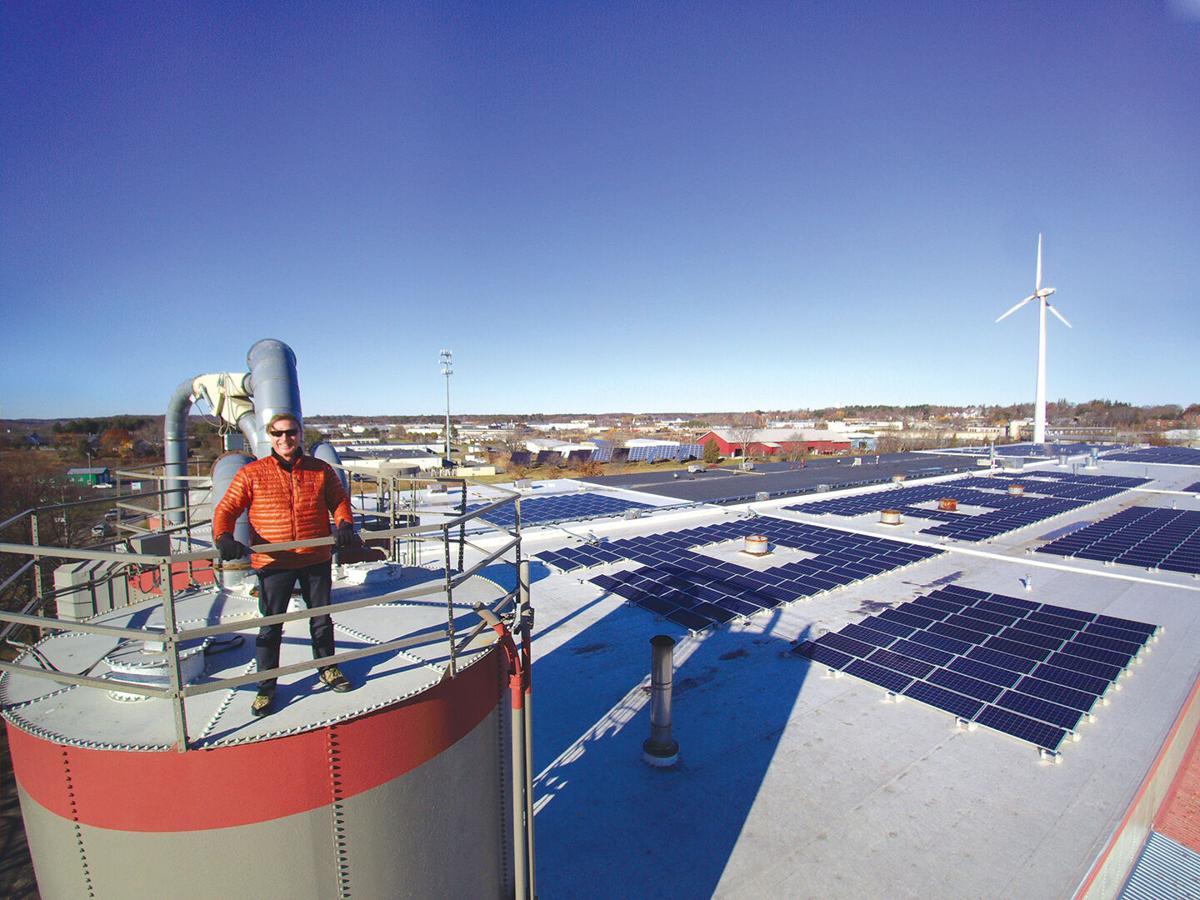 Photo By Mark Richey Woodworking
Each year, the Forest Stewardship Council (FSC) recognizes uncommon excellence that advances responsible forest management and forest conservation with FSC-US Leadership Awards. This year, Mark Richey Woodworking was unanimously chosen for the award for bringing green manufacturing and sustainable practices to complex interior and exterior architectural millwork and furniture projects.
Mark Richey Woodworking was nominated by Ted Wright, executive director of the Trust to Conserve Northeast Forestlands. "I met Mark (Richey) through the FSC certification process of a small property in New Hampshire. Mark was influential in driving the FSC certification of the property .... I had several conversations with Mark and through that process, I realized Mark's deep passion for responsible forestry, especially FSC. I knew an FSC Leadership Award would be a good fit for this company. I am honored to nominate them," Ted wrote in his nomination letter.
A green manufacturer utilizing wind and solar for power and biomass for heat at its Newburyport, Mass., factory, Mark Richey Woodworking has been FSC Chain of Custody certified since 2011.
Over the years, Richey and his company have won numerous other awards and were one of the initial winners of Woodworking Network's Wood 100 Market Leader honors.
While high-profile projects often come with non-disclosure agreements, a couple of FSC projects the company is doing or has done and can share are the Obama Presidential Center in Chicago, Novartis' corporate headquarters, the Harvard Art Museum, and the Shalin Liu Performance Center.
Have something to say? Share your thoughts with us in the comments below.