Man steals century-old live oak trees from Civil War battle site
March 25, 2021 | 11:01 am CDT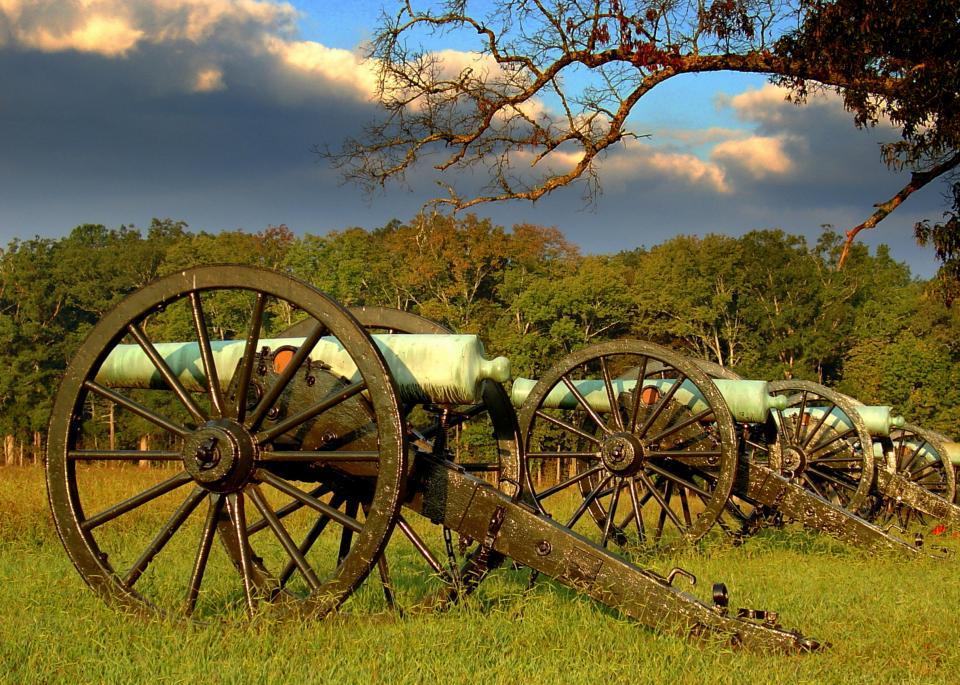 FORT OGLETHORPE, Ga. - A man convicted of cutting down and stealing century-old live oak trees from a Civil War battlefield site will go to prison.
Last September, a ranger at Chickamauga & Chattanooga National Military Park - located near the Georgia-Tenessee border - noticed trees were missing. He also noticed an "illegal road" and evidence of trees being taken from the forest into a parking lot. He later noted more than a dozen cut trees, including several old-growth oaks.
Security cameras were installed, which soon captured footage of a man revisiting the site a few days later, according to the ranger's statement. An investigation into the man led authorities to believe it was 53-year-old James Darren Scott.
After a six-month investigation, Scott was taken into custody and charged. He just received a year sentence in prison.
The National Park Service estimates the damage caused to the park is around $60,000, though it's "difficult to put a price tag on trees that are over 100 years old and offer more than just board feet value to national park visitors."
Chickamauga and Chattanooga National Military Park preserves the sites of two major battles of the American Civil War: the Battle of Chickamauga and the Siege of Chattanooga. The park was commissioned in 1890.
Have something to say? Share your thoughts with us in the comments below.