Man sentenced to 20 years for burning down American Furniture plant in 2019
August 6, 2020 | 11:51 am CDT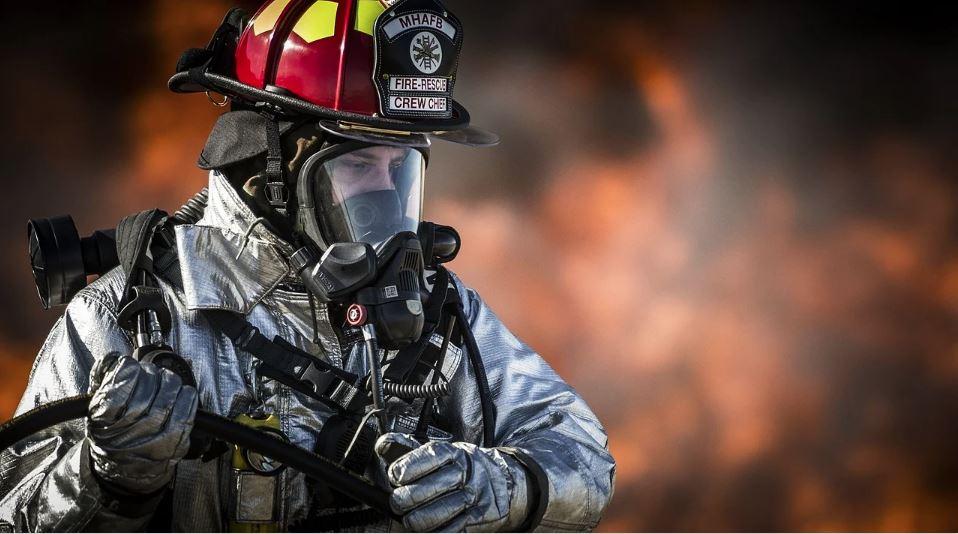 PONTOTOC, Miss. – 32-year-old Jason Lee Doss pled guilty to starting two fires that destroyed the American Furniture Mfg. plant in Mississippi early last year.
Doss was sentenced to two consecutive 10-year sentences and five-year post-release supervision. He was arrested shortly after the crime and has been credited for time served.
Doss applied for a job at American Furniture Valentine's Day 2019, the day of the fire. After he was told to come back the next day, he went into the warehouse, where he was seen on surveillance crouching next to some furniture. Police say he used a lighter to start the fire.
The blaze, which took more than two-and-a-half hours to extinguish, completely destroyed one 100,000-square-foot warehouse and 5,000 finished pieces of furniture. Fire officials said 15-20 mile-per-hour winds and access to only one fire hydrant made it extremely challenging to extinguish.
The company was able to resume shipping 10 days later.
This was the third fire the company faced in 13 months.
A January 2018 fire, whose cause was never determined, took 21 fire departments to battle and destroyed 400,000 square feet of warehouse space and 35,000 furniture pieces. An October fire required the help of more than a dozen fire departments, destroying much of the company's 1 million-square-foot facility and consuming more than 15,000 pieces of furniture.
The October fire was ruled arson and a $15,000 reward was offered for information. No arrests were ever made.
AFM is one of the country's largest manufacturers of upholstered home furniture, employing 700 workers. The company rebounded successfully after each fire, resuming production in mere weeks. The company is now known as Peak Living.
This isn't the only furniture maker to have arson in the region. 
We reported about a September 29 fire
 at Washington Furniture that ravaged the company's 350,000-square-foot plant. Arson was declared the cause by local police. Plant owners are offering $10,000 for information that leads to an arrest.
Have something to say? Share your thoughts with us in the comments below.