Man killed in suspected Biochar accident at former Braxton Lumber mill
September 7, 2023 | 2:04 pm CDT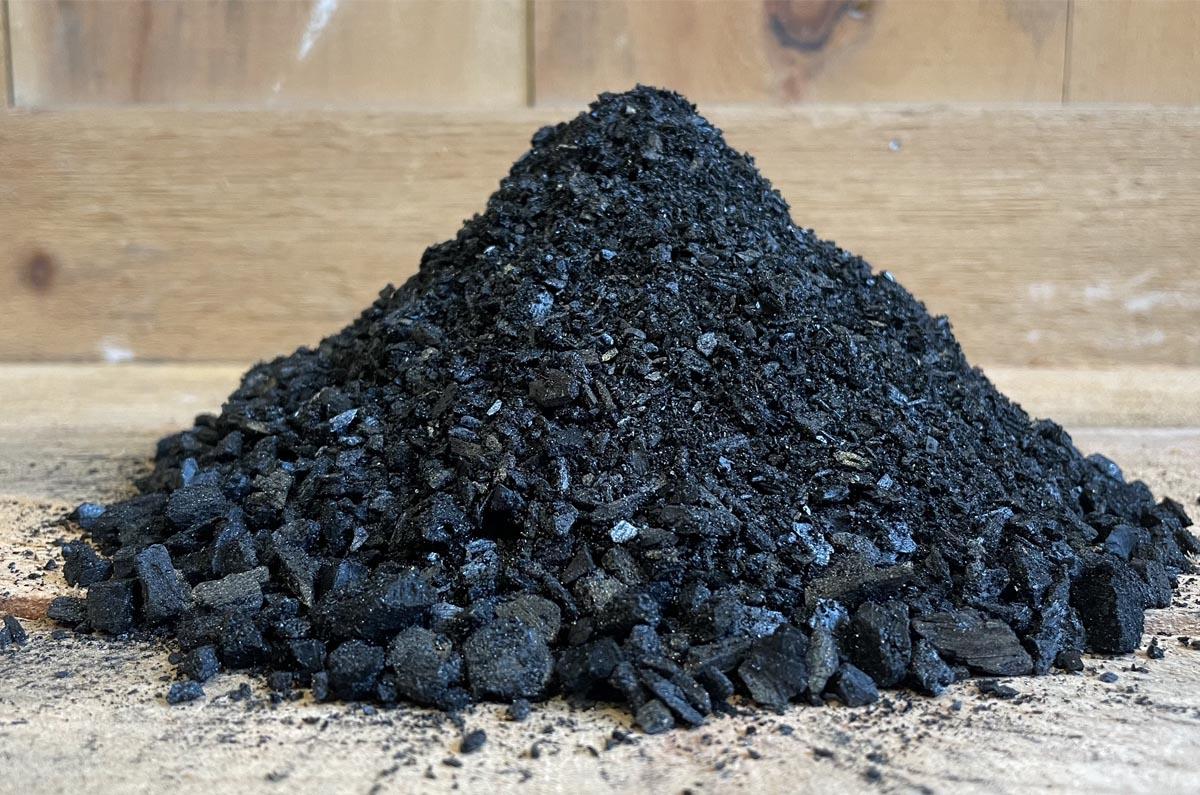 Heaters, W. Va. – A man was killed while making charcoal at the former lumberyard of Braxton Lumber Co. at approximately 8:15 a.m. today.
According to WOWK 13 News, the victim in his 40s, was critically injured while making charcoal from wood in a process known as Biochar. The news source, citing fire officials, reported that "a deflagration reaction caused the door to blow off the container, striking and injuring the man."
The victim was transported to a hospital in Pittsburgh where he was pronounced dead.
According to a post by Bright Star Auctions, Braxton Lumber operated a sawmill at the location for 50 years. The auctioneer facilitated an auction to sell Braxton's complete sawmill operation on June 8. 
Have something to say? Share your thoughts with us in the comments below.