Madison's Lumber Reporter: Housing starts up, lumber prices high
March 18, 2022 | 11:25 am CDT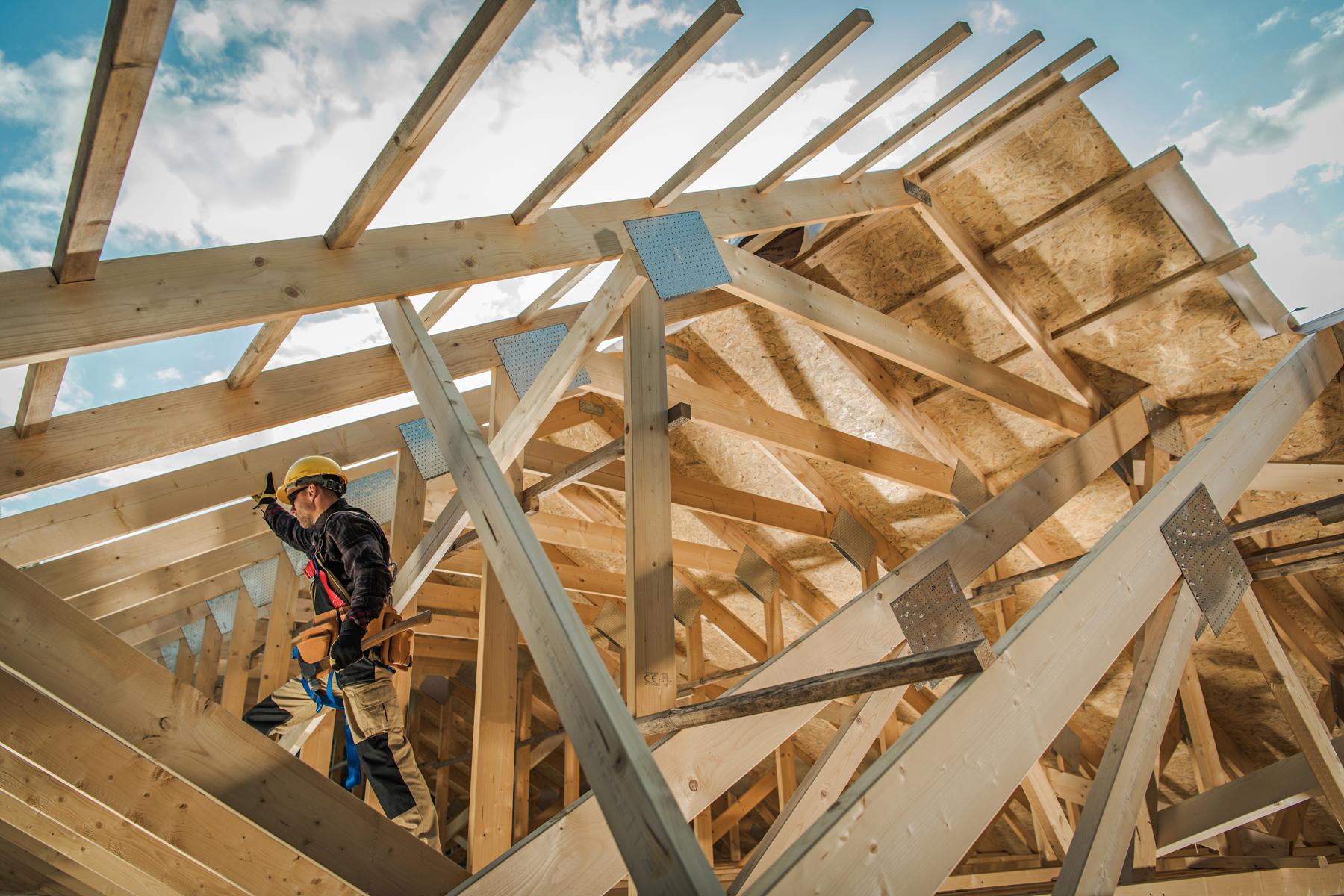 Photo By CNW Group/Madison's Lumber Reporter
VANCOUVER, BC -- U.S. housing starts in February were up, indeed reaching highs not seen since mid-2006, however building permits were down compared to the previous month, according to Madison's Lumber Reporter
Total housing starts in the US for February 2022 increased by +6.8% from January, to a seasonally adjusted annual rate of 1.769 million units. This is an +22.3% improvement from the same month one year ago, when it was 1.447 million. Meanwhile, February permits for future home building fell slightly, to 1.859 units, down -1.9% from the previous month, when it was 1.895 million. February 2021 permits are up +7.7% compared to one year ago, when it was 1.726 million.
The backlog of houses authorized for construction but not yet started continued to stay very high compared to historical, at 152,000 units in February 2022.

After dropping last month, February starts of single-family housing, the largest share of the market and construction method which uses the most wood, was 1.215 million annualized, up by +5.7% compared to January, when it was 1.150 million. Building permits are generally submitted two months before the home building is begun, so the expectation is that April single-family starts will be strong. February single-family starts are up a whopping +12% compared to one year ago when they were 1.069 million units.
Looking at lumber prices, ongoing strong demand coupled with frustrating delivery delays served to keep sales hot and prices high. In the week ending March 11, 2022, the price of benchmark lumber item Western S-P-F 2x4 #2&Btr KD (RL) was stabilizing, staying flat compared to the previous week at US$1,400 mfbm, said forest products industry price guide newsletter Madison's Lumber Reporter. That week's price is up by +$118, or +9%, from one month ago when it was $1,283 and is up by +$360, or +35%, from one year ago when it was $1,283.
 
Have something to say? Share your thoughts with us in the comments below.