Lumber price drop prompts Idaho Forest mill closure, 99 layoffs
September 2, 2021 | 11:18 am CDT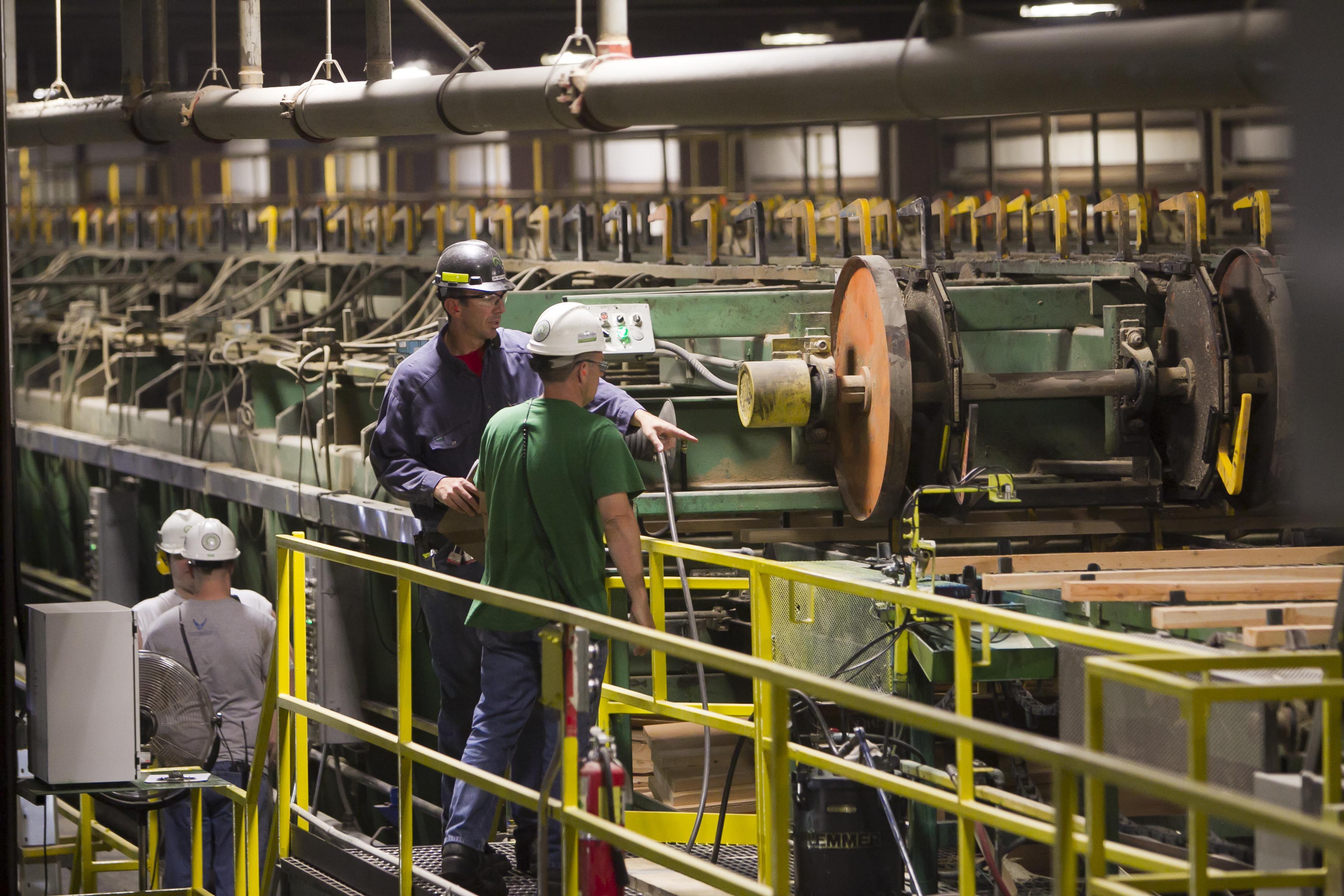 ST. REGIS, Mt. - Idaho Forest Group will close one of its Montana sawmills, laying off 99 employees.
The lumber company cited a failure to meet production goals, an inability to find workers, and a sharp decline in lumber prices as reasons for the closure. 
"We made some investments back in January 2020, but it isn't cost-competitive with any of our newer mills," said Tom Schultz, the company's vice president for resources and government affairs. "When the market went up, we were able to mask some of the issues we were facing.
But the lumber price drop was the final straw, the company said. The mill will shut down in November after it works through its existing log supply.
Idaho Forest says it has encouraged its 99 employees to apply at its other mills. The company operates six mills throughout Montana and Idaho.
The St. Regis mill has been in operation for four years, primarily outputting 2x4 and 2x6 lumber.
Despite the decision to close, Idaho Forest has been seeing growth elsewhere. The company is currently building a $120 million sawmill in Mississippi. It also purchased a finger-joint mill in 2018.
Have something to say? Share your thoughts with us in the comments below.