Lumber giant Anderson-Tully sold, 158 employees lose jobs
March 20, 2018 | 11:27 am CDT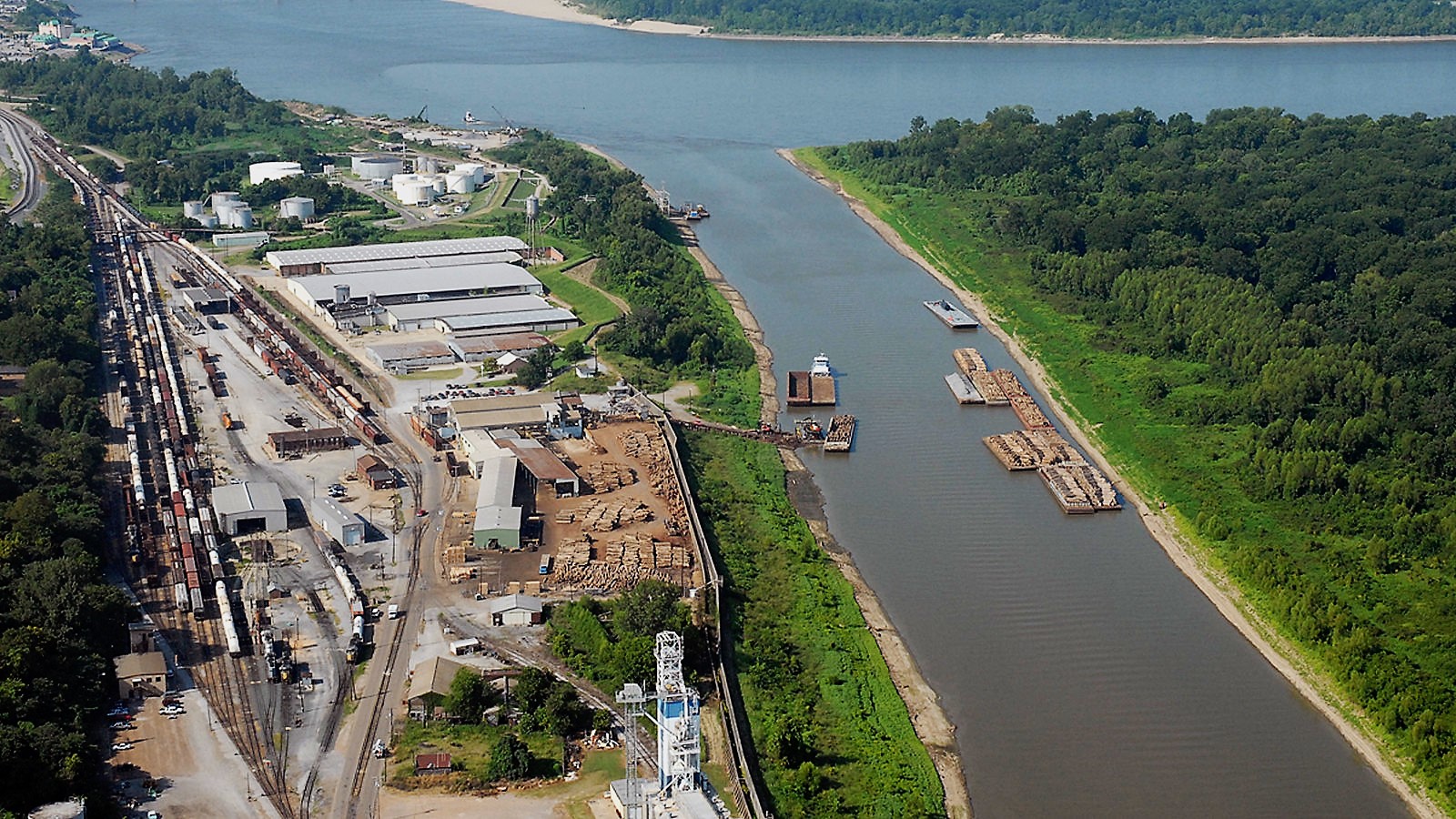 VICKSBURG, Miss. - After 129 years in business, Mississippi-based lumber operation Anderson-Tully has been sold to an unnamed company. 158 employees will lose their jobs.
Anderson-Tully, who manages over 300,000 acres of hardwoods timberlands throughout Mississippi, Arkansas, and Louisiana, agreed to sell its sawmill assets, which includes "substantially all the property, plant and equipment" to a company described as a "third party purchaser," according to a press release.
A letter from the company to the Mississippi Department of Employment Security and local officials said the company "will permanently discharge all company employees working at the sawmill from their employment with the company," reported the Vicksburg Post.
Company President Richard Wilkerson hopes it will re-hire as many employees as possible, but is uncertain if the new owner will do so.
Company officials said they do not know if the new owners will keep the Anderson-Tully name at the mill. The Warren County Board of Supervisors told the Post that it knew nothing about the sale beforehand.
According to the press release, the sale is the first part of a "winding down" of the Forestland Group's ownership of Anderson-Tully, who acquired Anderson in 2006.
Before the sale, Anderson-Tully produced 68 million board feet of lumber annually. Its Vicksburg sawmill complex spanned over 105 acres.
Have something to say? Share your thoughts with us in the comments below.