Lumber company settles EEOC race & religious harassment suit
September 29, 2023 | 3:47 pm CDT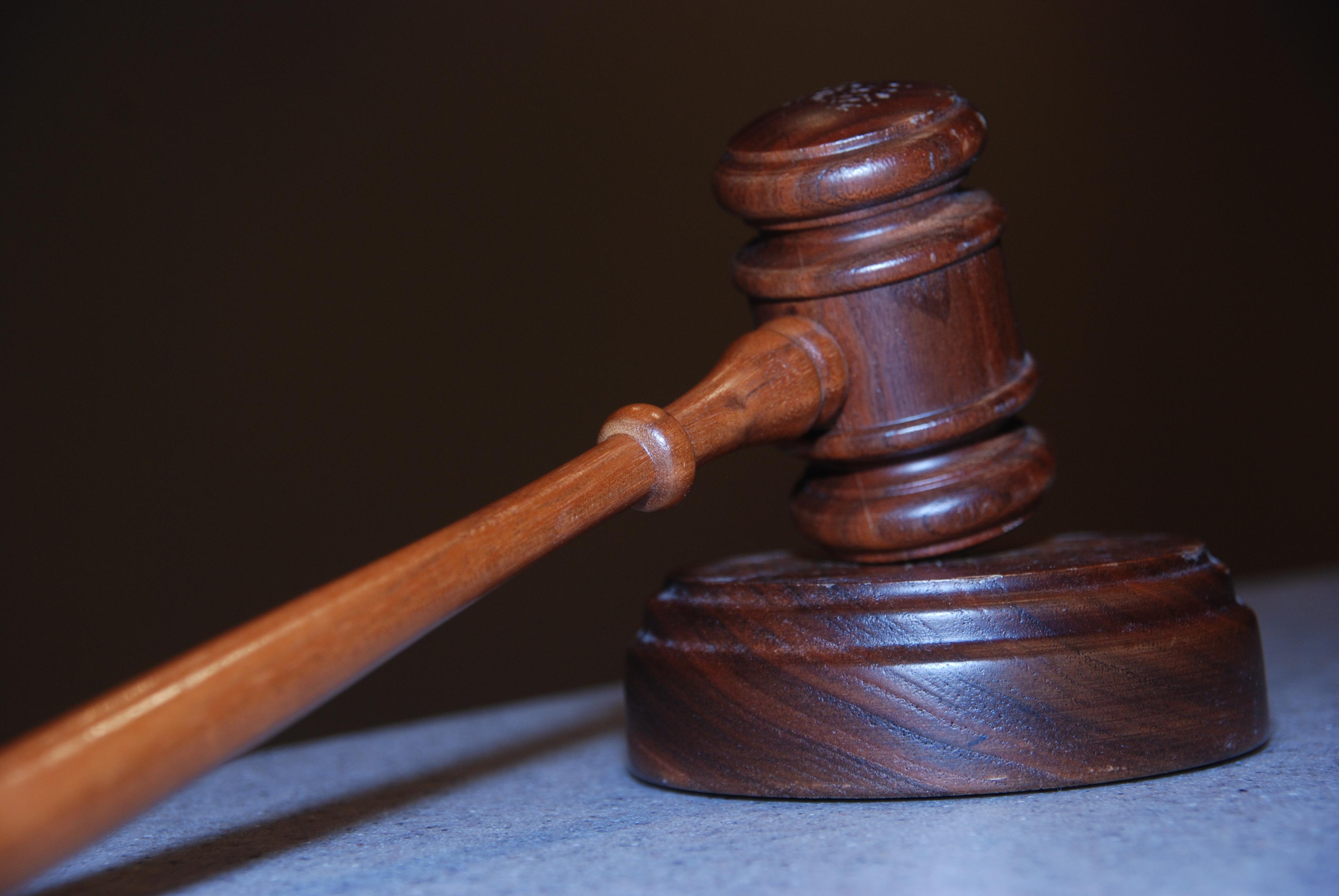 Photo By Jason Morrison
MARTINSBURG, W.V. – UFP Ranson LLC has agreed to pay $215,000 to settle a race and religious harassment lawsuit brought by the U.S. Equal Employment Opportunity Commission (EEOC) on behalf of a Black Muslim and six other Black workers. Located in Ranson, West Virginia, the company is a subsidiary of Michigan-based UFP Industries Inc., a global provider of lumber and building materials.
News of the settlement was announced by the EEOC on Sept. 28.
According to the EEOC's lawsuit, "beginning shortly after his transfer to the lumber-treating department in July 2019 and continuing until his discharge in June 2020, UFP Ranson employees subjected a Black Muslim worker to a hostile work environment because of his race and religion."
The charges filed state "employees repeatedly called the worker various offensive, race- and religion-based epithets; told him that members of the Ku Klux Klan worked at the facility; threw objects at him while he was engaging in daily prayers; sought to block and intimidate him when he sought to access the time clock and shoulder-checked him when he attempted to pass; and required him to perform tasks by means that were unnecessarily onerous." The EEOC also charged that "one employee menaced the worker by making overt and implied threats of violence." It was also alleged that "the supervisor of the lumber-treating department offered a subordinate a pay raise if he agreed to harass the worker until he voluntarily resigned."
According to the EEOC, the worker and another employee reported the harassment multiple times to their departmental supervisor, the facility manager, and others, "but UFP Ranson failed to investigate their reports and took no action to stop the ongoing harassment." The Black Muslim worker was fired 12 days after telling his departmental supervisor that he intended to contact the EEOC.
The EEOC's lawsuit also claimed, "UFP Ranson employees also subjected six other African American workers to a hostile work environment because of their race," including "employees repeatedly used offensive, race-based epithets in the workers' presence, refused to help them complete work-related tasks that they helped other coworkers complete, and ordered them not to touch work equipment." The EEOC claimed supervisors took no action to stop it.
The alleged conduct is a violation of Title VII of the Civil Rights Act of 1964, which prohibits harassment and discrimination because of race and religion. Title VII also prohibits employers from retaliating against employees because they opposed harassment or discrimination, or because they participated in any investigation, proceeding, or hearing under Title VII. The EEOC filed suit (U.S. EEOC v. UFP Ranson, LLC, Civil Action No. 3:21-CV-00149-GMG) in U.S. District Court for the Northern District of West Virginia in Martinsburg after first attempting to reach a pre-litigation settlement through its conciliation process.
On Aug. 17, the federal court denied UFP Ranson's motion for summary judgment, ruling that the EEOC had presented sufficient evidence of racial harassment to warrant a jury trial, including evidence of frequent use of the "n" epithet in the workplace. The EEOC and UFP Ranson subsequently agreed to settle the case before trial and any findings concerning EEOC's claims, and on Sept. 28, the federal court approved the agreed two-year consent decree resolving the litigation.
According to the news release, in addition to the monetary settlement, UFP Ransom must designate a management-level official to serve as an onsite  equal employment opportunity administrator, create and disseminate a revised anti-discrimination policy, and also provide training on Title VII to the local EEO administrator and other employees with authority to investigate or take corrective action in response to employee complaints of harassment or discrimination.
"Fostering workplaces free of unlawful harassment requires, among other things, that employers establish clear, accessible avenues for employees to report suspected harassment or discrimination, and that onsite supervisors and managers are trained to handle those reports," said EEOC Regional Attorney Debra Lawrence. "Employers need policies that clearly tell employees how to report such abuses. The law requires employers to exercise reasonable care to prevent and correct harassment."
EEOC District Director Jamie Williamson added, "Too often, employers write anti-discrimination policies that look good on paper, but that are not implemented in any serious way. When employees report alleged harassment and discrimination in the ways that those policies tell them to, employers have a duty to deal with it promptly."
Have something to say? Share your thoughts with us in the comments below.