Louisiana-Pacific could sell $389 million engineered wood division; will restart idled OSB mill
February 17, 2021 | 10:39 am CST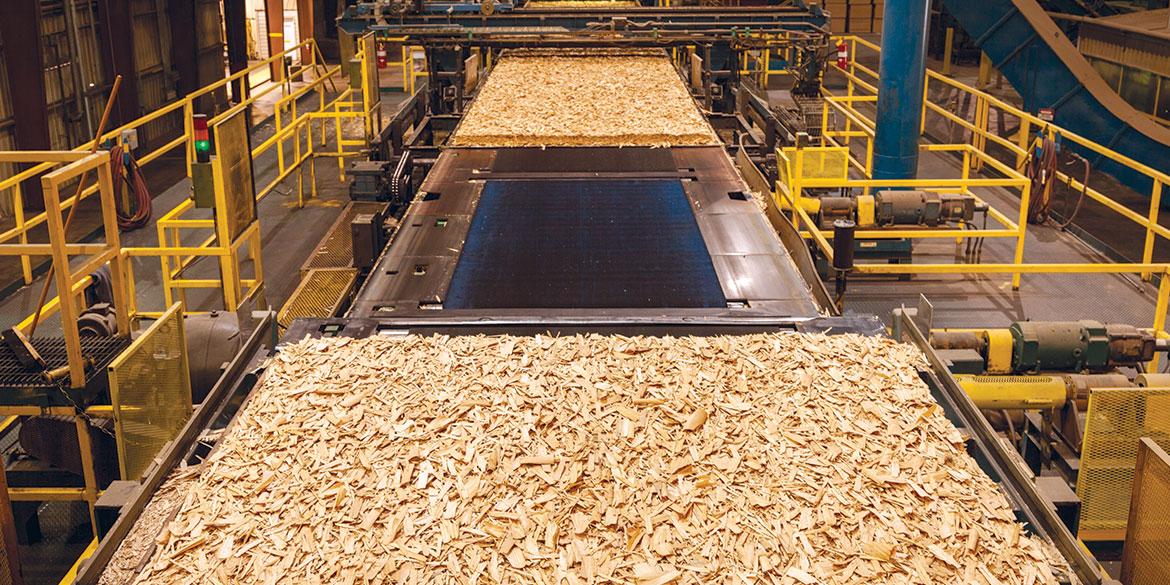 NASHVILLE, Tenn. - A flurry of changes is in the works at building materials giant Louisiana-Pacific, as its fourth quarter sales numbers vastly exceeded expectations.
Year-over-year sales for Q4 grew 60 percent to reach $860 million. Sales for its siding segment grew 16 percent to $259 million, oriented strand board sales grew 148 percent to $428 million, and engineered wood sales climbed 16 percent to $108 million.
"Two years ago, we introduced a strategic transformation plan for LP," said CEO Brad Southern in an earnings call. "That plan included a three-year target of $165 million in cumulative EBITDA improvements from growth, operating efficiency and strategic sourcing. Today, I am proud to announce that we have exceeded this target a year ahead of schedule with $177 million in cumulative impact delivered in only two years.
"I want to stress that we measure these results choosing normalized OSB and raw material prices," he continued. "So this achievement is not merely an artifact of unusually high OSB prices or favorable movements in the cost of logs or resins. Rather, it is a result of the incredible dedication, creativity and grit of our sales, operations, logistics and sourcing teams."
Southern also announced upcoming changes:
LP will spend $80 million to convert its Houlton, Maine mill from laminated strand lumber (LSL) and OSB to its SmartSide siding product. Houlton will add roughly 220 million square feet of SmartSide capacity with production beginning early in 2022.
Due to the loss of LSL from its portfolio, "coupled with an inability to consistently earn the cost of capital in engineered wood products", the company will evaluate strategic alternatives for its remaining engineered wood business.
The company will also spend $10 million to restart a currently idled British Columbia OSB mill.
Headquartered in Nashville, LP operates 20 engineered wood manufacturing operations in the United States and in Canada, two in Chile and one in Brazil and employs about 5,000 people worldwide. The company manufactures OSB, structural framing products, and exterior siding for use in residential, industrial and light commercial construction. From manufacturing facilities in the U.S., Canada, Chile and Brazil, LP products are sold to builders and homeowners through building materials distributors and dealers and retail home centers.
Have something to say? Share your thoughts with us in the comments below.