Loggers seek relief from $646 million drop on China log exports
December 10, 2019 | 1:37 pm CST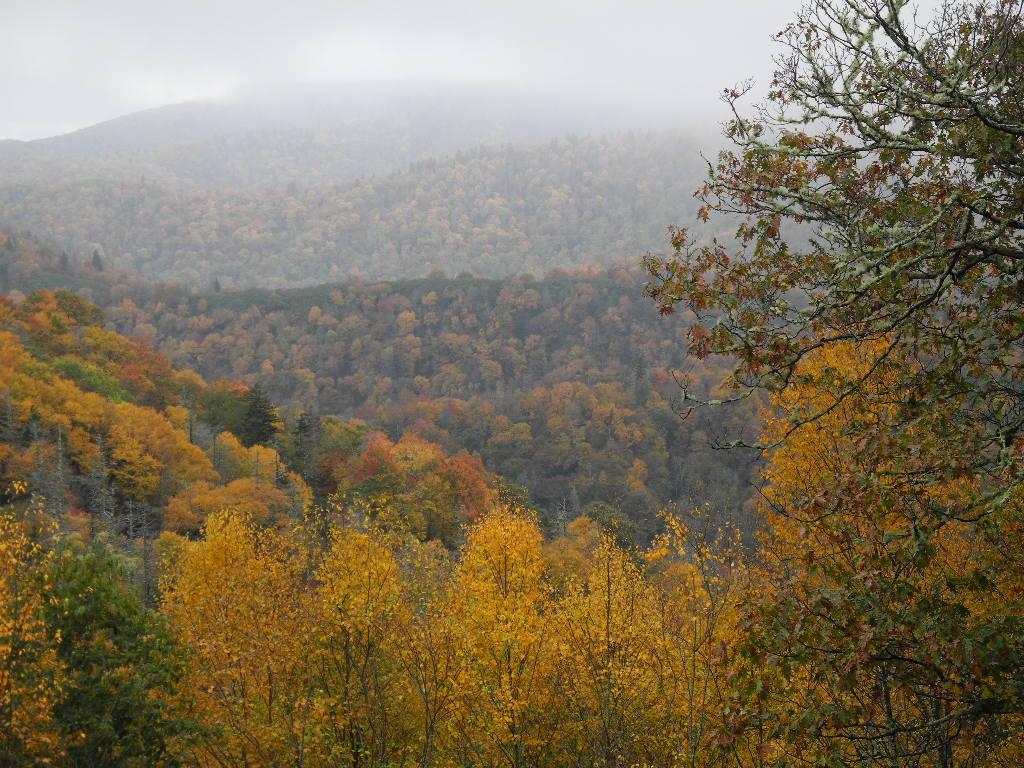 HENDERSON, N.C. -- The Carolina Loggers Association (CLA) has joined logging associations across the United States and the American Loggers Council (ALC) to seek support from Sonny Purdue, Secretary, U.S. Department of Agriculture to address the impacts of tariffs on the U.S. wood economy, including North Carolina's $32.8 billion dollar wood economy.
Just as farmers across the U.S. have come together to address the impacts of tariffs, loggers are facing similar issues as wood markets soften globally due to the imposed tariffs on imports.
Sales of U.S. softwood and hardwood logs to China, the world's largest log buyer, have fallen $646 million so far this year, according to USDA Foreign Agriculture Service. This trend is expected to continue as China works to source other suppliers.
"Our loggers, foresters, and farmers built this country over generations with family owned businesses. Not only do they provide us our basic needs, they're the backbone of rural communities across North Carolina and the United States. Our country cannot turn our backs on them," said Carolina Loggers Association executive director Ewell Smith.
Daniel Dructor, executive vice president of the American Loggers Council, said,
"The members of the American Loggers Council are willing and eager to work with the administration to help create the recognition that the timber industry deserves as an agricultural commodity."
"Our loggers accept the profuse risks to harvest the wood the nation needs and enjoys. Daily, they literally put their lives on the line due to the inherent dangers to their safety while operating within the confines of very slim 1 to 3 percent margins of profit. The impacts of the tariffs are placing an undue hardship on the families of our loggers in an already risky business. Along with the ALC, we submit our letter to Secretary Purdue requesting similar support as our fellow agriculture communities," said Smith. See http://www.ncloggers.com
Have something to say? Share your thoughts with us in the comments below.