Loan allows Louisville Slugger's bat maker to bring back 171 furloughed workers
May 13, 2020 | 10:42 am CDT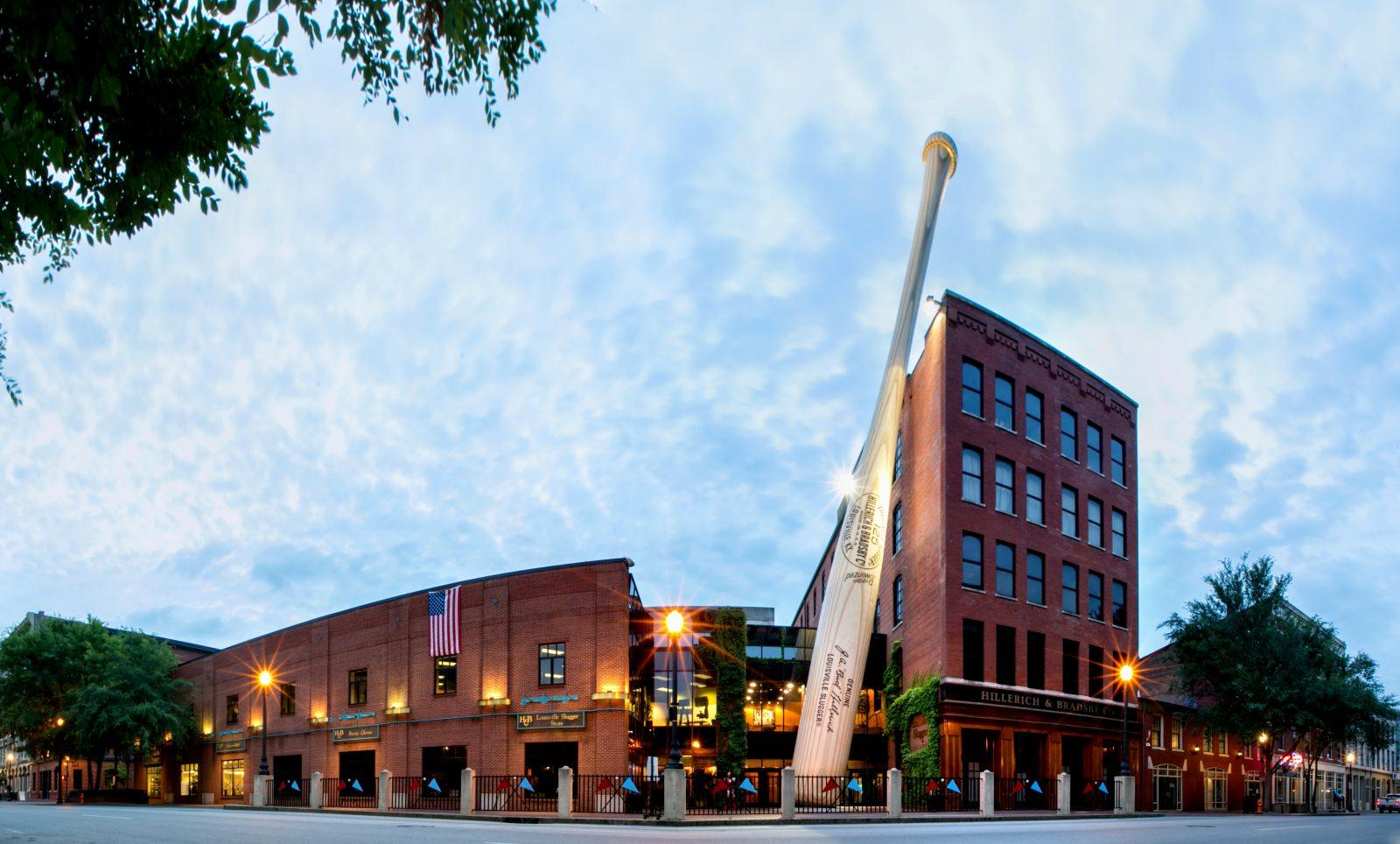 LOUISVILLE, Ky. - Thanks to a Paycheck Protection Program loan from the Small Business Administration, the manufacturer of Louisville Slugger baseball bats has brought 171 furloughed employees back to work. 
Hillerich & Bradsby Co. resumed production at its wood bat factory in Louisville earlier this week. The factory had been shut down for nearly two months because of the pandemic. 
"Ending furloughs and putting everyone back on payroll was made possible when H&B received funds from the PPP program," Hillerich & Bradsby spokesman Rick Redman said in a statement Tuesday.
H&B didn't disclose exactly how much it received under the loan, but that the amount was critical in restoring the 171 employees (about 90 percent of its payroll).
Major safety protocols have been implemented, including twice-daily temperature checks, masks for every employee, and social distancing standards.
Bat production has resumed, and the company says it's already filling orders for the major league.
Funding for the PPP loan program ran out in early April, but more funds were added late April.
H&B, a family-owned business in operation since 1855, is the wood bat manufacturing partner for Wilson Sporting Goods, who purchased the Louisville Slugger brand from H&B in 2015.
Have something to say? Share your thoughts with us in the comments below.