Lexington Home furniture sold by Sun Capital investors
January 9, 2017 | 11:41 am CST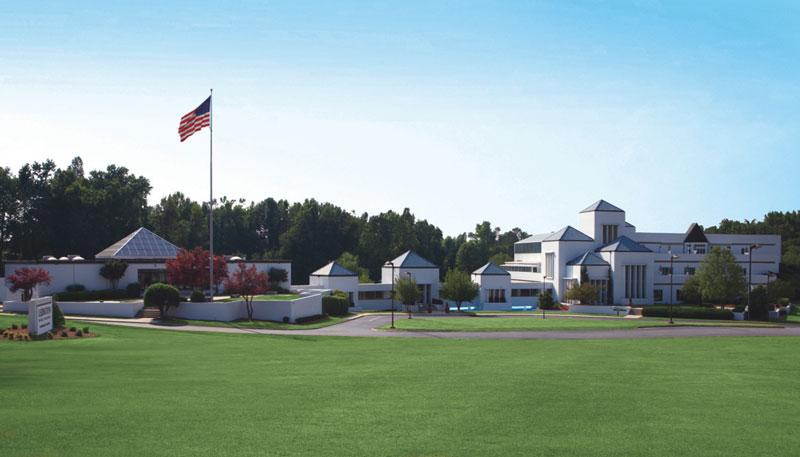 BOCA RATON, Fla. – Sun Capital Partners Inc., a private investment firm specializing in leveraged buyouts and investments in market-leading companies, has completed the sale of Lexington Home Brands, a global manufacturer and marketer of residential and contract furnishings. Terms of the transaction were not disclosed.
Headquartered in Thomasville, North Carolina, Lexington is a designer, marketer and manufacturer of upscale case goods and upholstered furniture for all rooms of the home. Brands include Lexington, Sligh, and Tommy Bahama, which are distributed through an extensive network of independent home furnishings retailers, internet retailers, designers and design showrooms in North America and abroad. Lexington also designs, markets and manufactures outdoor furniture – selling these products through its distribution channels and at specialty outdoor stores.
"Lexington represented a great opportunity to build a strong platform of globally-recognized furniture brands," said Marc Leder, Co-CEO of Sun Capital. "We're very pleased with the work our team undertook in collaboration with Company management to expand Lexington's market presence, profitability, and portfolio of products. Over the course of our partnership the Company turned from generating losses at the time we first invested to achieving industry leading profit margins."
During the Sun Capital affiliate's ownership period, Lexington repositioned itself in the market, materially grew sales, strengthened its distribution network, developed a strong portfolio of brands, and materially improved its operating efficiencies. Additionally, Lexington entered the fast-growing outdoor furniture segment and acquired Sligh Furniture to expand its product offering into the home office and home entertainment categories.
"We are proud of the accomplishments that the management team achieved during our time working together," said Aaron Wolfe, managing director at Sun Capital. "When we initially invested in Lexington in 2002, the company had been materially impacted by foreign competition, so we repositioned the company's cost structure and business model to adapt to the new market realities."
Have something to say? Share your thoughts with us in the comments below.