Lexington Furniture wins verdict over Lexington Clothing
June 9, 2022 | 9:29 am CDT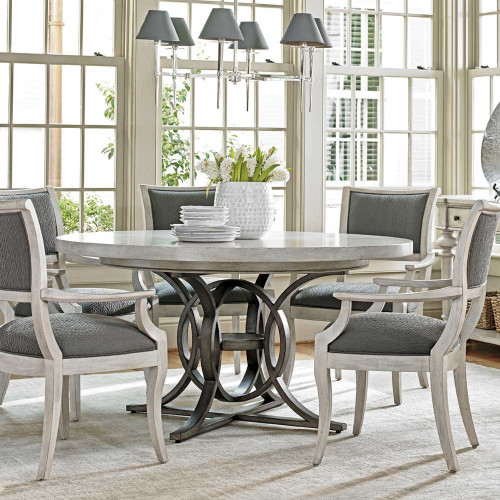 Lexington Home Brands has won a nearly $2.6 million verdict against Lexington Clothing Co.
Law360 reported that a jury in New York federal court found in favor of the home furnishing company in a trademark suit against the use of the word Lexington.
This trademark infringement action is part of an almost fifteen-year dispute over the defendant's use of the term "Lexington," according to an opinion published in July 2021 regarding the Lexington Furniture Indus. v. Lexington Co. case.
Lexington Furniture Industries Inc. described itself as a "well-known and highly respected manufacturer, distributor and retailer of high-end furniture in the United States" that has used the marks to sell furniture since the 1960s.
For its part, the opinion stated, the defendant, The Lexington Company, AB, identifies itself as a "renowned global brand offering fashion apparel and certain home textiles" whose "style is based on the New England heritage, and combined with the Scandinavian design twist."
In 2007, the clothing company (LCC) obtained a trademark registration for its "Lexington" mark consisting of a stylized American Flag with the term "Lexington" located where the stars would typically be. The furniture company, LFI, alarmed at the prospect of a competing "Lexington" mark, filed a cancellation proceeding before the Trademark Trial and Appeal Board (the "TTAB"), and the parties engaged in discovery over the next three years. Ultimately, the TTAB ruled in LFI's favor and ordered LCC's mark to be canceled.
In 2012, while the TTAB decision was on appeal, the two companies reached a settlement that permitted LCC to use the term  "Lexington," in the United States, subject to certain restrictions. Following seven years without litigation between the parties in the United States, LFI brought this action alleging trademark infringement and breach of the Settlement Agreement.
To read the Law360 story (subscription required), click here.
Have something to say? Share your thoughts with us in the comments below.