Leitz Tooling expands internal training and field service knowledgebase
October 26, 2016 | 4:53 pm UTC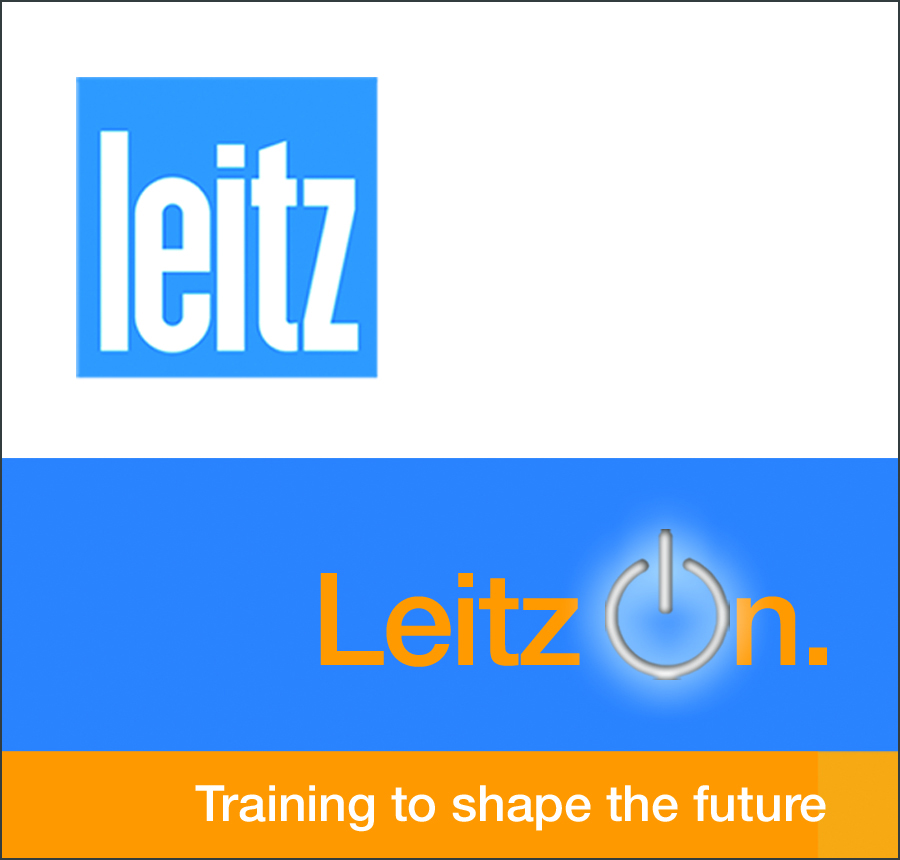 GRAND RAPIDS, Mich. – Leitz Tooling, to make certain its technical sales and sales-service representatives are kept abreast of  rapidly-changing wood and materials fabrication product line-up, has instituted bi-weekly "Leitz On" training sessions.
Leitz Tooling says it is constantly in pursuit of improved quality and productivity for their customers as it regularly introduces new tooling innovations and enhances existing products. As a result, over the last two years, Leitz has made unprecedented investments in facilities, equipment and field service personnel.
To maintain the most knowledgeable field service team in the industry, "Leitz On" seminars feature presentations from tooling engineers and Technical Sales personnel.  The ongoing training assures that Leitz personnel are able to accurately convey the most current product information to their customers.   
Leitz, with U.S. operations headquartered in Grand Rapids, Michigan, and worldwide operations managed from Oberkochen, Germany, is a leader in high-technology engineering and manufacturing of precision tooling and systems for machining wood, plastics and advanced composites.  In addition to Grand Rapids, the company has U.S. service centers in Archdale, NC, Garland, TX, San Bernardino, CA and Kent, WA.
Have something to say? Share your thoughts with us in the comments below.