Leaf Home acquires WindowWorks, Comfort Shower and Bath
January 7, 2022 | 10:52 am CST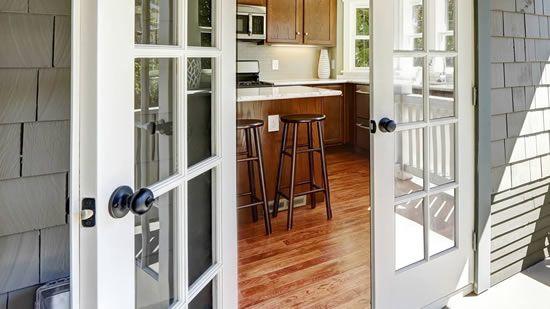 HUDSON, Ohio – Leaf Home, manufacturers of gutters and other home products, acquired on Dec. 9 two firms, including WindowWorks Inc. and Comfort Shower and Bath. The Chicago-based companies produce residential windows, doors, and siding for the home's exterior, along with one-day and two-day wet space bath solutions.
This is Leaf Home's seventh acquisition in the last 18 months. The Leaf Home Enhancements brand, both businesses and their 136 employees will continue to grow with the backing of a national parent company. In addition to Leaf Home Enhancements,
Leaf Home currently operates more than 150 locations across North America through LeafFilter Gutter Protection, Leaf Home Safety Solutions, and Leaf Home Water Solutions. In 2020, the company earned $1.1 billion in revenue.
 
Have something to say? Share your thoughts with us in the comments below.