Lawsuit alleges competitor copied its design
May 23, 2023 | 12:53 pm CDT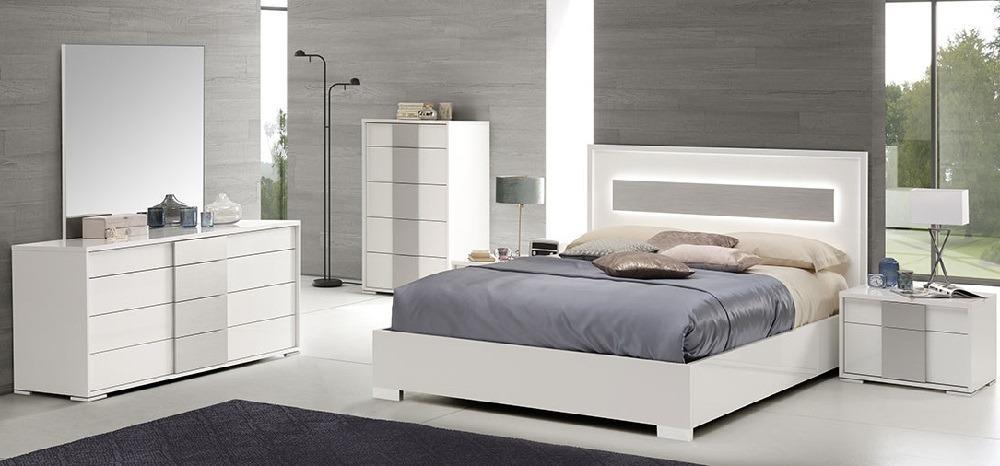 Photo By Fabelli
HIALEAH, Fla. — Fabelli, an Italian case goods supplier based in Hialeah, Florida, sued Edgar's Furniture Manufacturing, also of Hialeah, for allegedly copying one of its bedroom sets and in the suit stated that Edgar's version is of such inferior quality that it hurt Fabelli's brand recognition and led a retailer to drop the Fabelli product from its offerings.
According to the retail publication Furniture Today, Fabelli alleges Edgar's Barcelona bedroom set is a copy of the its Viola White Lacquer bedroom set launched in 2020. Fabelli says it has suffered damage and injury to its business as a result, causing lost revenue and profits.
Fabelli is seeking disgorgement of all profits derived from Barcelona sales, lost future profits, the value of unsold inventory, attorney fees and an end to the sale of the Barcelona, according to Furniture Today.
According to the report, "Defendants used the design in a way that was likely to deceive and confuse consumers as to the source of Edgar's 2023 Barcelona bedroom set and to compete unfairly with Fabelli's sale of its bedroom set, harming plaintiff's reputation and goodwill by causing consumers to believe, incorrectly, that Barcelona was made, designed, manufactured, sold by, or somehow associated with or related to, Fabelli."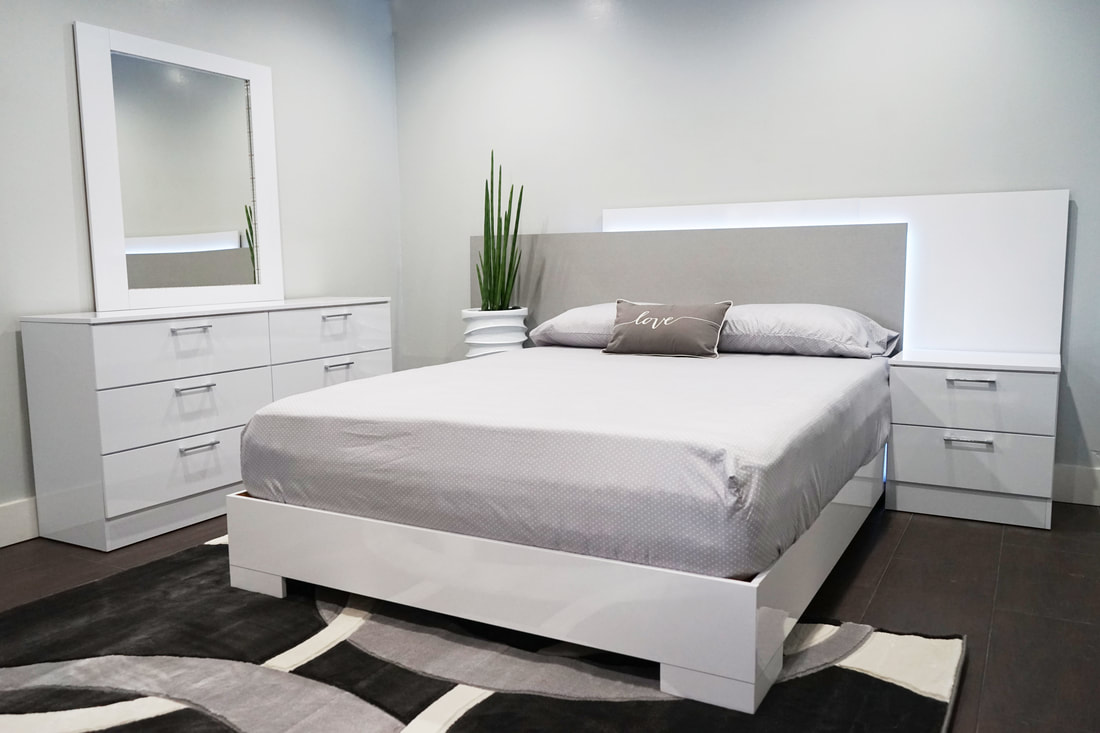 Have something to say? Share your thoughts with us in the comments below.