Knoll signs diversity pledge, establishes scholarships for Black design students
October 8, 2020 | 10:26 am CDT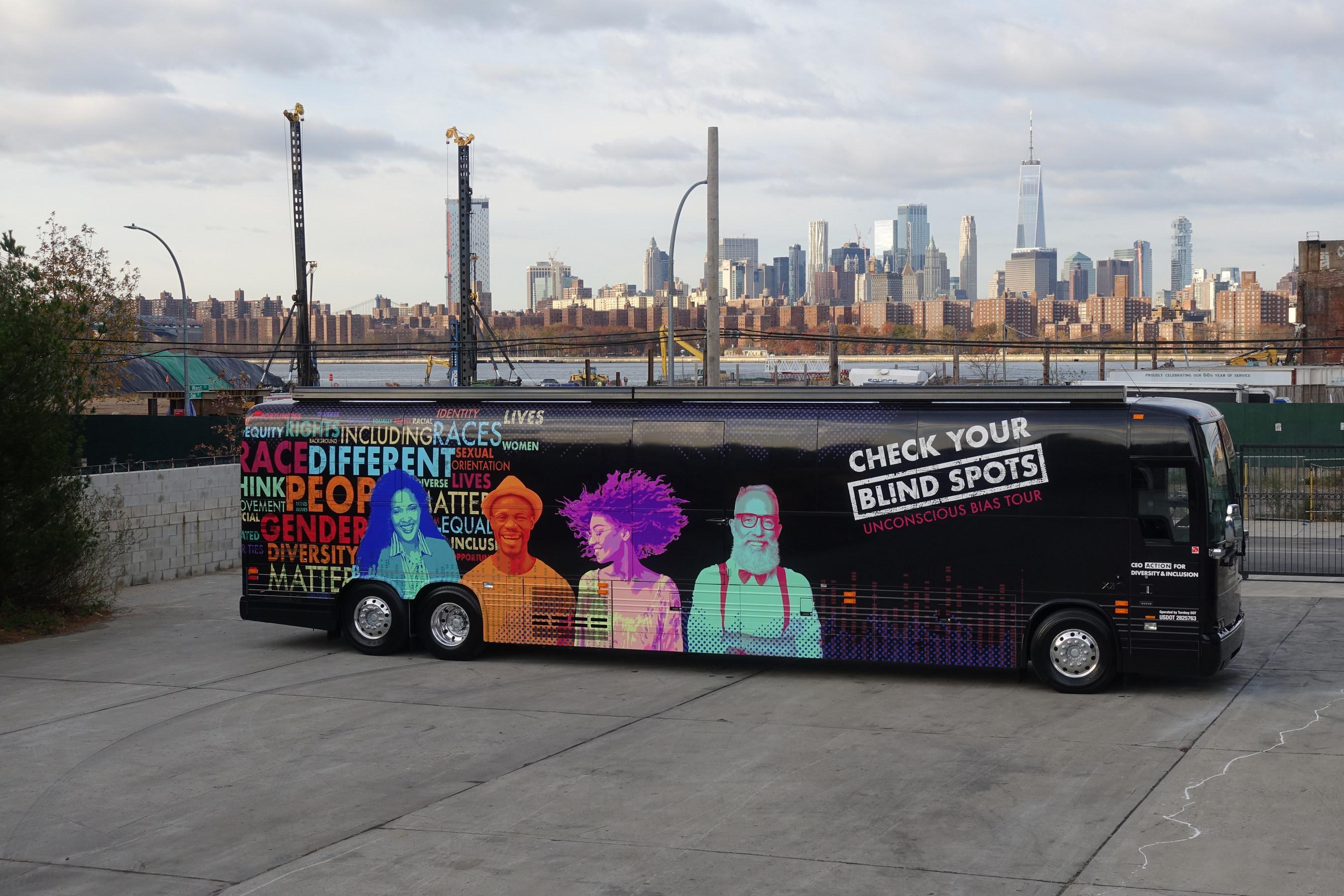 EAST GREENVILLE, Pa. – Contract furniture maker Knoll Inc., ranked 12 in the FDMC 300, said it is taking action to help build more inclusive and diverse communities.

Knoll announced two new initiatives: the Knoll Diversity Advancement Design Scholarships for Black Students and a corporate partnership with Habitat for Humanity. In addition, Andrew Cogan, chairman and CEO of Knoll, has joined with more than 1,300 CEOs in signing the CEO Action for Diversity and Inclusion Pledge.

According to the CEO Action for Diversity & Inclusion's website, the organization "aims to rally the business community to advance diversity and inclusion within the workplace. The CEO pledge outlines a specific set of actions the signatory CEOs will take to cultivate a trusting environment where all ideas are welcomed, and employees feel comfortable and empowered to have discussions about diversity and inclusion."

Other signatories of the pledge include chief executives of Andersen Corp., HNI, Adobe, ThermoFisher Scientific and Winnebago, just to name a few.

"We all have the opportunity to recommit ourselves to the pressing issues of the day, setting the stage for change in the years ahead," Cogan said. "Taking the CEO Action for Diversity and Inclusion Pledge aligns fully with the Knoll commitment to help build a fairer and more equitable society. Supporting accessibility and inclusion through design education and affordable housing extends our design-driven mission and shows how we can play a tangible role in making progress toward a fairer world.".

The CEO Action Pledge focuses on four commitments:
Cultivating trusting workplaces that can have complex, and sometimes difficult, conversations; Implementing and/or expanding unconscious bias education;
Sharing best – and unsuccessful – practices; and
Creating and sharing strategic inclusion and diversity plans with the board of directors (or equivalent governing bodies.)

Knoll said the CEO pledge dovetails with its commitment "to diversity, equity and inclusion and creating opportunities for people who come from diverse cultural and ethnic backgrounds, gender identities, people with disabilities, and building on our leadership in LGBTQ+ equality. We recognize that our policies and practices will evolve as we continue to focus on creating a more diverse and inclusive workplace."

Knoll said it created the Knoll Diversity Advancement Design Scholarships for Black Students "to develop the next generation of architects, graphic designers, industrial and architectural engineers, interior designers and industrial designers." The program, administered by Scholarship America, will provide individual tuition awards of $10,000, renewable annually, to a total of five Black 2021 high school graduates in the United States and Canada who will pursue studies at two- or four-year institutions. Scholarship applications will be available mid-November at scholarshipamerica.org.

Knoll said the new Black student design scholarship program complements the Knoll Employee Scholarship program, which has awarded 676 scholarships to Knoll associates' children and grandchildren since its inception in 1998.


Knoll said it was entering into an agreement with the Habitat of Humanity "to expand our commitment to good design and sustainable building practices," as a cause marketing partner effective in December. Last year Habitat helped more than 7 million people build or improve a place to call home. Knoll noted that Habitat frequently uses sustainable building practices and follows energy-efficient construction standards that prioritize safety, health and materials conservation.

The Habitat + Knoll partnership consists of three components:
Consumer Participation. In December 2020, Knoll will offer a $5.00 donate option for online sales at the Shop at knoll.com at checkout and for orders placed at retail Knoll Home Design Shops in New York and Los Angeles.
Financial Support. From December 2020, Knoll will match consumer donations for a collective total of $100,000.
Volunteer Activity. Knoll associates will volunteer in four to-be-announced North America Habitat 2021 projects when Covid-19 restrictions have lifted.

"Giving back to the communities where we live and work has been part of the Knoll culture since our founding, Cogan said. "The Diversity Advancement Design Scholarships for Black Students and Habitat partnership are exciting new ways we can build on that history and provide our associates, who champion a range of charitable passions, with a new way to make impact."
Have something to say? Share your thoughts with us in the comments below.