King Plastic names McElhone sales representative
March 5, 2020 | 8:25 am CST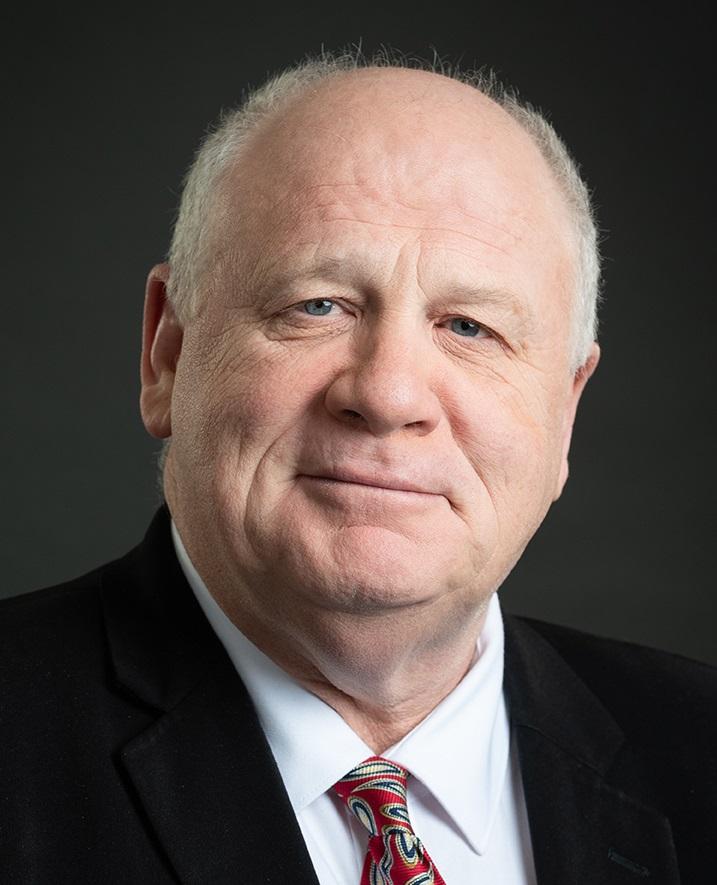 NORTH PORT, Fla. -- King Plastic Corp., manufacturer of polymer sheets, slabs and massive shapes, has announced the appointment of Vincent McElhone as a new independent sales representative covering accounts in New England and Mid-Atlantic states.
McElhone has 35 years of experience in the plastics industry. His career started in 1985 as a seminar coordinator for Society of Plastics Engineers where he worked promoting and managing plastics events for the trade association. In 1988, McElhone moved on to sales and sales management roles at numerous sheet extruder companies such as Kleerdex (Kydex), Dynamit Nobel (Vycom), as well as Royalite /Spartech. In 2002, McElhone started his independent sales rep firm, Stand-Up Plastics, in Old Saybrook, Connecticut. Today, McElhone continues representing numerous product lines for companies selling to distributors, plastics fabricators, and manufacturers. See http://www.kingplastic.com
Have something to say? Share your thoughts with us in the comments below.