Kimball subsidiary fined for hiring discrimination practices
October 31, 2023 | 11:16 pm CDT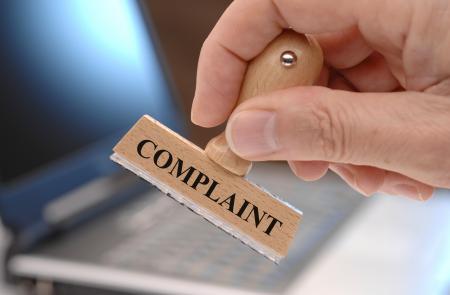 DANVILLE, Ky. – A subsidiary of Kimball International has entered into an agreement with the U.S. Department of Labor to resolve alleged hiring discrimination at its Danville location. Under the agreement, the employer will pay $132,500 in back wages and interest to 201 women who applied for product assembly positions, but were denied.
A compliance review of National Office Furniture Inc. by the department's Office of Federal Contract Compliance Programs alleged that from July 1, 2018 to June 30, 2020, the employer's hiring practices violated Executive Order 11246 and discriminated against the affected women applicants. Federal law forbids federal contractors from discriminating in employment based on race, color, religion, sex, sexual orientation, gender identity or national origin. 
The review led National Office Furniture Danville to enter into an early resolution conciliation agreement in which the employer will take steps to ensure its selection process, personnel practices and hiring policies are free from discrimination and that its recordkeeping methods meet legal requirements. The employer will also offer jobs to 15 affected women applicants as positions become available.
"Federal contractors must ensure their employment practices are free of discrimination. They must also provide all applicants with equal employment opportunities and audit their processes to make certain no barriers to equal employment exist," said Office of Federal Contract Compliance Programs Southeast Regional Director Aida Collins in Atlanta. "By reaching this agreement, National Office Furniture Danville is demonstrating its commitment to resolving the allegations and ensuring the employer provides equal employment opportunities." 
National Office Furniture Danville is a subsidiary of Kimball International Inc., which provides office furniture to several federal agencies, including the FBI, General Services Administration and the U.S. Secret Service.
Ironically, the agreement was announced about one month after Kimball was awarded a Well Equity Rating for its inclusionary hiring practices at company showrooms. 
"This milestone," the company said, "signifies [our] commitment to creating places where everyone can feel welcome, seen, and heard." 
Have something to say? Share your thoughts with us in the comments below.