KCMA says cabinetry sales rose 1.8 percent in June 2017
July 28, 2017 | 3:10 pm CDT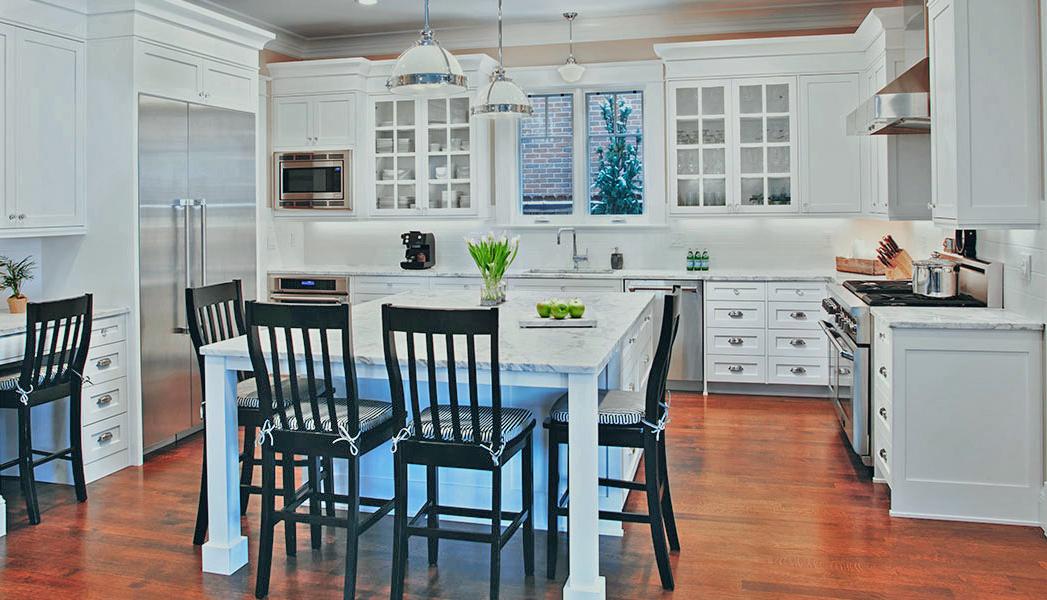 RESTON, Va. - Cabinet sales rose 1.8% in June compared to 2016 figures. According to participating members in the Kitchen Cabinet Manufacturers Association's (KCMA) monthly Trend of Business Survey, stock cabinet sales grew 0.1%, semi-custom sales increased 2.9%, and custom cabinet sales were up 4.3% compared to the same period last year.

Year-to-date sales also continue to climb. Overall, cabinetry sales are up 3.9%, with stock sales up 4.2%, semi-custom sales up 4.4%, and custom sales up 1.4%. 2016 cabinet sales reached $6.8 billion, according to KCMA figures.

KCMA Trend of Business Survey participants include stock, semi-custom, and custom companies whose combined sales represent approximately 70% of the U.S. kitchen cabinet and bath vanity market. KCMA says 63% of its cabinet manufacturer members report sales below $10 million annually, reflecting the importance of small manufacturers in the industry.
KCMA is the major trade association for kitchen cabinet and bath vanity manufacturers and key suppliers of goods and services to the industry. The association has been compiling and reporting industry sales data for more than 40 years.
Have something to say? Share your thoughts with us in the comments below.