KCMA leaders meet with Department of Commerce
May 23, 2023 | 9:52 am CDT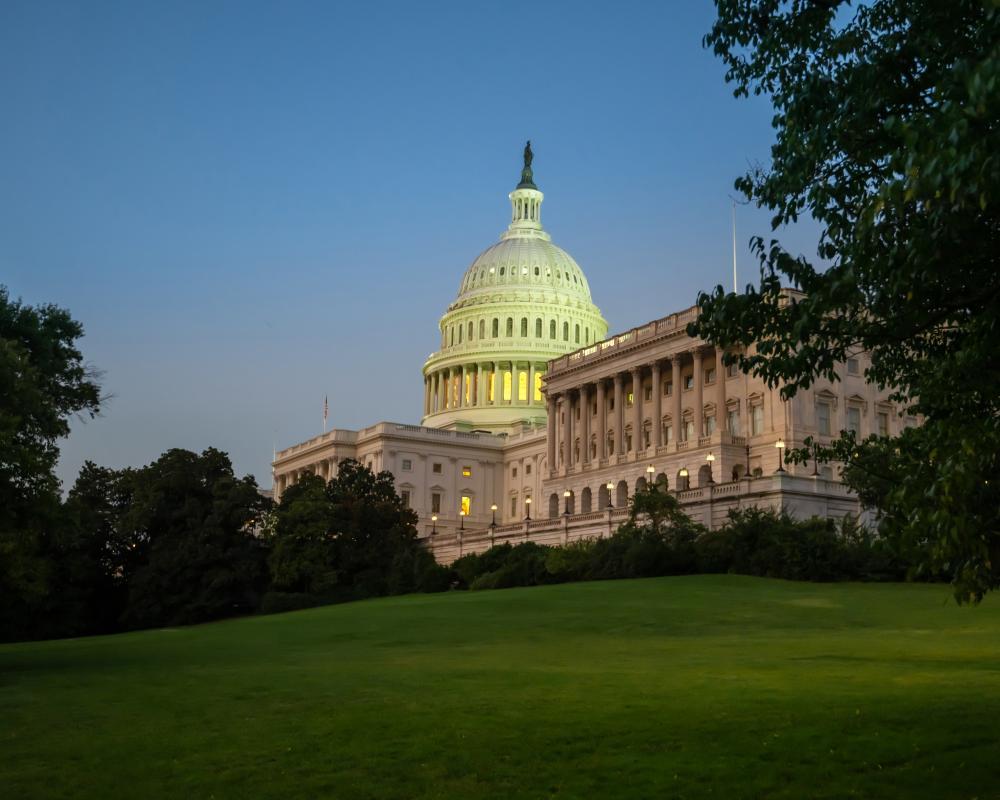 A group of leaders from the Kitchen Cabinet Manufacturers Association met with the secretary of compliance and enforcement at the Department of Commerce.
In May, the leadership group representing the KCMA met with Lisa Wang Assistant Secretary of the compliance office and explained their issues and concerns with recent DOC decisions and the impact they have on their businesses and communities.
Betsy Natz said that, "Overall, our impressions were very positive and Assistant Secretary Wang spoke passionately about the need to protect our domestic industries. [Assistant Secretary] Wang stated that she has been fighting for industries like ours for years. Before being confirmed by the Senate to her current post in the Biden Administration she was a petitioner's lawyer representing U.S. manufacturers."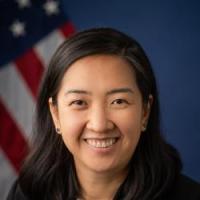 According to Natz, the official showed a genuine and clear understanding of the issues. "It was apparent that she had been briefed on our scope inquiries, new shipper review, annual reviews, CIT appeals, CBP EAPA's and Scope and Circumvention petitions re: Vietnam and Malaysia."
According to Natz,  the Assitant Secretary told the group that the Commerce Department has more than 600 ADCVD cases/trade remedies that they are currently working on.  "AS Wang suggested that we be creative in thinking about how we can continue to use regulations on the books to further our cause," according to Natz.  
The leadership group included:
Betsy Natz, CEO, KCMA;
Perry Miller, president, Kountry Wood Products, LLC;
John Gahm, President, Kitchen Kompact, Inc.;
Stephen Wellborn, Director of Product Research, Wellborn Cabinet, Inc.,
Perry Fails, President/COO, Dura Supreme Cabinetry;
and, Luke Meisner, Partner, Schagrin Associates. 
 
Have something to say? Share your thoughts with us in the comments below.