On July 4, support these wood businesses that help veterans gain skills
July 2, 2017 | 2:31 pm CDT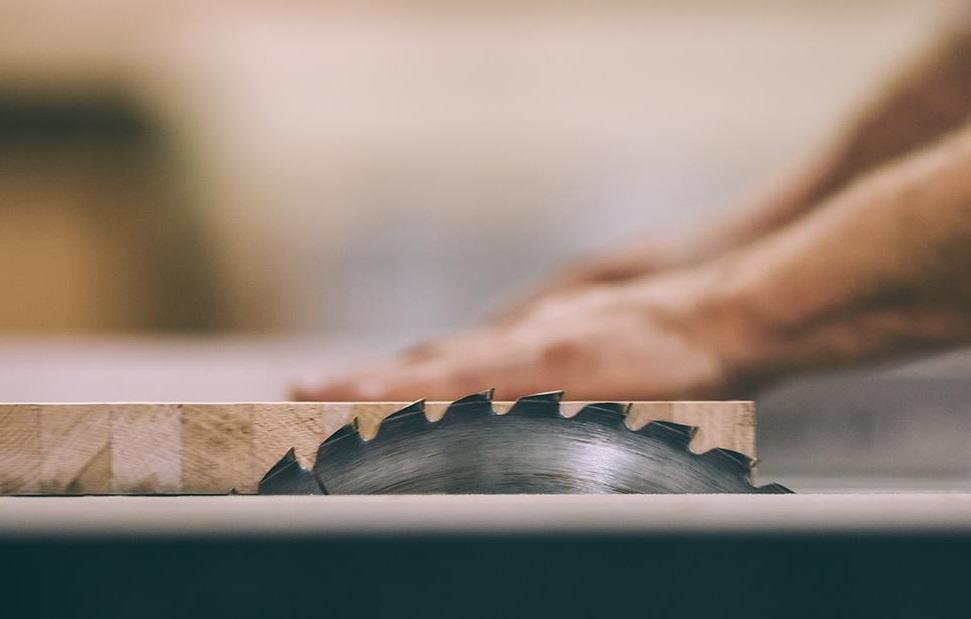 ROGERS, AR - EcoVet Furniture, which reclaims maple and oak wood planks from Sam's Club and Walmart truck trailers and turns them into tables and chairs, has steadily expanded its operations, opening a retail center and furnishing a work for the new 8W retail and office complex in Bentonville in 2017.
It also provided the furnishing for the 1st-floor food court and the conference tables for the 6th floor Jack Link's offices, as well as the wall and ceiling concept.
"Our veterans have once again delivered the highest standard of craftsmanship," says the general manager Mike Page.  
Based in Rogers, AR, EcoVet describes itself as a "military veteran transition company," and is among a number of wood manufacturing enterprises around the country that have made training and employment of veterans their mission.
Another high profile operation is
Flags of Valor, which creates reclaimed wood flags
that are handsome additions to any decore - and a good training ground for its vets. Founder Brian Steorts, himself a veteran, was named a Wood Industry 40 Under 40 winner in 2016 for his work there.
Prior to the 2012 startup, Preston learned of a community of homeless men near Atlanta. Having experienced firsthand the effects of the housing crash and economic downturn, and determined to help, Preston met with some of the men and learned of their woodworking skills. That led to the founding of Lamon Luther, named in honor of his grandfather Lamon Luther Wilson, from whom he learned woodworking as a child.
Have something to say? Share your thoughts with us in the comments below.