Jeld-Wen transitioning CFO position; names president for European business
March 7, 2022 | 3:49 pm CST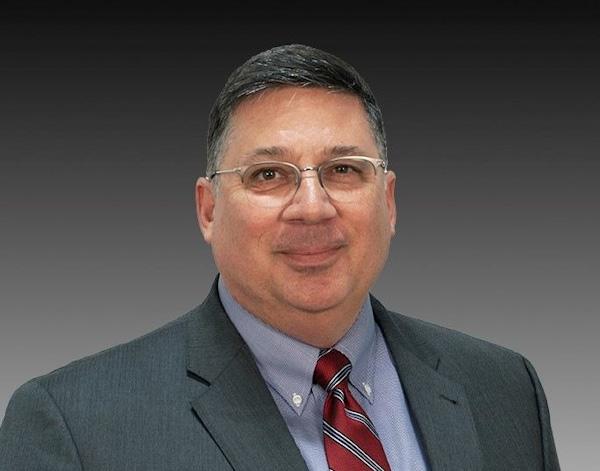 CHARLOTTE, N.C. –  Jeld-Wen Holding Inc.'s financial officer has resigned as of April 1, and the company is transitioning its CFO position.
The current CFO for the company, which ranked #4 in the FDMC 300 ranking, is John Linker who has decided to resign to pursue another CFO opportunity in a different industry and will transition his responsibilities by the end of March. 
David Guernsey, currently executive vice president and president of Jeld-Wen Europe, will serve as acting CFO while the company searches for a permanent replacement. As part of a previously planned transition, William (Bill) Christensen will join Jeld-Wen as EVP and president of Jeld-Wen Europe on April 1. 
"As a member of Jeld-Wen's senior leadership team for nearly three years, David [Guernsey] brings deep knowledge of our business combined with an extensive financial background, making him well-positioned to serve as acting CFO. I have full confidence in our world-class finance team and expect the transition to be seamless," said Gary S. Michel, chair, president and CEO.  "I appreciate John's many contributions to JELD-WEN over the past 10 years and wish him well in the next stage of his career."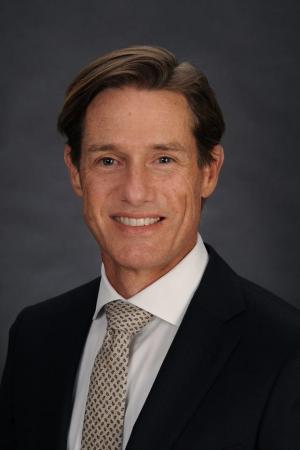 Christensen most recently served as CEO and group executive board chair of REHAU AG, a privately held Swiss-based global manufacturer with more than €3.0 billion in sales and approximately 20,000 employees. He has more than 25 years of experience in senior management roles comprising general management, finance, sales and marketing in both public and private companies. 
"Bill's [Christensen] proven track record in building high-performing teams to drive profitable growth for global companies makes him an excellent choice to lead our European business," said Michel. "We look forward to Bill joining JELD-WEN and continuing to accelerate our customer-focused strategies to grow the business in Europe."
Have something to say? Share your thoughts with us in the comments below.