Jeff Neal named CFO at Nova USA Wood Products
March 31, 2023 | 1:22 pm CDT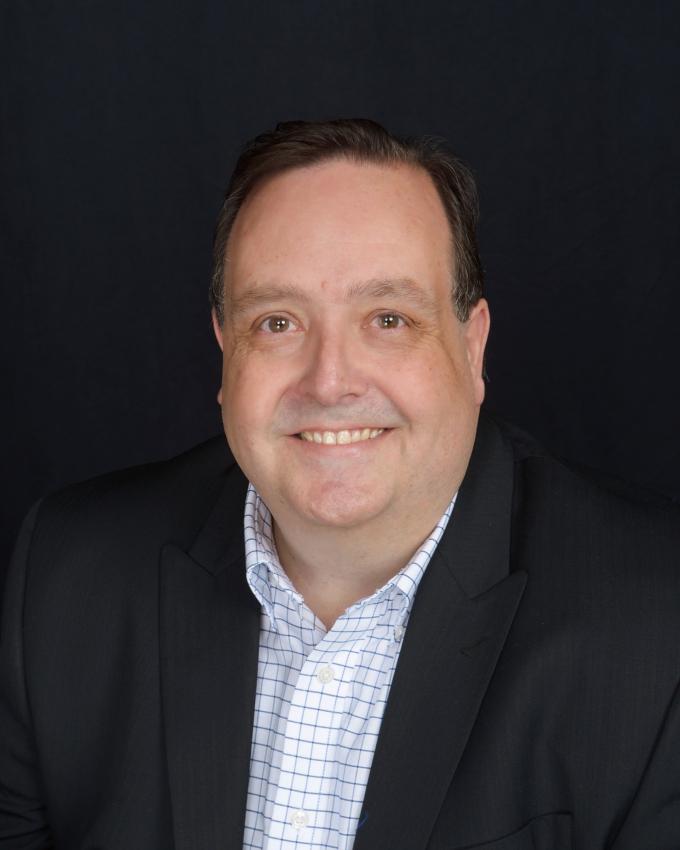 Photo By NOVA
PORTLAND, Ore. — Jeff Neal has been named the Chief Financial Officer (CFO) at Nova USA Wood Products, Inc., a supplier of hardwood products and accessories. 
Neal is responsible for supervising the company's accounting, human resources, IT, and financial strategic planning activities.
"Jeff's financial expertise along with his deep knowledge of the construction and building products industries will help guide the future and ongoing growth of this company," said Steve Getsiv, the company's CEO. "Our mission is to double or even triple the size of our organization and market share over the next few years. Jeff's insights and industry knowledge will not only help us achieve these goals but also work to establish Nova as the premier supplier of wood products and accessories in the world."
Neal joined Nova USA Wood Products with more than 30 years of senior financial management experience. He previously served as the CFO and vice president of operations at Teufel Landscape, the largest commercial landscape construction company in Oregon and Washington. 
Have something to say? Share your thoughts with us in the comments below.