Jasper furniture rescues 120 workers from being laid off; buys Paoli plant
January 2, 2018 | 12:49 pm CST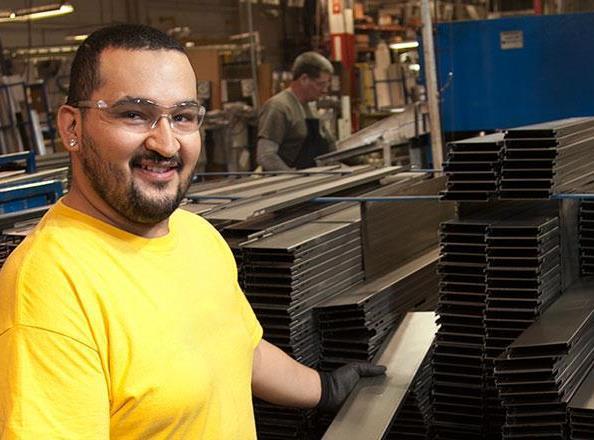 ORLEANS, Ind. - Back in October of 2016, office furniture maker HNI announced it would close its manufacturing operations at Paoli Inc., its contract furniture division located in Orleans, Indiana. The closure would affect approximately 350 workers.
Now that factory is staying open - and may even expand.
The Orange County Economic Development Partnership struck a deal with Indiana furniture manufacturer Jasper Group, who will buy the 1.2 million square foot Paoli plant. The facility will become Jasper's largest manufacturing operation.
Around 120 of the original 350 workers are still employed at the facility. Those 120 workers will get to keep their jobs. Many of the previously laid-off employees have taken lower paying jobs around the county, reports local news sources.
Jasper plans to add additional employees when it begins production at the facility sometime in 2018.
Jasper Furniture
Purchasing Paoli Incorporated in 2004, HNI was the fourth largest maker of contract & office furniture in North America in 2016. The company had estimated sales of $1.7 billion in 2016, and employs over 8,500 workers.
Part of the Jasper Group family of brands, Jasper Furniture makes furniture for business interiors. The JSI brand manufactures seating and casegoods in traditional, transitional and contemporary styles.
Have something to say? Share your thoughts with us in the comments below.