Italian RV and yacht furnishings maker opens U.S. headquarters
September 23, 2022 | 8:09 am CDT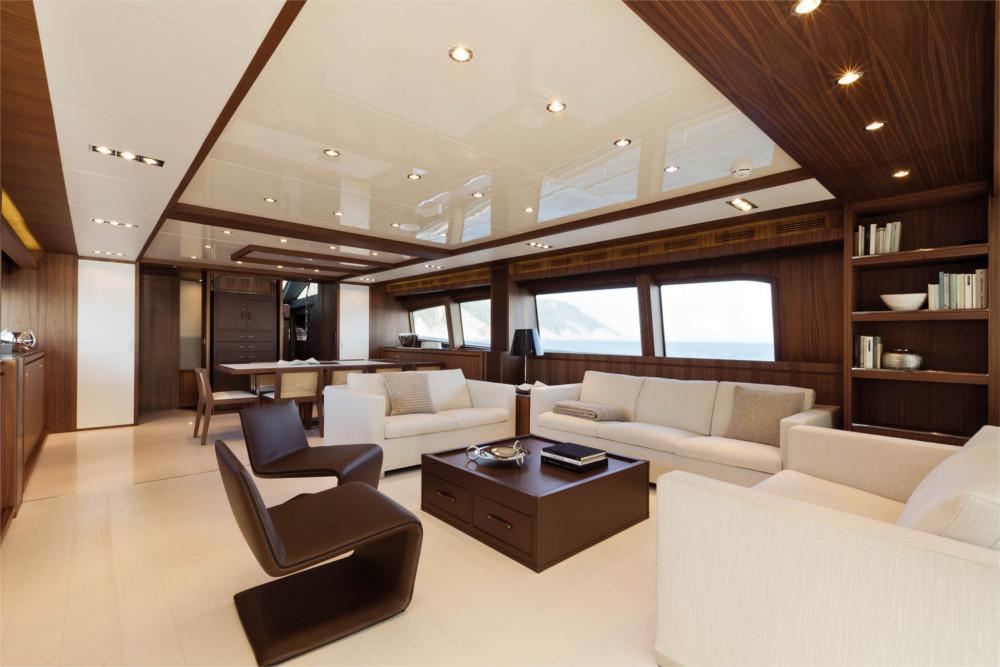 Photo By Technoform
An Italian recreational vehicle furnishing manufacturer is making a $7.3 million investment in U.S. headquarters in West Michigan.
Tecnoform USA plans to open its headquarters in Cascade Township, Mic., and create up to 130 jobs.
"As Tecnoform continues to expand our global operations, we found that West Michigan is an excellent location for our growth," said Renzo Kerkoc, Tecnoform CEO. "It's a welcoming and business-savvy environment, and we're happy to be here. We're thankful to the team at The Right Place and their partners at the MEDC for their partnership and collaborative support as we open our North American HQ.
"We will be closer to our American customers offering a high-quality product with fast response times for dynamic industry needs."
Tecnoform USA is a recently formed subsidiary of Tecnoform S.p.A. Italy, a family-owned company with 175 employees that make luxury furnishing for RVs and yachts. The company holds a significant share of its market for caravans and campers, while its yacht division is also growing, according to Gov. Gretchen Whitmer's office.
"Tecnoform is a high-tech manufacturer with innovative furniture products," said The Right Place Vice President of Business Attraction Brent Case. "After working with them through the pandemic, we're thrilled they ultimately chose West Michigan as their first North American location, and we look forward to watching their growth here in the U.S."
The project received a $750,000 Michigan Business Development Program performance-based grant. West Michigan Works! and Grand Rapids Community College will support Tecnoform's U.S. headquarters with a workforce training package.
The Right Place and MEDC worked together to help lure the project to West Michigan, rather than to out-of-state suitors.
The project helps highlight growing sectors in the Michigan economy, including boating and fishing and recreational vehicles, according to Whitmer's office. The outdoor recreation-specific GDP in Michigan is growing faster than nearly every other U.S. state.
"My administration is focused on growing our economy, creating good-paying jobs, and bringing manufacturing home," Whitmer said. "We have worked across the aisle to strengthen Michigan's business climate and grow our talented manufacturing workforce. That work has paid off over the past year and continues today with Tecnoform's $7.3 million investment creating 130 jobs in West Michigan's longstanding furniture industry. This is great news for workers, their families, and our economy and will build on our economic momentum. Let's keep moving Michigan forward."
Have something to say? Share your thoughts with us in the comments below.