As income soars, Herman Miller could move manufacturing out of country
July 9, 2018 | 11:53 am CDT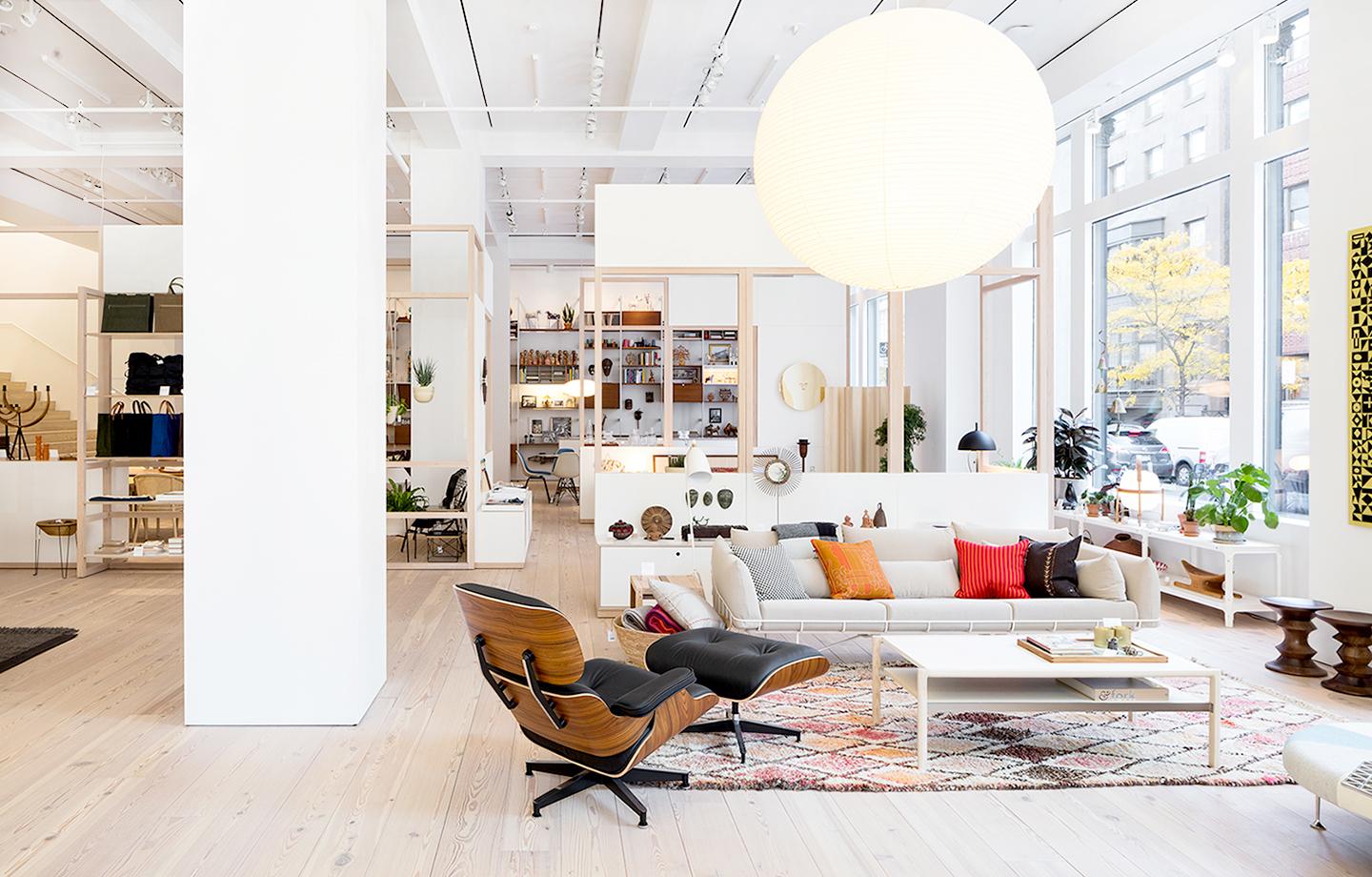 ZEELAND, Mich. - Office furniture giant Herman Miller's fourth-quarter earnings and revenue are soaring - topping analysts' expectations, it said in an earnings call last week.
Net income was $32.2 million for the quarter and sales were $618 million, higher than the $577 million it reached the same time a year ago. Reported earnings were 66 cents per share, which was stronger than the 58 cents per share that analysts had predicted. Analysts had also expected $601 million in sales - $17 million lower than what was reached.
However, company CFO Jeff Stutz said the trade war between the U.S. and the company's trading partners may lead to it relocating some of its manufacturing plants.
"We are obviously feeling the effects of tariffs that are putting pressure on our business as it stands today and have been all fiscal year," Stutz said Tuesday in a phone interview with Crain's Detroit Business News.
While it has no concrete plans at this time, CEO Brian Walker says the company is proactively developing and refining its contingency plans. It will also keep an active watch over U.S. actions related to tariffs and resulting responses from other countries.
Have something to say? Share your thoughts with us in the comments below.