imos AG holds international partner summit in Frankfurt, Germany
October 18, 2022 | 3:28 pm CDT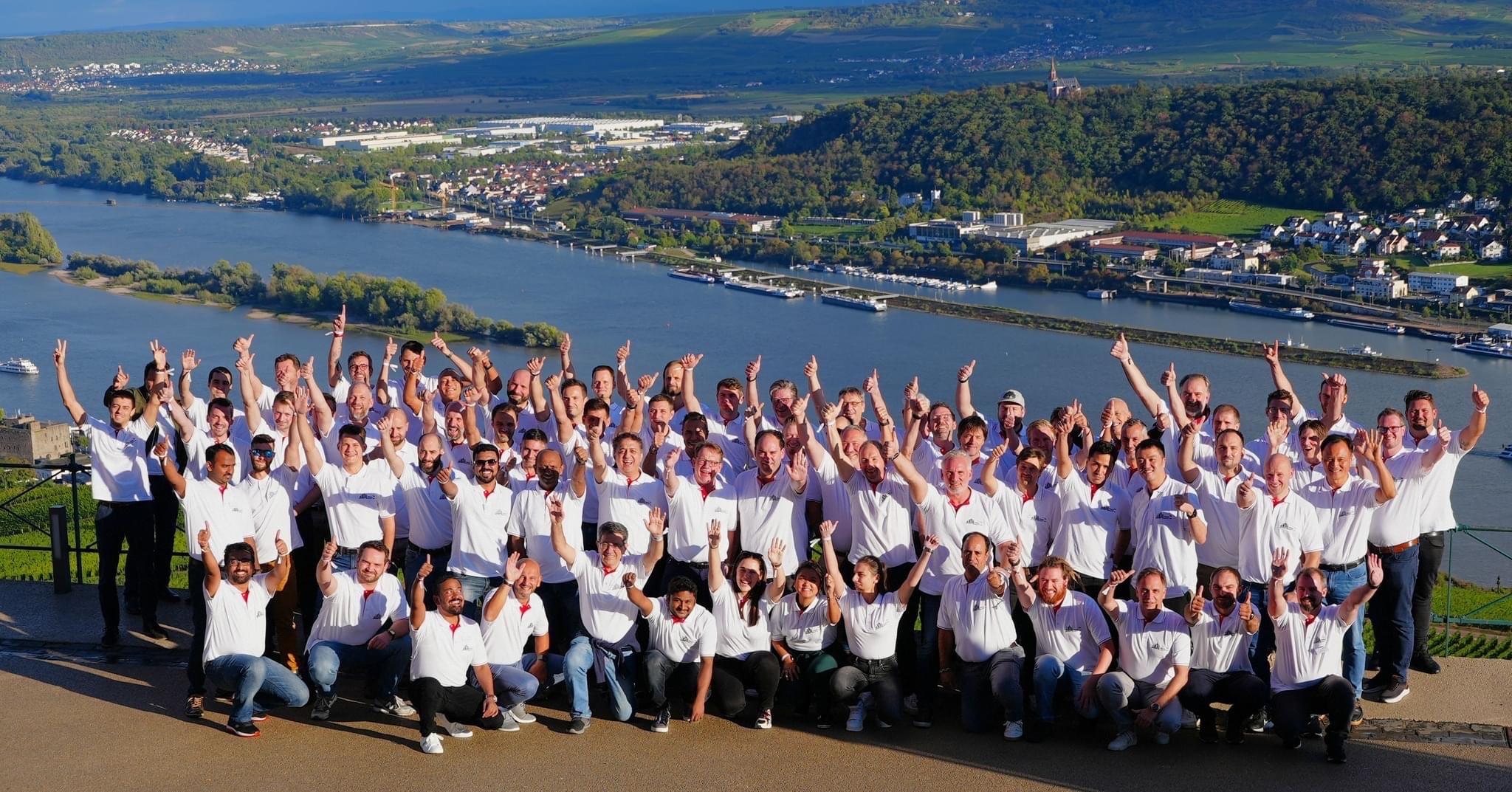 German software developer, imos AG, creator of HOMAG iX in the U.S. market, held it first partner summit since the start of the pandemic.
More than 70 partners from around the world, traveling a total of more than 400,000 kilometers, joined the imos team to learn about software updatesand celebrate the success of the platform. HOMAGiX is a design and engineering solution for the U.S. market. It was developed by Germany-based imos, which has partnered with Stiles Digital, a division of Stiles Machinery, to support it in the U.S.
Guests attending the event were exposed to the latest technology being developed. New innovations being introduced by the developer aim to revolutionize the CAD/CAM market segment but also streamline the shopping experience for end-users utilizing the latest in digital automation to remove the pain points in current systems.
The developer also aims to improve the data creation process through automating workflows and error-proofing the order creation process.
The sales process demonstrated by imos brings online shopping to the next level. The company has developed a cutting-edge rendering engine that works both online and offline. This includes AR and VR.
Imos is building a data creation platform that extends far beyond just CAD/CAM solutions that make up the bulk of the digital side of our industry today.
Bringing the power of the internet for manufacturing, imos is designing tools for data generation in the office, on the production floor and even in the field. Going green through paperless production methods is also becoming an important part of improving the manufacturing process.
Using imos' paperless production management tool, you'll never lose your travelers again. Included in this is a rework management tool that will add visibility from the production floor into the office. This tool will also allow users to share field data with employees or with a 3rd party guest account. This also includes data generation that works across all machine brands.
Discussions included the introduction of a standardized data creation platform across any machine supplier that also allows end users to reach previously non-attainable business-to-business (B2B) and business-to-customer (B2C) sales channels. We're looking forward to more news and exciting innovations very soon.
Stiles Digital is the support entity for imos AG in the U.S. market and supplier of the imos product, HOMAG iX.
 
Have something to say? Share your thoughts with us in the comments below.