Idaho lumber employees test positive for COVID
November 9, 2020 | 10:31 am CST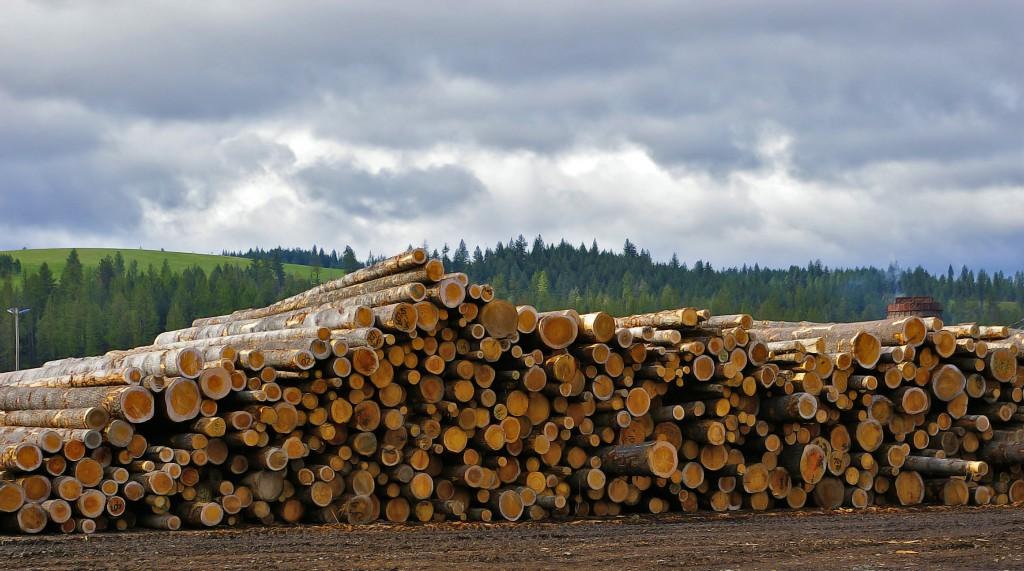 PRINCETON, Idaho - Multiple employees at Idaho-based Bennett Lumber have tested positive for COVID-19. 
Company spokesperson Teresa Quimby said a "couple" of employees tested positive for the coronavirus and others are awaiting results after being tested. Quimby said the company believes employees became infected after attending a wedding they attended late October.
Shifts have been reduced from two to one. Social distancing requirements are still in place.
Bennett Lumber Products, Inc. is a family-owned company based out of Princeton, Idaho, which owns approximately 70,000 acres of forest land in northern Idaho and eastern Washington. 
Have something to say? Share your thoughts with us in the comments below.